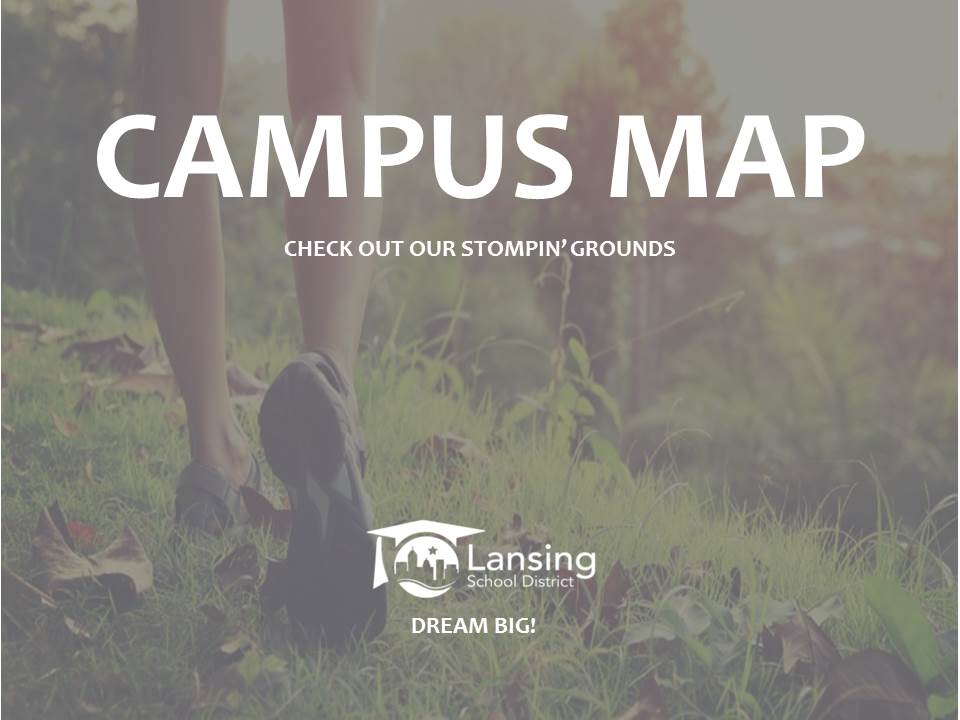 ---
The Ebersole Center site is 158 acres of undisturbed natural beauty and exceptional biodiversity. Over two miles of accessible boardwalk trails invite all people to enter wetland and forest areas alike, even those who use a wheelchair or have difficulty walking. While the Center campus is clean and modern, every effort is made to preserve natural areas in the most pristine state possible.
With an evergrowing list of camp amenities, there is always something fun to do at the Ebersole Center. Our newest additions include our slingshot and rock throwing ranges, a prairie theatre, and our challenge course elements. Click

here to download a PDF version of the campus map.