Office of Student Learning
---
Camela Diaz, Ed.D.
Kelli Corwin
Administrative Secretary
(517) 755-2020 officeofstudentlearning@lansingschools.net
---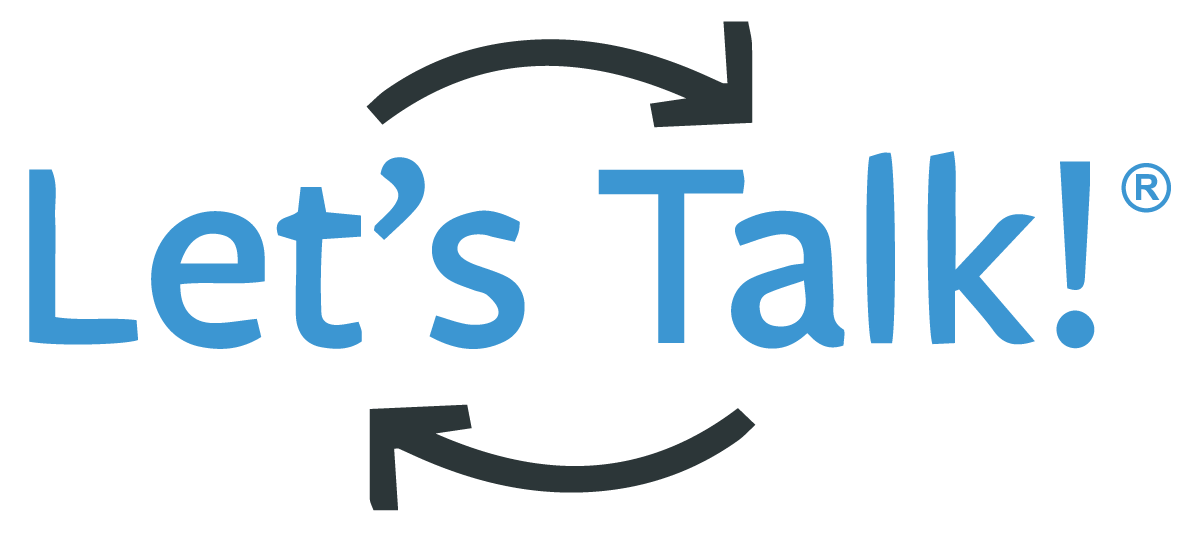 If you would like to leave a comment, send a message or have a question for the Office of High Schools and Magnet Schools, please click here.
---
For information about our Magnet School offerings in STEM (Science, Technology, Engineering and Math), STEAM (Science, Technology, Engineering, Arts and Math), Spanish Immersion/Global Studies and New Tech High, please visit our web page with the full details.