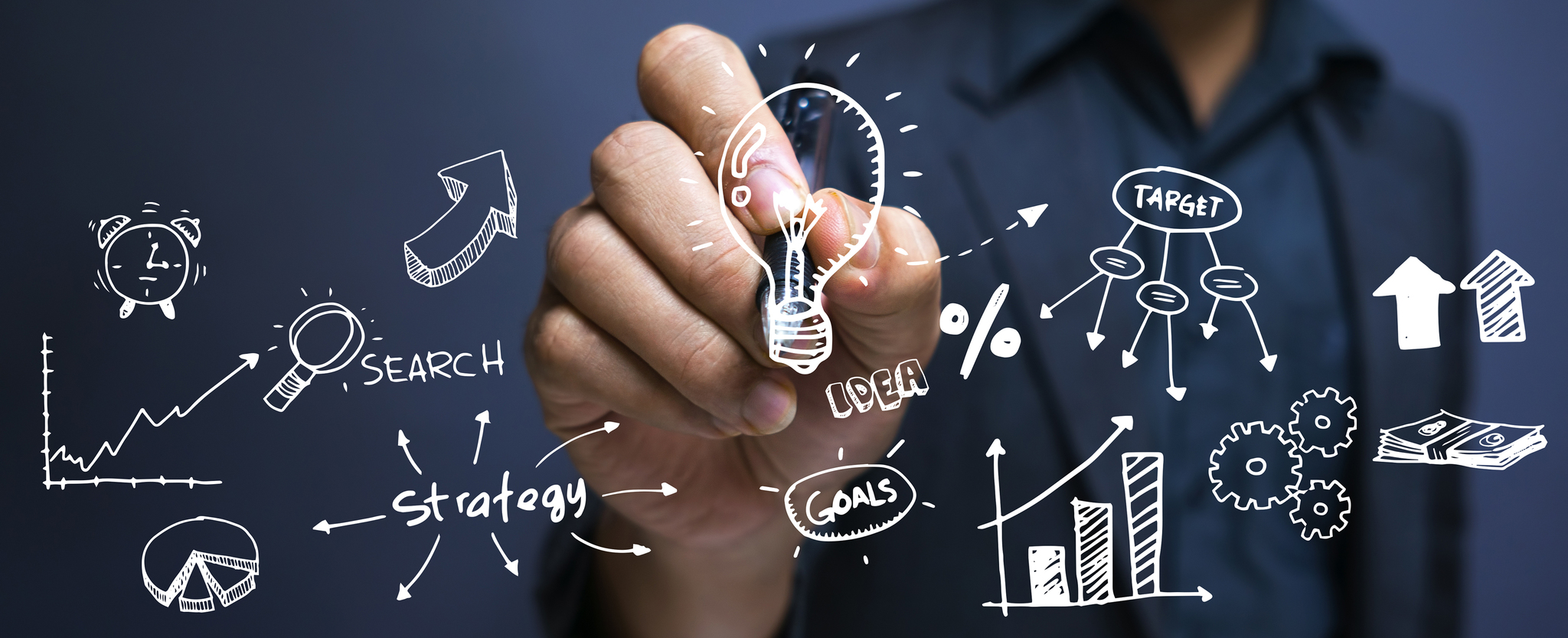 The Lansing School District is one of only 14 national grant recipients of the Teacher and School Leader Incentive Program (TSL) from the US Department of Education. The TSL promotes teacher and principal professional learning, incentivizes recruitment, and provides strategic supports. The overarching goal is to improve student achievement by increasing student access to effective educators in all schools. Over the next five years, Lansing will receive 45 million dollars to implement the project. The Lansing School District project, entitled Rewarding Educator Achievement and Performance (REAP) is comprised of two inter-connected components.
Analysis and Improvement of Data-Driven Systems for Human Resources
Creation and Strengthening of Quality Educator and Leader Supports
Title IX - Sex Discrimination/Gender Equity/Sexual Harassment
What is Title IX?
Title IX prohibits discrimination on the basis of sex in any District program, service or activity including, but not limited to: educational programs or activities, e.g., extracurricular activities, student services, academic counseling, discipline, classroom assignment, grading, athletics, transportation, etc.
Unlawful Discriminatory Practices Under Title IX
Sexual Harassment (unwelcome sexual advances, requests for sexual favors and other verbal or physical conduct of a sexual nature)
Sexual Misconduct/Violence (rape, sexual assault, sexual battery, sexual exploitation and other forms of non-consensual sexual activity)
Stalking (repeatedly following, harassing, threatening or intimidating including by telephone, mail, electronic communication or social media)
Retaliation (adverse academic or other actions against anyone reporting or participating in an investigation of Title IX allegations)

Sexual Misconduct Policy

Reporting Prohibited Behavior
Members of the school district community who believe that a Title IX violation may have occurred, should discuss their concerns and/or file a complaint with the District's Title IX coordinator.
Dr. Camela Diaz
Associate Superintendent for Student Learning
camela.diaz@lansingschools.net
(517) 755-2020
You may also report any form of sexual misconduct to the Public Safety Department:
Mr. Bruce Lankheet
Department of Public Safety Coordinator
bruce.lankheet@lansingschools.net
(517) 755-2030