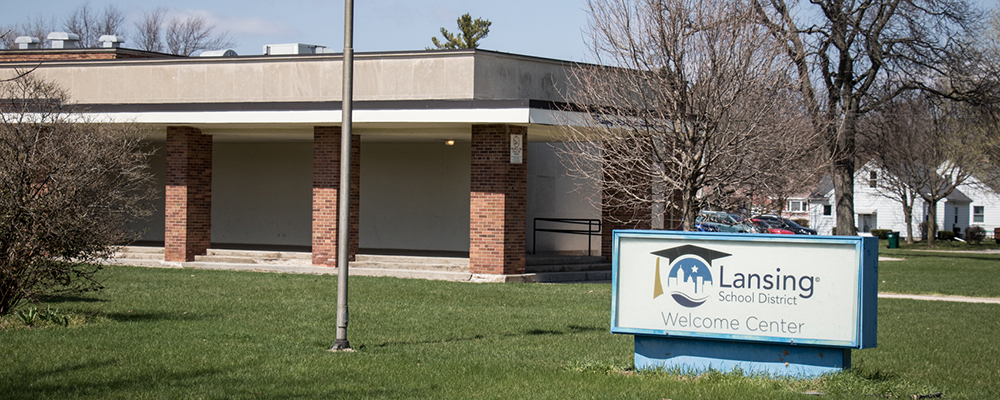 Lansing Welcome Center
Our new Welcome Center will allow our families enrolling in the Lansing School District a central location to be welcomed to our community, to learn about the Lansing Pathway Promise, the Lansing Promise/HOPE scholarships and enroll in one of our schools.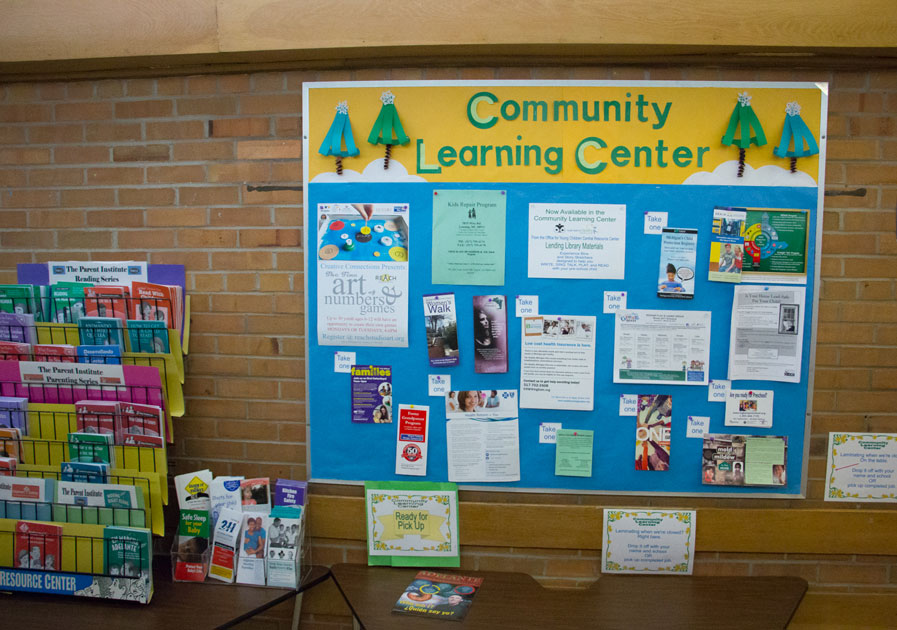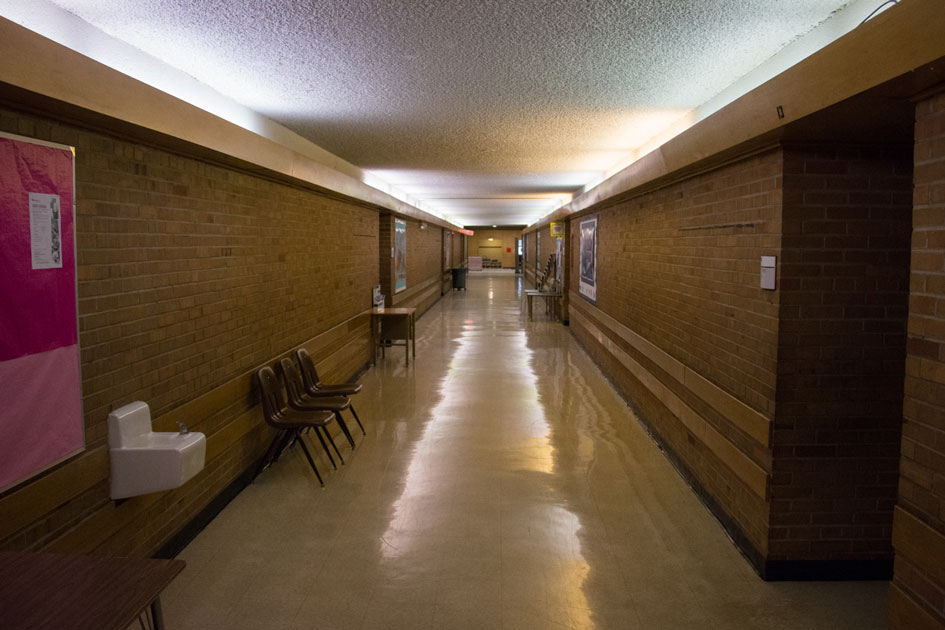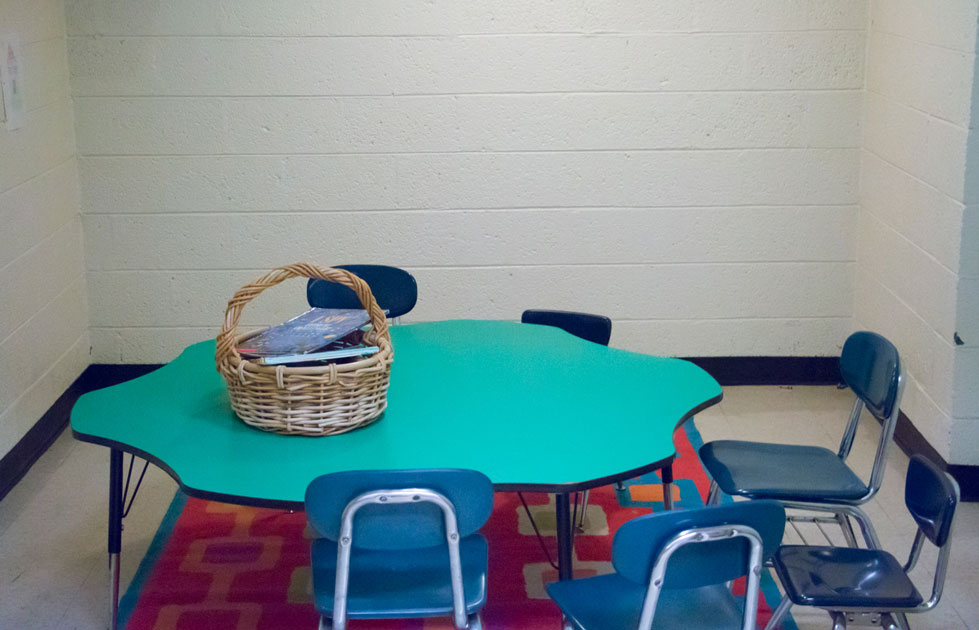 Additional support is provided at the Welcome Center for students so that when they arrive at their local school, they are ready to begin learning. This center helps facilitate strong partnerships between the district and community agencies for the benefit of students and families, and will create a customer-friendly enrollment experience for all students and their families.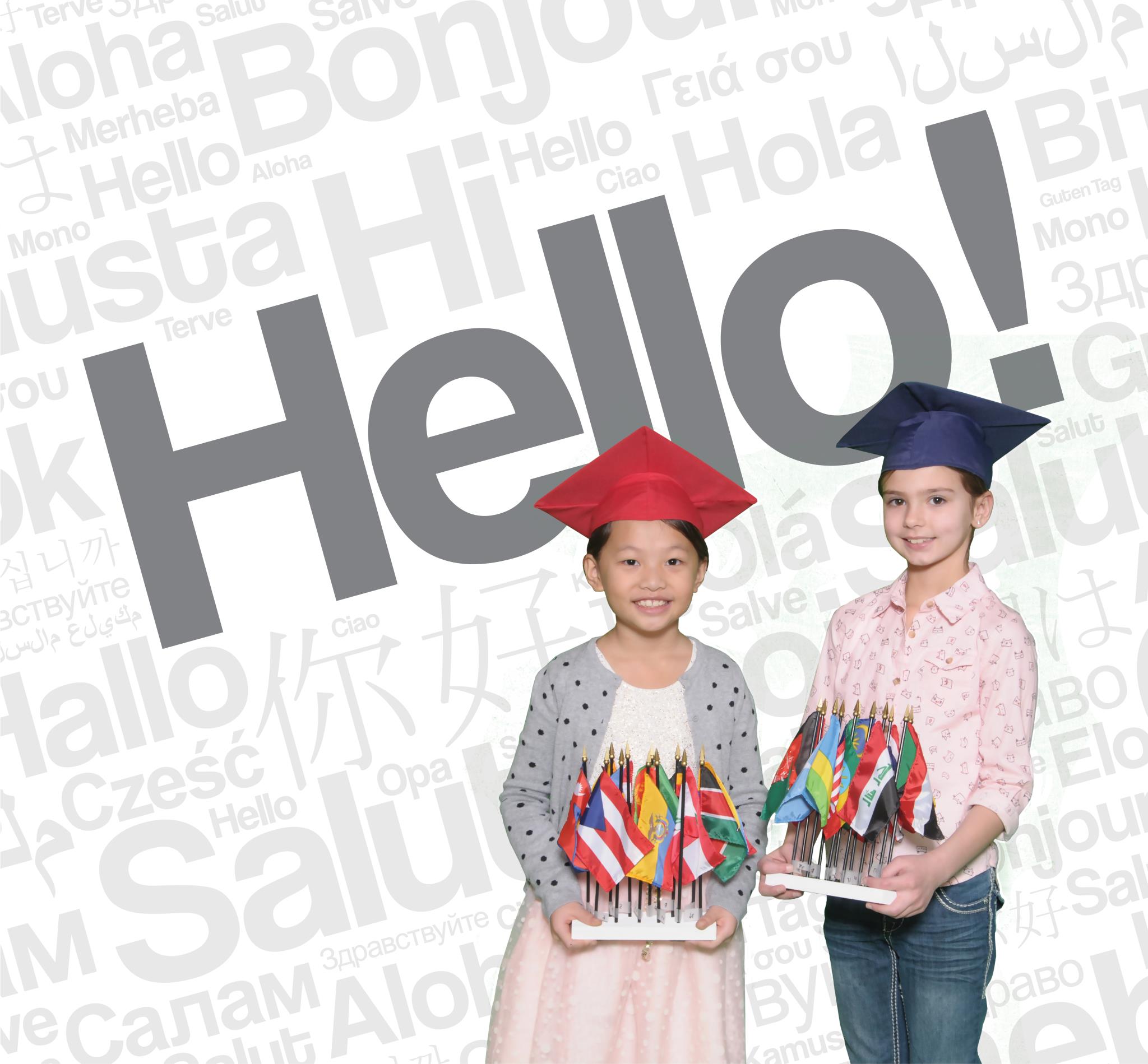 The Welcome Center houses an enrollment office, ESL adult classes, GED classrooms, a Bilingual Resource Center, and the English learners intake office. The EL intake office enrolls newcomers, sets up transportation, assesses students for English language proficiency, and social/emotional stress. In addition, families are given an orientation to schools.
Dream Big.
We'll Get You There.