Late Start Wednesdays
(Late Start Wednesdays will be a two hour delay on Sept. 14, 21, 28, Oct. 5,12,19,26, Nov. 2,9,16,30, Dec. 7.14,, Jan. 4,11,18, Feb. 1,8,15,22, Mar. 1,8,15,22,29, Apr. 19,26, May. 3,10,17,24, and 31).

PDF copy of 2016-17 Lansing School District Calendar


PDF copy of 2016-17 Lansing School District Bell Times
The Lansing School District will be continuing Late Start Wednesdays throughout the entire school district this year. The school day on Wednesday will start two hours later than the normal start time.

Families may choose to keep their child home on Wednesday mornings during the two hour late start or choose other options being offered. If your child will stay home and they are eligible for transportation, Dean Transportation will pick up your child two hours and twenty minutes later than their normal pick up time on Wednesdays.

Enrichment activities in art, music, and/or physical education, taught by Lansing School District teachers, will be offered at the designated community centers and at Pleasant View Elementary School. In addition, REACH Studio Art Center will be offering enrichment opportunities for designated schools each semester.
There is NO COST for these programs, however, it is the parent's responsibility to transport and sign their child in each week. In turn, the Lansing School District will transport your child from the community center/Pleasant View/REACH to their home school in time for the start of the school day.

Families can also utilize before and after school options provided by the YMCA. The cost is $45 per month. The YMCA does accept DHS payments as well as offering financial assistance for those who qualify.

Please see the chart below for options available to your child by school.
Late Start Wednesday Options for Families

PDF copy of the Late Start Wednesday Family Options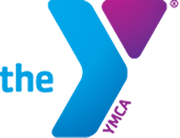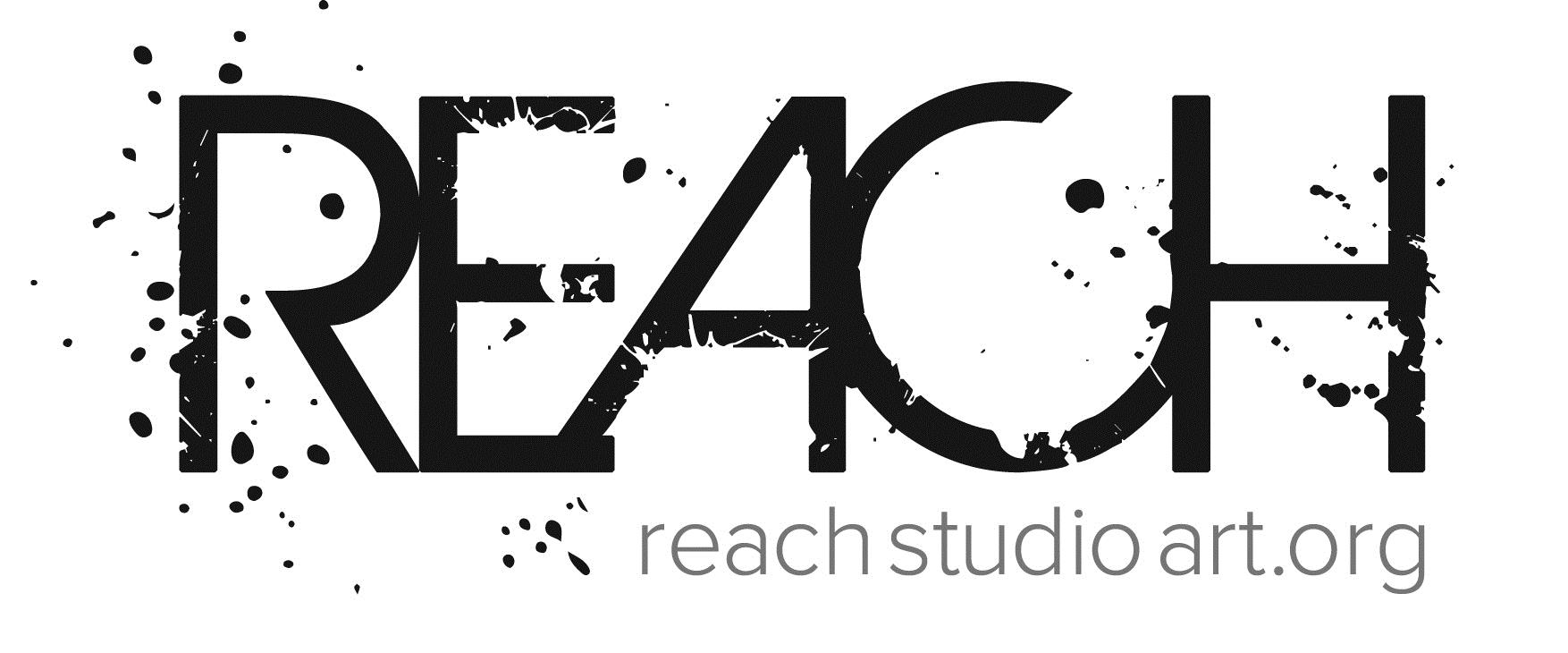 Community Center Offerings
www.lansingmi.gov/parks or (517)483.4277

Pleasant View Offerings
To register, please fill out the online registration form or call (517)755.1023
Eastside Community Action Center
To register, please fill out the online registration form or call (517)755.1023

Y-Care offerings
www.ymcaoflansing.org and then click on programs or (517)827.9670

REACH Studio Art Center
To learn more, visit the Registration Page or call (517)999.3643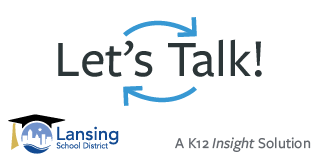 If you have questions about Late Start Wednesdays, the Bell Times or the School Calendar, please use our new communication tool Let's Talk.