School Closure Food Service Program
---
Parents or children 18 and under will be able to walk up, bike up, or drive a vehicle to a curb side location to pick up a breakfast for the next day and lunch for the day. Parents do not need to bring their children to the site to pick up meals.


School Closure Food Service Program Flyer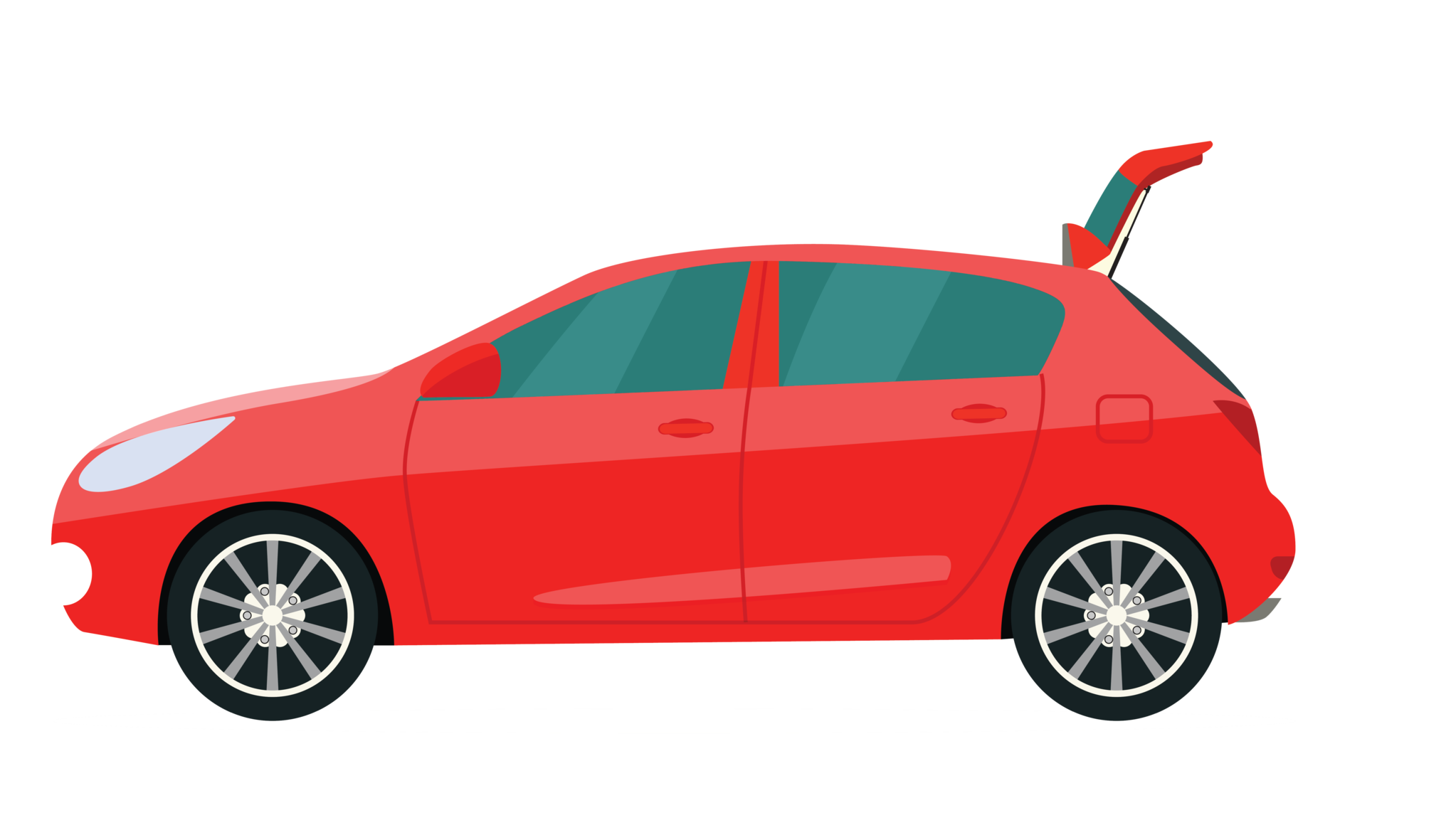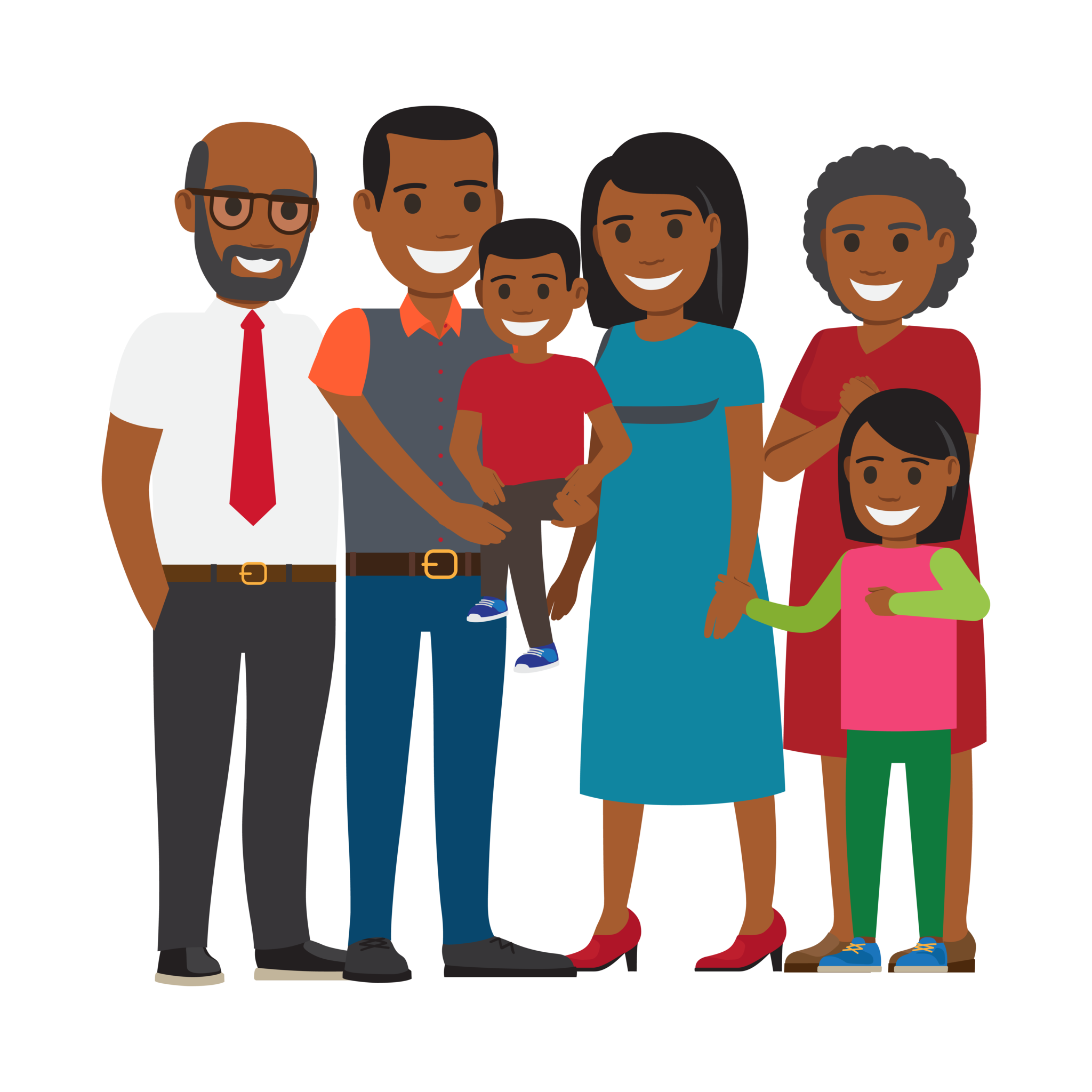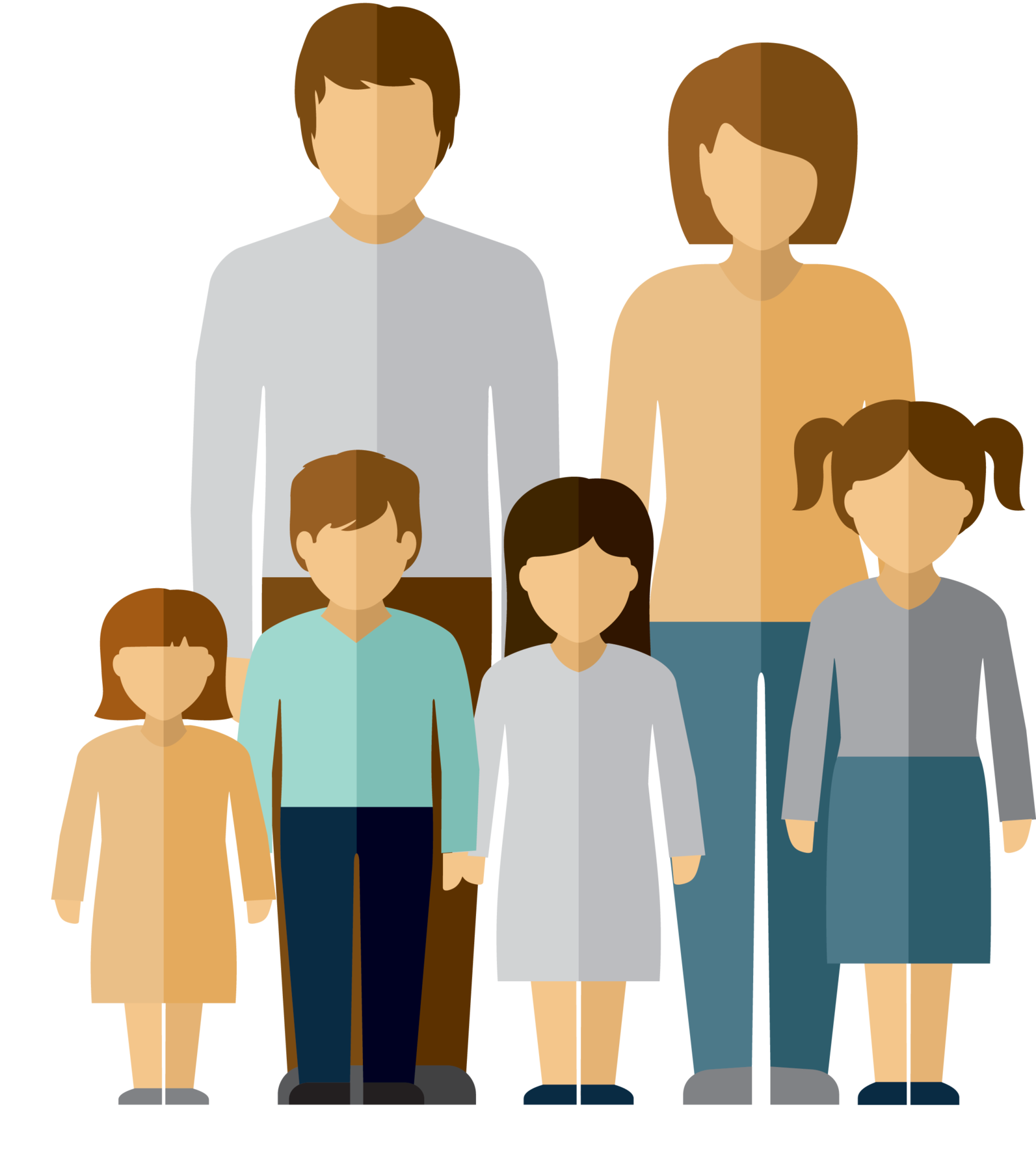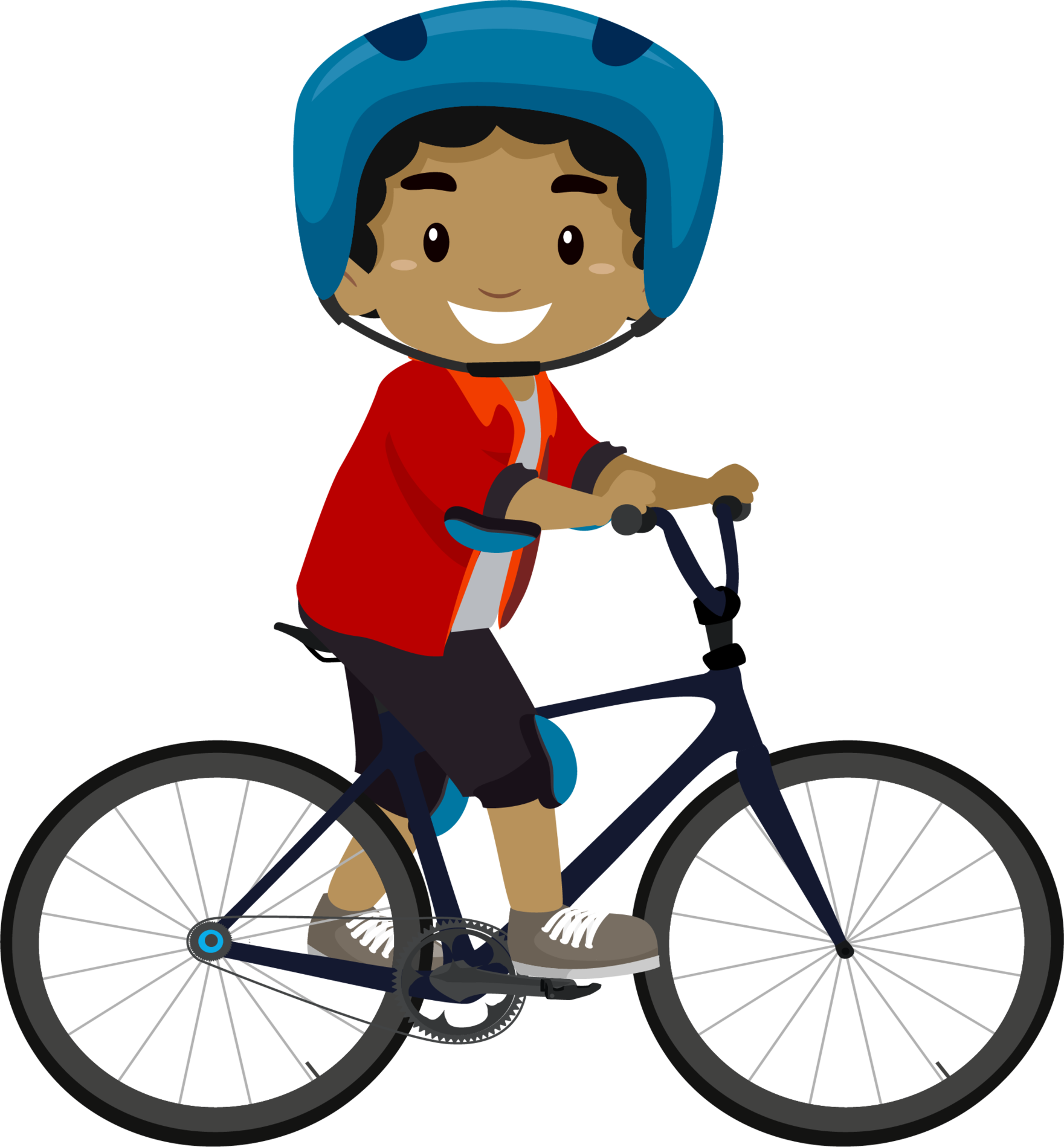 ---
If you have questions, please call 517-755-2750. Free meals will be available for all family members.
MEALS WILL PROVIDED THROUGH JUNE 5, 2020 (EXCLUDING WEEKENDS) AS OF THIS TIME.
---
Food Pantries

Central Michigan 2-1-1.org
Call Central Mighigan 2-1-1 for up to date food pantry options in Lansing.
How Do I contact 2-1-1?
Simply put - Central Michigan 2-1-1 connects people in need to health and human service resources in the community. Through an easy to remember number, available 24/7, 365 days within 9 counties in Central Michigan; Clinton, Eaton, Genesee, Hillsdale, Jackson, Lenawee, Livingston and Shiawassee Counties. Specialists provide information, referrals, navigation and advocacy when people are looking for help or to give help in the community. 2-1-1 maintains an up-to-date, comprehensive database of resources and programs available and reports trending needs and gaps identified in our community.