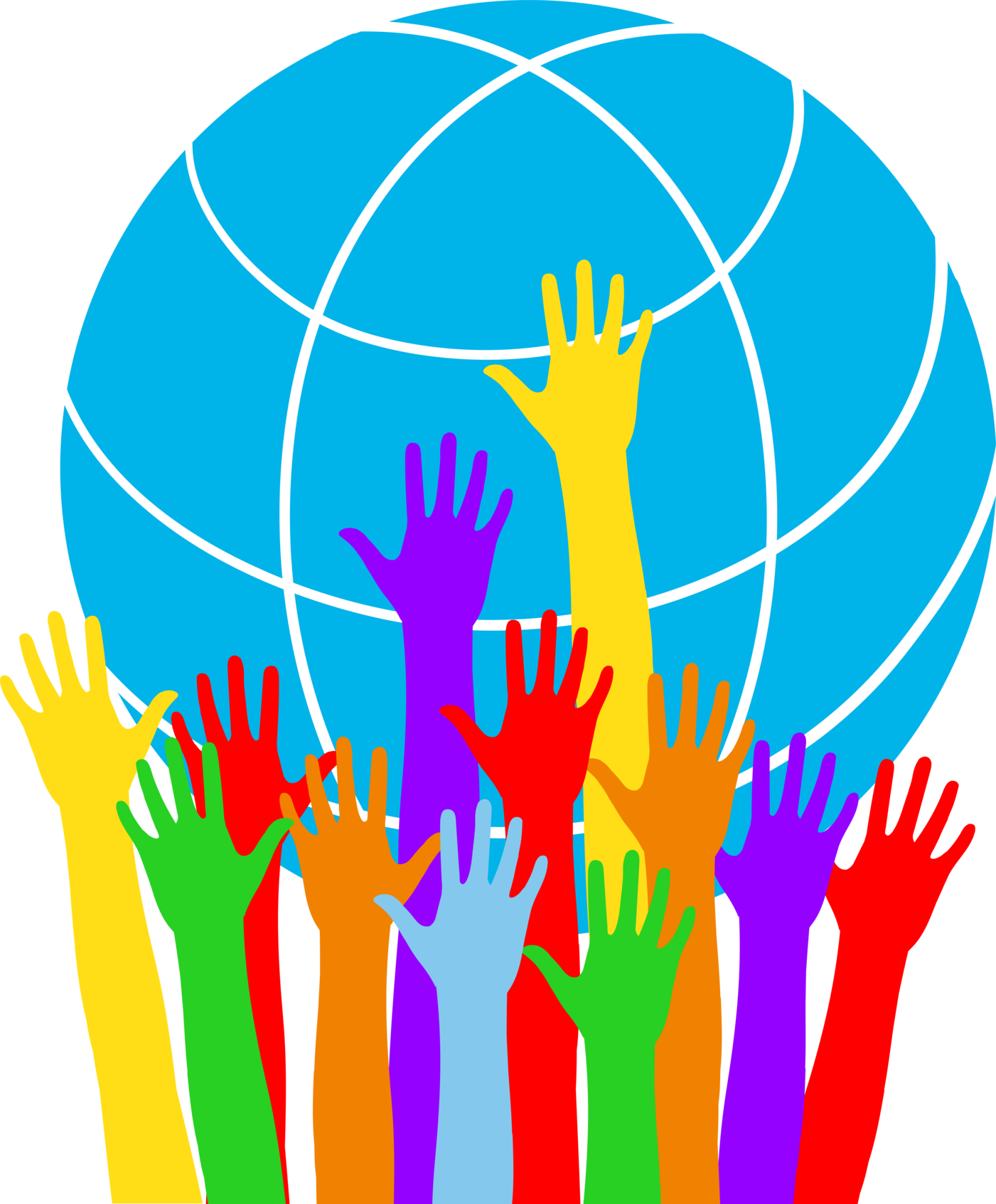 Welcome to
Gardner International Magnet School
Grades K-8 Home of the Global Guardians!
---

Gardner International Magnet School is a newly formed K-8 school that is engaging students with an instructional model that is universally accessible for a broad range of student abilities and learning styles.
Our mission is to provide students with excellent instruction in a caring and collaborative environment that empowers them to be global citizens. Students will be innovative, independent, confident, compassionate and collaborative learners.
Our school culture is anchored to the belief system that each student will be safe, respectful and responsible. Students' efforts and successes are celebrated at Gardner.
Gardner International Magnet has an immersive international studies program based on a Waldorf Education design and aligned with S.T.E.A.M.
---
What is Waldorf Education?
Waldorf schools offer a developmentally appropriate, experiential, and academically rigorous approach to education. They integrate the arts in all academic disciplines for children to enhance and enrich learning. It aims to inspire life-long learning, in all students and enable them to fully develop their unique capacities.
---
What Makes Gardner International Special?
Curriculum meets and supports the development of both the individual and the whole.
The content for a grade level is gauged for the cognitive capacities of that specific age.
Teachers focus on students' strengths and gifts.
Teachers look at traditionally underrepresented groups for work in STEAM academic coursework and extra-curricular activities and tools for reaching disengaged learners.
Content resources: ITEC robotics and technology clubs, 2020 Girls club, Project-based Learning, Girls in Engineering, SAFARI Montage, Aldebaran Robotics
---
Opportunities for Enrichment and Support
ESL Immersion Classrooms
PEACE Grant
Reaching Higher
One World
Parent & Family Liaison
One Child, One Hour
STARS Mentorship Program
Student Government
Special Olympics
Project Unify
Boy Scouts
Girl Scouts
Refugee Development Center
Wharton Center
Broad Art Museum
Waldorf Institute
iTEC
Buck Institute (Project-Based Learning)
Disney Musicals in School
After-school Tutoring
Sports Teams
---
The Waldorf Model
Waldorf is an instructional model that is universally accessible and effective in delivering differentiated instruction to a broad range of student abilities and learning styles in the least restrictive environment. The curriculum meets and supports the development of both the individual and the class as a whole. Waldorf teaching practices address student's physical, emotional, cognitive, social and spiritual aspects.
---
Gardner International Magnet is:
independent and inclusive. It upholds the principles of freedom in education and engages independent administration locally, continentally and internationally.
---
Title IX - Sex Discrimination/Gender Equity/Sexual Harassment
What is Title IX?
Title IX prohibits discrimination on the basis of sex in any District program, service or activity including, but not limited to: educational programs or activities, e.g., extracurricular activities, student services, academic counseling, discipline, classroom assignment, grading, athletics, transportation, etc.
Unlawful Discriminatory Practices Under Title IX
Sexual Harassment (unwelcome sexual advances, requests for sexual favors and other verbal or physical conduct of a sexual nature)
Sexual Misconduct/Violence (rape, sexual assault, sexual battery, sexual exploitation and other forms of non-consensual sexual activity)
Stalking (repeatedly following, harassing, threatening or intimidating including by telephone, mail, electronic communication or social media)
Retaliation (adverse academic or other actions against anyone reporting or participating in an investigation of Title IX allegations)

Sexual Misconduct Policy

Reporting Prohibited Behavior
Members of the school district community who believe that a Title IX violation may have occurred, should discuss their concerns and/or file a complaint with the District's Title IX coordinator.
Dr. Camela Diaz
Associate Superintendent for Student Learning
camela.diaz@lansingschools.net
(517) 755-2020
You may also report any form of sexual misconduct to the Public Safety Department:
Mr. Bruce Lankheet
Department of Public Safety Coordinator
bruce.lankheet@lansingschools.net
(517) 755-2030