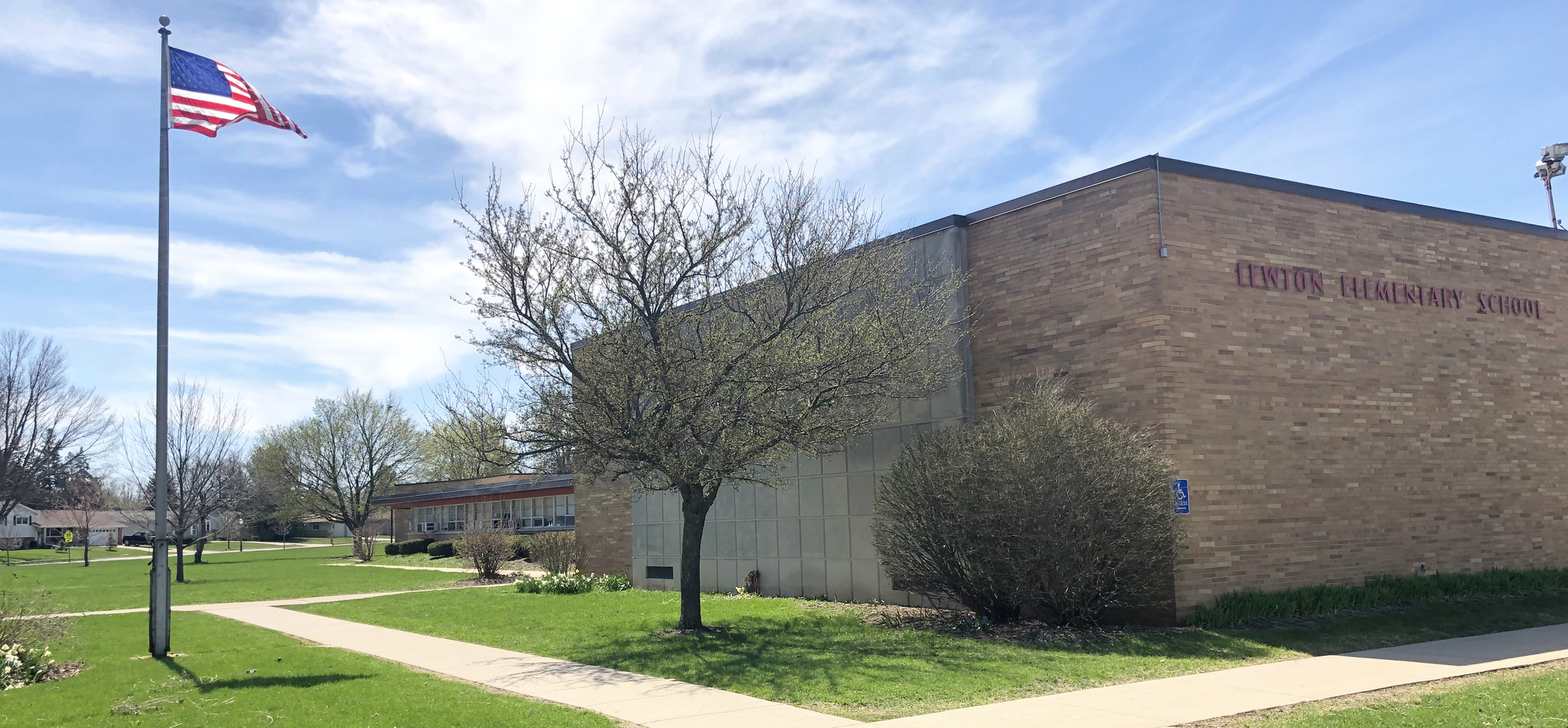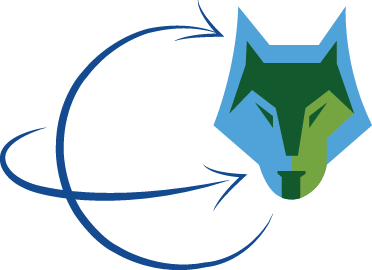 Welcome To
Lewton School
PreK-6 Global Studies/Spanish Immersion Magnet School
---

---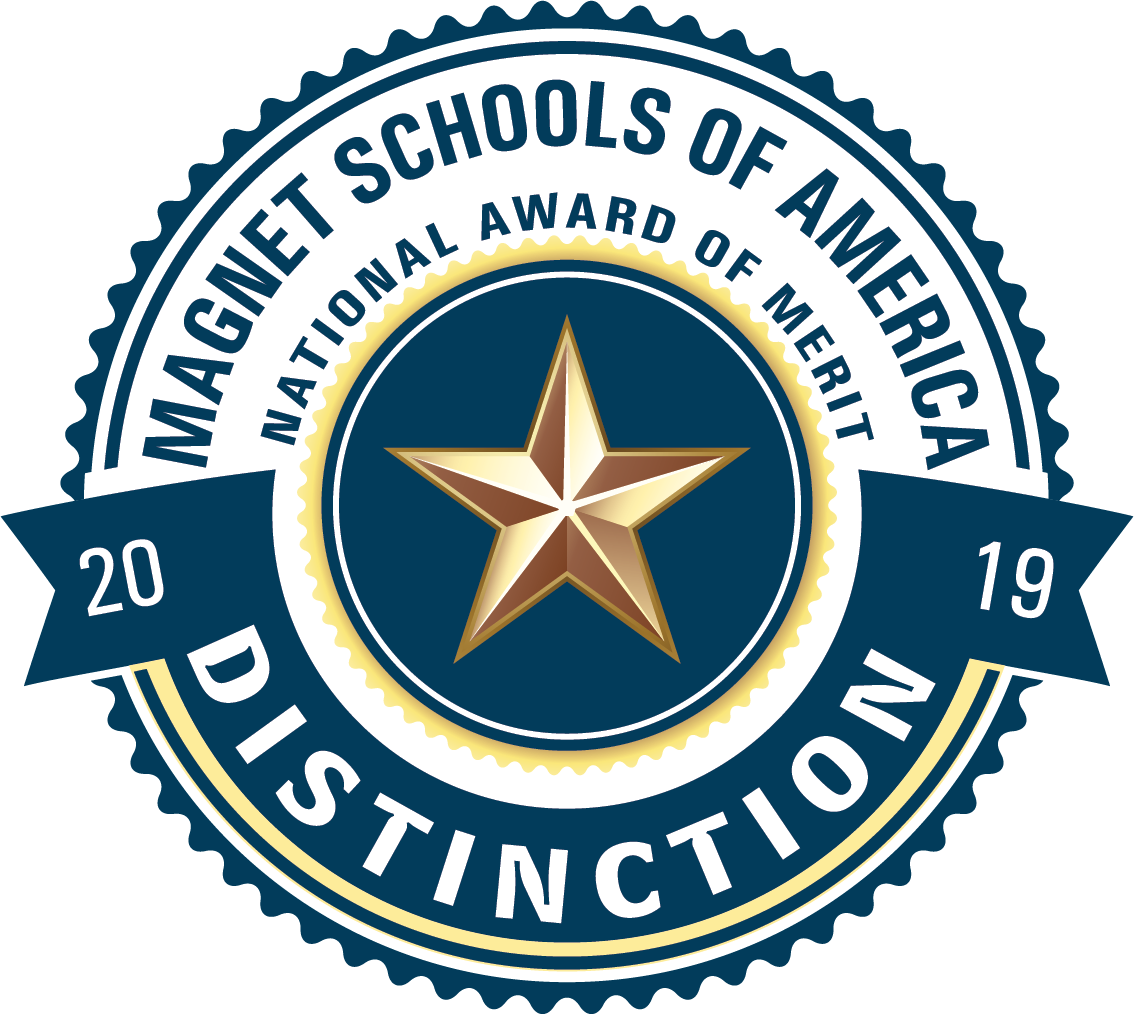 Students at Lewton Global Studies/Spanish Immersion Magnet learn Spanish and develop the Habits of Mind and Work necessary for successful global citizenship.
Lewton students learn the same core content as their peers in traditional schools, but benefit from a richer experience that will prepare them for the opportunities they will face throughout their lives and to be at home in the world.
Now enrolling all kindergarten and first grade students. Students interested in Spanish Immersion in grades 2-6 must have prior immersion experience and/or demonstrate language proficiency. Non-immersion seats available in grades 5 and 6.
What is Spanish Immersion?
Lewton's language immersion model has students learning Spanish through a variety of formats and content areas. In the Lewton community, classmates learn from one another and differences are viewed as strengths. This results not only in a deeper understanding of language but a broader acceptance of varied cultural beliefs. The goal is to produce bilingual global citizens who can learn and share ideas in English and Spanish.
What Makes Lewton Special?

Project-based learning organized around grade-level global themes helps students learn and apply 21st century skills and knowledge.
Lewton's state-of-the-art Language Learning Lab helps students develop Spanish language fluency
Partnerships with Michigan State University and a rich and diverse array of community organizations teach students about diversity and human interaction.
World-Class Partners Enrich Global Focus
Lewton effectively creates a truly global experience by enlisting some of the world's top experts in language instruction. The University of Minnesota's Center for Advanced Research on Language Acquisition (CARLA) and the American Council on the Teaching of Foreign Languages (ACTFL) are international leaders in second language instruction and learning.
Title IX - Sex Discrimination/Gender Equity/Sexual Harassment
What is Title IX?
Title IX prohibits discrimination on the basis of sex in any District program, service or activity including, but not limited to: educational programs or activities, e.g., extracurricular activities, student services, academic counseling, discipline, classroom assignment, grading, athletics, transportation, etc.
Unlawful Discriminatory Practices Under Title IX
Sexual Harassment (unwelcome sexual advances, requests for sexual favors and other verbal or physical conduct of a sexual nature)
Sexual Misconduct/Violence (rape, sexual assault, sexual battery, sexual exploitation and other forms of non-consensual sexual activity)
Stalking (repeatedly following, harassing, threatening or intimidating including by telephone, mail, electronic communication or social media)
Retaliation (adverse academic or other actions against anyone reporting or participating in an investigation of Title IX allegations)

Sexual Misconduct Policy

Reporting Prohibited Behavior
Members of the school district community who believe that a Title IX violation may have occurred, should discuss their concerns and/or file a complaint with the District's Title IX coordinator.
Dr. Camela Diaz
Associate Superintendent for Student Learning
camela.diaz@lansingschools.net
(517) 755-2020
You may also report any form of sexual misconduct to the Public Safety Department:
Mr. Bruce Lankheet
Department of Public Safety Coordinator
bruce.lankheet@lansingschools.net
(517) 755-2030