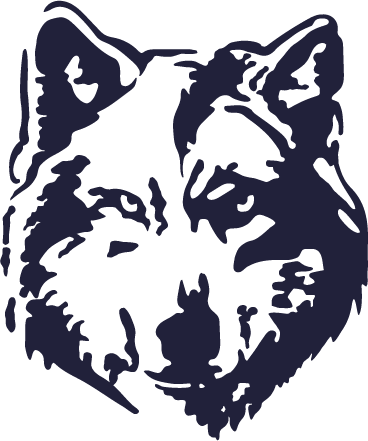 Welcome to
Wexford Montessori Academy
Grades Pre-K to 8

---
Wexford Montessori Academy is a true rarity in the Lansing area. It provides an authentic Montessori education from highly qualified and experienced Montessori certified staff.

Wexford's PreK through 8th grade program focuses on the philosophies of Dr. Maria Montessori, an Italian physician, who developed a unique education program based on her observations that children absorb knowledge from their surroundings.

At Wexford, we prepare a safe and pleasant environment that fosters active and engaged learning.
How is the Montessori classroom unique?
Montessori classrooms are multi-age within a three-year range. By mixing the age groups, children are able to learn at their own pace and challenge themselves. Children are encouraged to help one another, thereby reinforcing their own knowledge and skills. The Montessori classroom accommodates choice. You won't find the customary rows of school desks; children work at tables or on the floor, rolling out rugs on which to work and define their work space.
What makes Wexford special?
The school is divided into four age groups.
The Children's House for students aged 4-6 (PreK through kindergarten)
Elementary 1 for students aged 6 to 9 (1st-3rd grade)
Elementary 2 for students aged 9 to 12 (4th-6th grade)
Middle School for students aged 13-14 (7th and 8th grade).
Wexford Current Events

View Archives
July 31, 2017
2017-18 School Year Calendar
July 27, 2017
Lansing School District to Receive $3 million+ in Federal Priority Funding