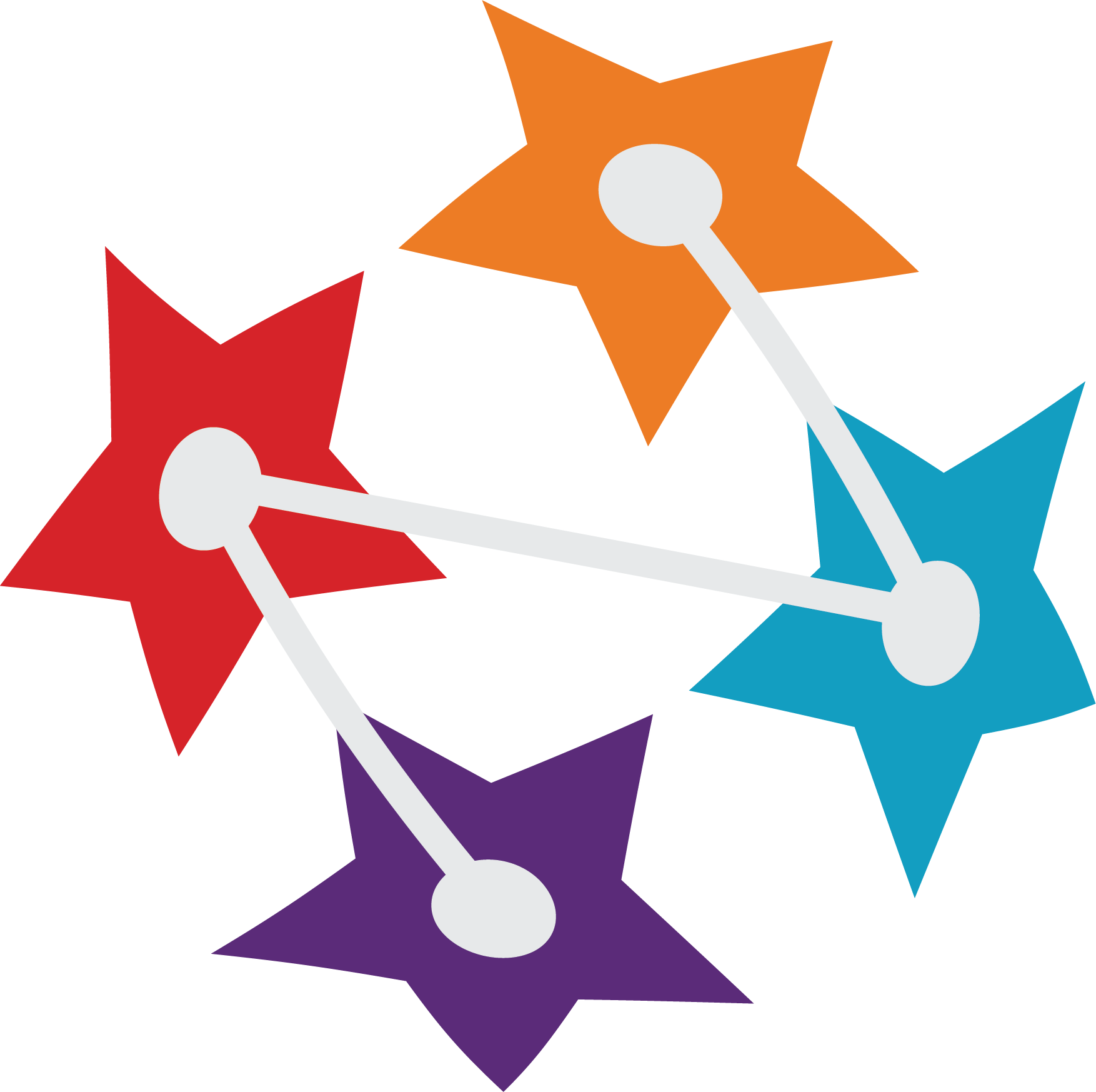 Welcome to
Averill Spanish Immersion
Pre-K-3 School

---
Students at Averill Spanish Immersion School follow the 50/50 model, whereby 50 percent of instruction is in Spanish, and 50 percent of instruction is given in English. The 50/50 model is a scientifically research-based program that has been highly successful in dual language (English/Spanish) programs.

In this two-way immersion, English speakers learn Spanish as a second language and Spanish speakers learn English as a second language. In the 50/50 model, students learn academics in two separate languages – a half day in Spanish and the other half in English. Languages are kept separate with no interruptions, hence the immersion.
Spanish Immersion is much more than just learning another language. Students achieve a high level of bilingual proficiency in Spanish and English, bi-literacy to read and write at grade level in both languages, academic achievement, multicultural competencies and preparation for life in a global community. Spanish immersion teachers use national and state academic standards for their grade level content as they would in a traditional classroom. Parents do not need to speak Spanish for their children to succeed in the Spanish Immersion program. The Averill staff is bilingual.
What makes Averill special?
A bilingual staff trained in immersion education by a nationally recognized Spanish immersion expert.
Partnership with Michigan State University and Ingham ISD.
Partnership with Hope Central to integrate music and art programs for cultural global awareness.
After-school programming in literacy and math.
Soccer program.
Before- and after-school child care offered through the Westside YMCA.
---
Bienvenido a la escuela Averill, especializada en Inmersión en Español, la única sede del Programa de Inmersión en español en el Distrito de Lansing, Michigan.
Para más información, busque en nuestra sección de contenido para averiguar más acerca de nuestro Programa de Inmersión en Español. Estamos muy orgullosos de nuestra escuela y nuestra diversidad. Nos complace tenerlos como parte de nuestra familia escolar.
El personal de Averill se enorgullece de ser parte de la única escuela de inmersión en Español en Mid-Michigan. También, ofrecemos a los estudiantes la oportunidad de ser productivos y cooperativos. Tenemos un modelo 50/50, donde un 50% de la instrucción se ofrece en Español y el otro 50% de la instrucción se ofrece en Inglés.