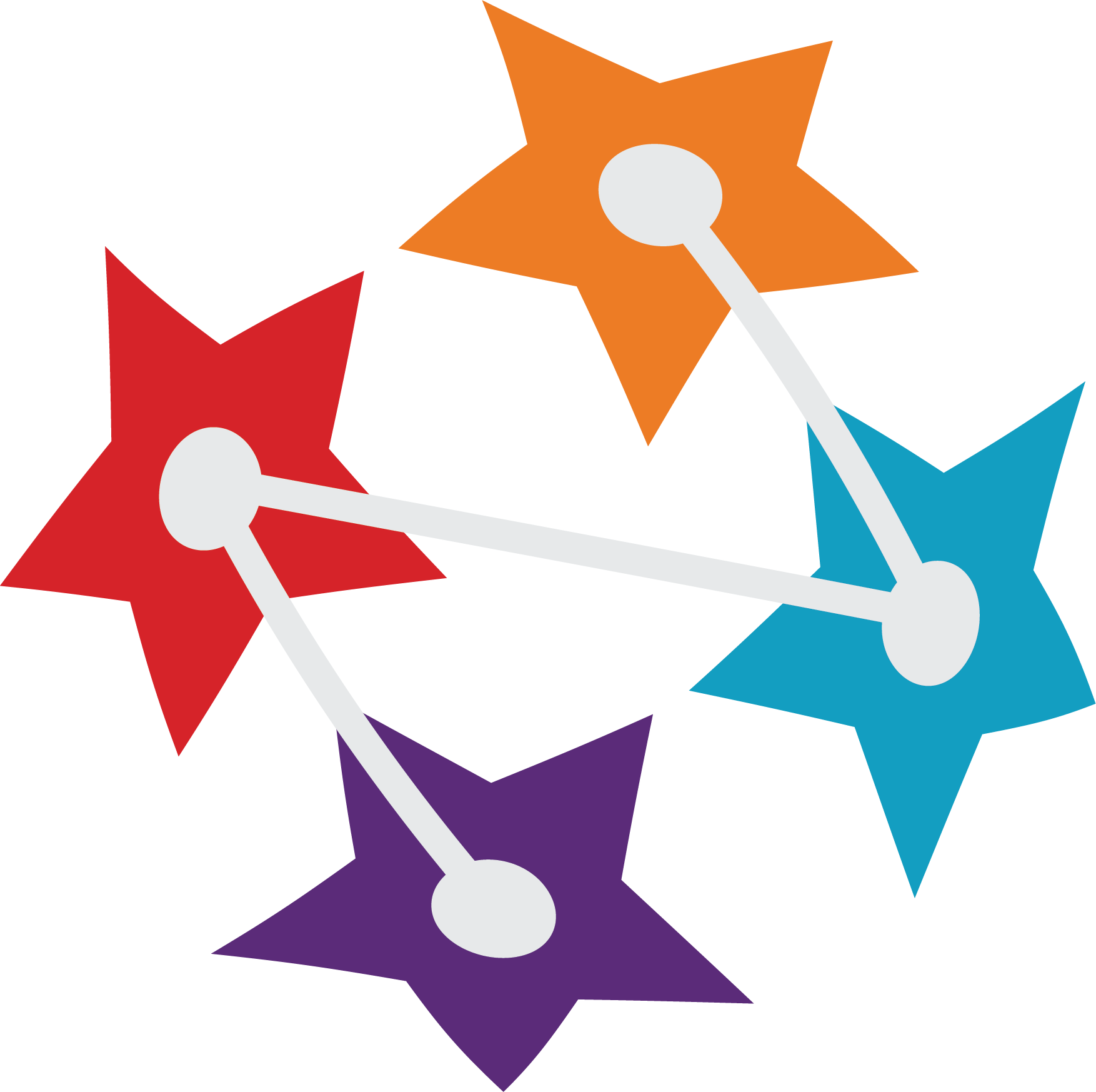 Welcome to
Averill New Tech Elementary

Pre-K-3 School

---
Students at Averill New Tech Elementary will follow a project based learning model infusing technology into the curriculum with an emphasis on Science. Our New Tech program provides a culture that empowers students and teachers through a hands on approach ensuring student academic, social and emotional maturity.
Project based learning provides relevant experiences that students will find engaging and impactful. This model strengthens the classroom environment for students through an emphasis on real world experiences, researching and investigating problems, and establishing communities of critical and ethical thinkers. Students will learn while doing, which will enhance their cognition through a supportive and collaborative culture
Averill's technological environment fosters the culture of our 3 C's (Communication, Collaboration & Creativity) through New Tech's online learning platform entitled ECHO. The ECHO system supports the work of our project based learning activities, and serves as the communication link between staff, students and parents through progress monitoring.
What makes Averill special?
One to one ipad and laptop accessibility
Community Partnerships including MSU, LCC, Siena Heights University and Faith Church
After School Tutoring in Literacy and Math
Before- and after-school child care offered through the Westside YMCA.