Welcome to
Averill New Tech ECSE
Welcome to Averill New Tech's page dedicated for our ECSE Classrooms! Please visit us on our social media accounts.


We will have our annual Open House to welcome families and students back into the school year on August 21st from 4:00 – 6:00 pm.
For ECSE questions, please call 517-755-2390.
Meet our ECSE Team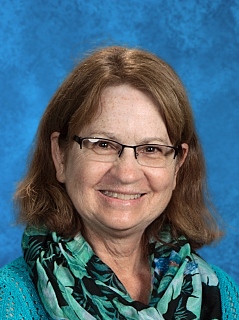 Mrs. Stamford, ECSE Teacher Mrs. Poor, ECSE Assistant
tanya.stamford@lansingschools.net jenny.poor@lansingschools.net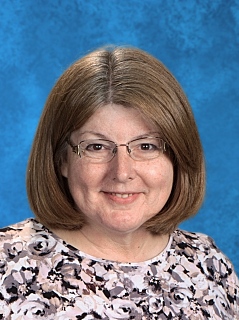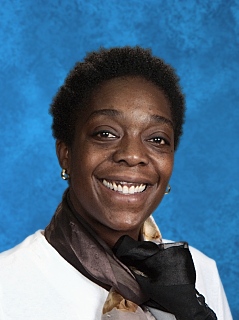 Ms. Vantuyle, ECSE Teacher Mrs. Starks, ECSE Teacher
beth.vantuyle@lansingschools.net christina.starks@lansingschools.net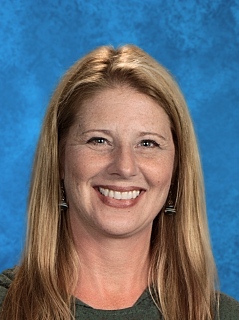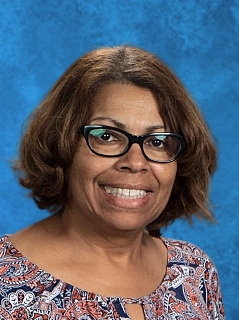 Mrs. Sherill-Kowalski, Speech Therapish Mrs. Townsel, Occupatinal Therapist
michelle.sherill-kowalski@lansingschools.net toni.townsel@lansingschools.net