Welcome to Averill New Tech's page dedicated for our GSRP Classrooms! Please visit us on our social media accounts.


Averill New Tech GSRP Open House will be Thursday, September 5th from 9:00 - 11:00 am or 1:00 - 3:00 pm. You will meet your child's teacher, visit their new classroom and sign-up for a home visit date!!
The first day of school for GSRP students is Thursday, September 12th!
Additional Resources:
For GSRP questions, please call 517-755-3390.
HighScope Curriculum: https://highscope.org/
District GSRP website: http://www.lansingschools.net/academic-choices/gsrp/
Averill's GSRP Upcoming Events
Meet Our GSRP Team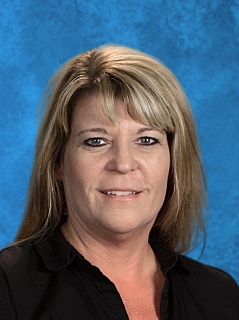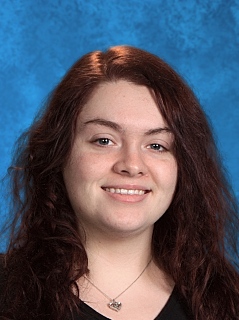 Mrs. Brownlee, GSRP Teacher Ms. Kindell, GSRP Assistant
april.brownlee@lansingschools.net mckenna.kindell@lansingschools.net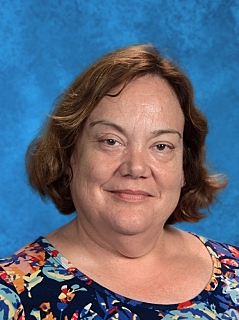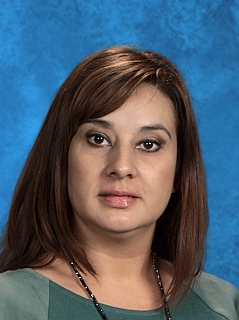 Mrs. Leahey, GSRP Teacher Mrs. Gonzales, GSRP Assistant
mary.leahey@lansingschools.net rosalba.gonzales@lansingschools.net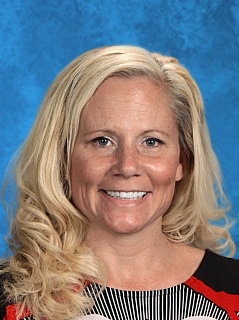 Ms. Wilkin, GSRP Teacher Open GSRP Assistant Position
amy.wilkin@lansingschools.net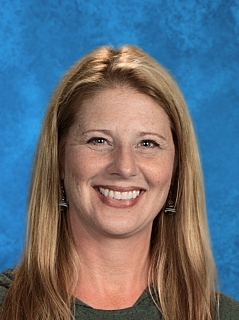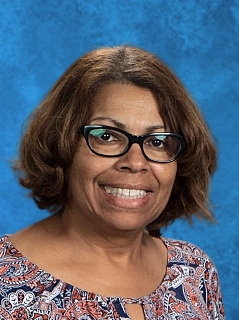 Mrs. Sherill-Kowalski, Speech Therapist Mrs. Townsel, Occupational Therapist
michelle.sherill-kowalski@lansingschools.net toni.townsel@lansingschools.net