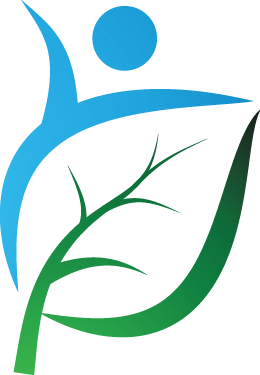 Welcome to
Fairview STEM Magnet School
PreK-3 - We are the Falcons - an award winning magnet school!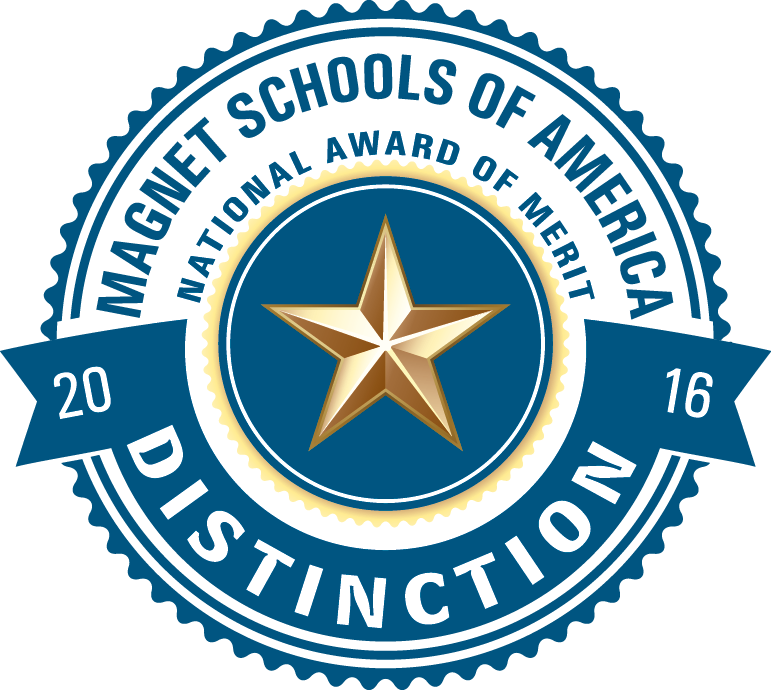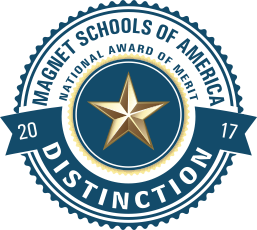 ---

The Fairview staff in partnership with parents and community is dedicated to educating our children intellectually, socially and emotionally, therefore, empowering them to become responsible citizens, lifelong learners and positive contributors to our ever-changing community and world.
Engaging students at a young age in Science, Technology, Engineering and Math builds a foundation for inquisitiveness and innovation for future success in today's swiftly changing world.
At Fairview STEM Magnet School, students will gain the skills and knowledge necessary to become the thinkers and problem solvers of the future.
What is STEM?
STEM helps students understand how the academic principles of science, technology, engineering and mathematics impact their world and prepares them for a successful life as a global citizen.
What makes Fairview special?
Fairview uses Project Based Learning curriculum through Project Lead the Way (PLTW) and Engineering is Elementary (EiE) to foster skills for STEM related careers.
We supplement state standards with high interest, engineering design challenges.
Students are engaged in field experiences that expand and deepen understanding of concepts.
After-school robotics, science, math, and fitness clubs engage students outside of traditional school hours.
Our STEM Lab provides technology infused learning with a hands on approach - a true 21st century learning experience.
Our school is the recipient of the 2016 Program Excellence Award, which is given out by the International Technology and Engineering Education Association.

Our school is the recipient of the 2016 School of Distinction, which is given out by the Magnet Schools of America.
---