Welcome to
Gier Park School
PreK-3 Home of the Giraffes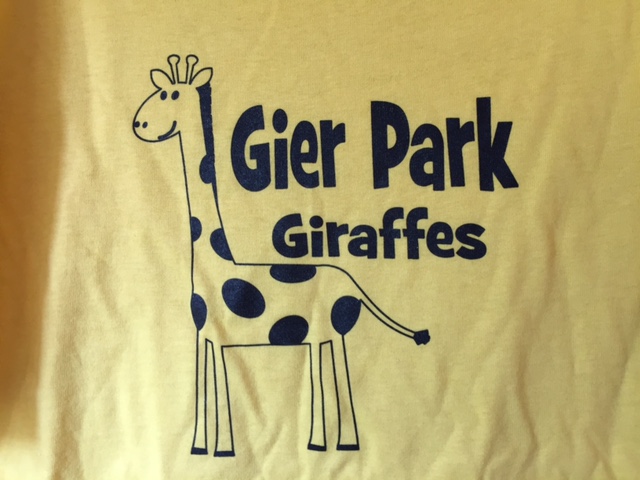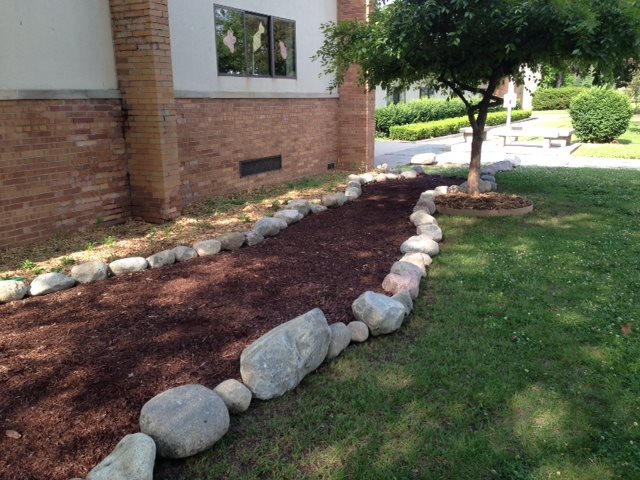 ---
Our Mission is to create a school climate in which all students will develop a positive self image, become self directed learners, master grade level skills and objectives, engage in higher order thinking skills, and demonstrate being responsible citizens.
Gier Park specializes in developmental reading strategies, anchored in the common core. We take struggling readers, providing additional differentiated support, and building confident readers. Students at Gier Park receive balanced literacy in a dynamic small group setting from highly qualified teachers.
Gier Park Academics
Great Start Readiness Program(PreK)
PreK to K Transition Days
Moving Up Days, Family Fun Nights, Curriculum Nights
Classroom to Classroom Reading Buddies, REM: Reading EVERY Month, and Read to Succeed
1 to 1 Tutoring & Assessment and Push-In Resource Teacher
Computer Lab, laptop cart, iPads in the classroom
Junior Achievement
Student Incentive Programs
HUGs: Check In/Check Out Program
Bucket Fillers Weekly Drawing
Student Leadership Board
What makes Gier Park Special?
Technology in every classroom.
Community Partnerships that support our teachers, students and greater Gier Park community
Building Healthy Communities Grant and Healthy Kids Club after school program.
"Giraffe Days" offering fun activities centered around life skills - cooking, crafting, and social interaction.
Full-time volunteers supporting our teachers and students with experienced instruction and supervision within the classroom setting.
Healthy Kids Club
Weekend Survival Kit
---
Title IX - Sex Discrimination/Gender Equity/Sexual Harassment
What is Title IX?
Title IX prohibits discrimination on the basis of sex in any District program, service or activity including, but not limited to: educational programs or activities, e.g., extracurricular activities, student services, academic counseling, discipline, classroom assignment, grading, athletics, transportation, etc.
Unlawful Discriminatory Practices Under Title IX
Sexual Harassment (unwelcome sexual advances, requests for sexual favors and other verbal or physical conduct of a sexual nature)
Sexual Misconduct/Violence (rape, sexual assault, sexual battery, sexual exploitation and other forms of non-consensual sexual activity)
Stalking (repeatedly following, harassing, threatening or intimidating including by telephone, mail, electronic communication or social media)
Retaliation (adverse academic or other actions against anyone reporting or participating in an investigation of Title IX allegations)

Sexual Misconduct Policy

Reporting Prohibited Behavior
Members of the school district community who believe that a Title IX violation may have occurred, should discuss their concerns and/or file a complaint with the District's Title IX coordinator.
Dr. Mark Coscarella
Deputy Superintendent
Mark.coscarella@lansingschools.net
(517) 755-2946
You may also report any form of sexual misconduct to the Public Safety Department:
Ms. Cordelia Black
Director of Public Safety
Cordelia.black@lansingschools.net
(517) 755-2030