Welcome to
Gier Park School
PreK-3 Home of the Giraffes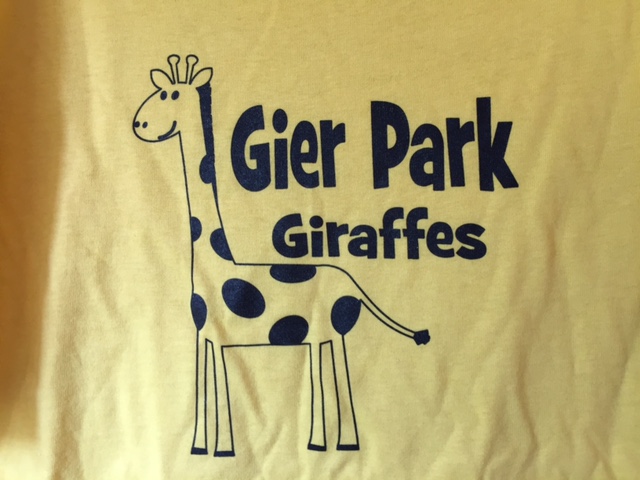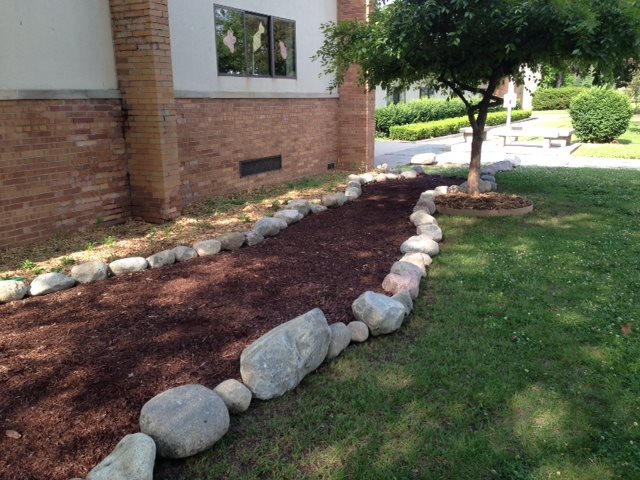 ---
Our Mission is to create a school climate in which all students will develop a positive self image, become self directed learners, master grade level skills and objectives, engage in higher order thinking skills, and demonstrate being responsible citizens.
Gier Park specializes in developmental reading strategies, anchored in the common core. We take struggling readers, providing additional differentiated support, and building confident readers. Students at Gier Park receive balanced literacy in a dynamic small group setting from highly qualified teachers.
Gier Park Academics
Great Start Readiness Program(PreK)
PreK to K Transition Days
Moving Up Days, Family Fun Nights, Curriculum Nights
Classroom to Classroom Reading Buddies, REM: Reading EVERY Month, and Read to Succeed
1 to 1 Tutoring & Assessment and Push-In Resource Teacher
Computer Lab, laptop cart, iPads in the classroom
Junior Achievement
Student Incentive Programs
HUGs: Check In/Check Out Program
Bucket Fillers Weekly Drawing
Student Leadership Board
What makes Gier Park Special?
Technology in every classroom.
Community Partnerships that support our teachers, students and greater Gier Park community
Building Healthy Communities Grant and Healthy Kids Club after school program.
"Giraffe Days" offering fun activities centered around life skills - cooking, crafting, and social interaction.
Full-time volunteers supporting our teachers and students with experienced instruction and supervision within the classroom setting.
Healthy Kids Club
Weekend Survival Kits
---