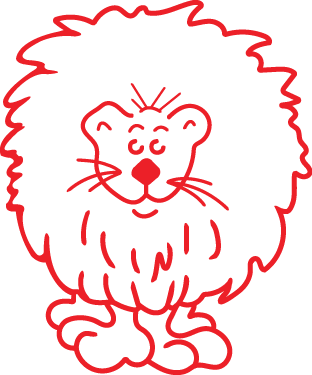 Welcome to
Lyons School
PreK-3
Where good things happen!

---
Welcome to Lyons Elementary School located south of Mt. Hope between Cedar Street and Pennsylvania Avenue. Our school is in a quiet residential area and backs up to a city park. We have a big, beautiful playground with a square blacktop area for games, a jungle gym playground set and lots of grassy area for games or just sitting and talking with friends.
Our school is a Pre-Kindergarten through third grade building.
We believe every child can learn if placed in the right environment, and yes, we believe Lyons is exactly the right environment for children to learn both academically and socially! We have high expectations for each and every student enrolled in our school. The instructional staff will include 14 pre-k through third grade classroom teachers, a literacy teacher and one instructional assistant. Art, music, and physical education are incorporated into the classroom. We have an assembly every month for those students who demonstrate good citizenship.
We also have several extracurricular activities for students including Choir, and the Feeling Good Mileage Club.

---