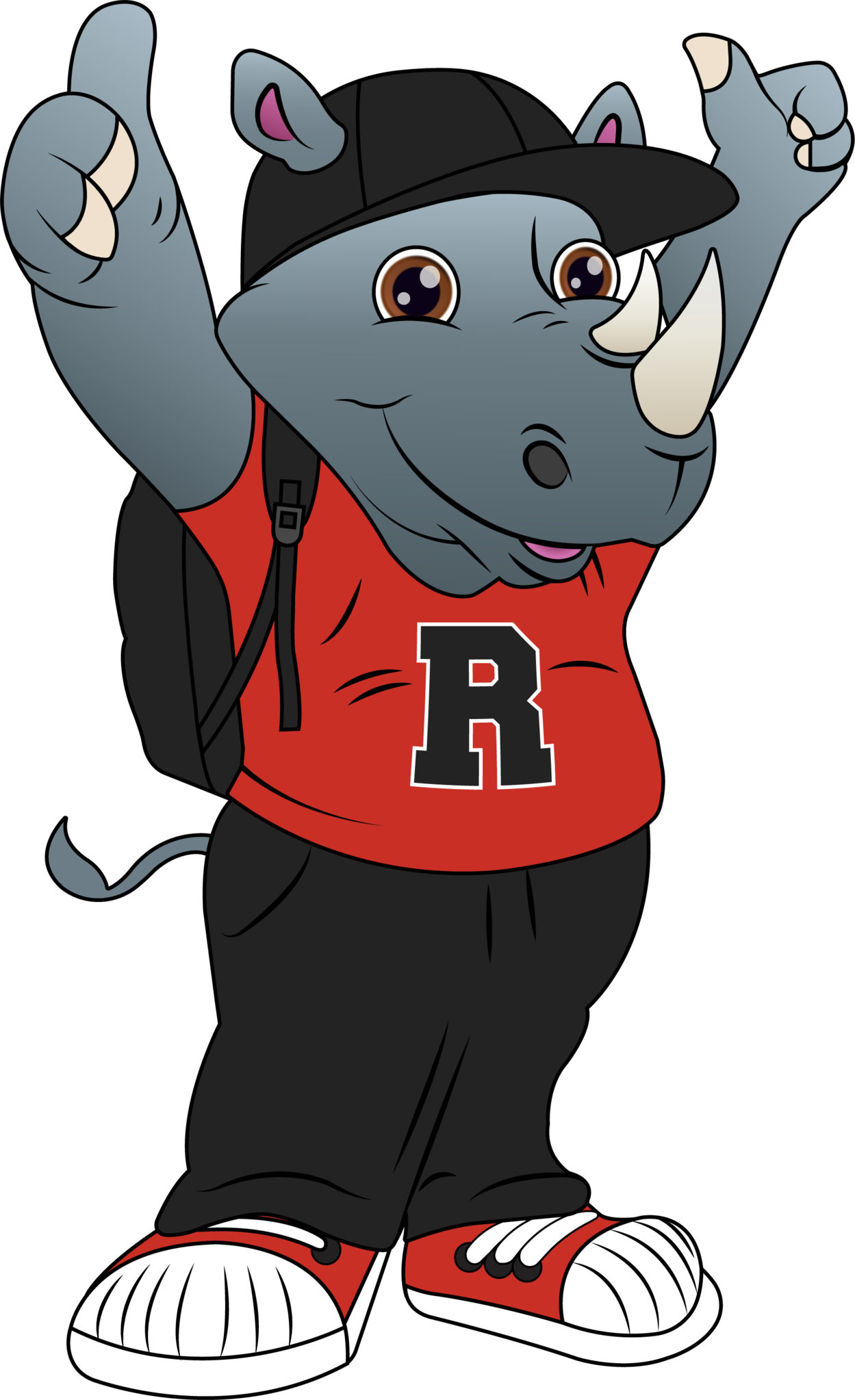 Welcome To
Vivian Riddle Elementary School
PreK-3 Home of the Little Reds

---
Vivian Riddle strives to provide a stable, caring and stimulating environment where children will recognize and achieve their fullest potential.We strive to provide a technological orientation across the curriculum which maximizes individual student successes.
Riddle is a small community and learning environment committed to the academic and personal growth of all our students.
We have several supports in place that encourage and reward positive behavior so that all students can focus on developing strong academic and personal skills that promote lifelong learning and success.
Riddle Has an Ideal Learning Environment
Riddle is a family oriented school. We have an active PTA and parents are welcome and often seen in the building working closely with teachers.
The halls at Riddle are quiet and the classrooms are filled with interactive learning through teacher directed instruction, peer to peer learning and technology.
Teachers are constantly challenging and questioning students to produce high-level thinking.
What Makes Riddle Special?
MEAP scores are on the rise!
PEAK (PE Grant)
Math Coach
Full time Literacy Specialist
Resource Teacher
Student Assistance Provider
Full Computer Lab
IPAD/Laptop carts
Numerous Field Trips
ASD Classrooms
2 Great Start Readiness
Classrooms
After School Activities
Read to Succeed - Monday/Wednesday
Math Tutoring - Tuesday/Thursday
Spanish Club - Wednesday
Cooking Club/Garden Club - Tuesday
Student of the Month/Tokens
Pizza with the Principal (Lunch Time - Monthly)
Girl Scouts - Tuesday
---