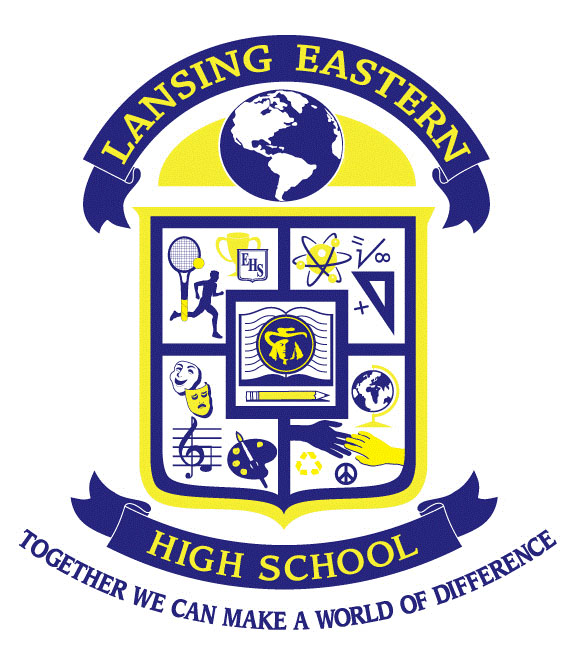 Quaker Counseling Center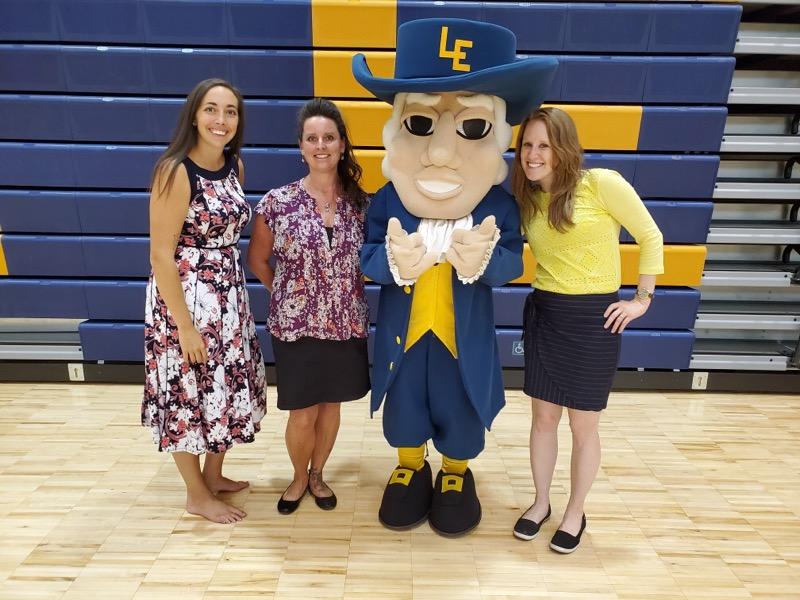 Welcome to the Lansing Eastern High School Counseling page!
We are located in the Counseling Center which is Room 101 (between the rotunda and the new science wing.) Our office also houses the College Advisor.

If you would like to request a change for your Fall 2019 schedule, please follow this link: https://forms.gle/Y4hTE9zBbJipGcpu5
TO MAKE AN APPOINTMENT WITH YOUR SCHOOL COUNSELOR OR THE COLLEGE ADVISOR:
Please speak with Ms. Hamilton at the Front Desk in the Counseling Center.