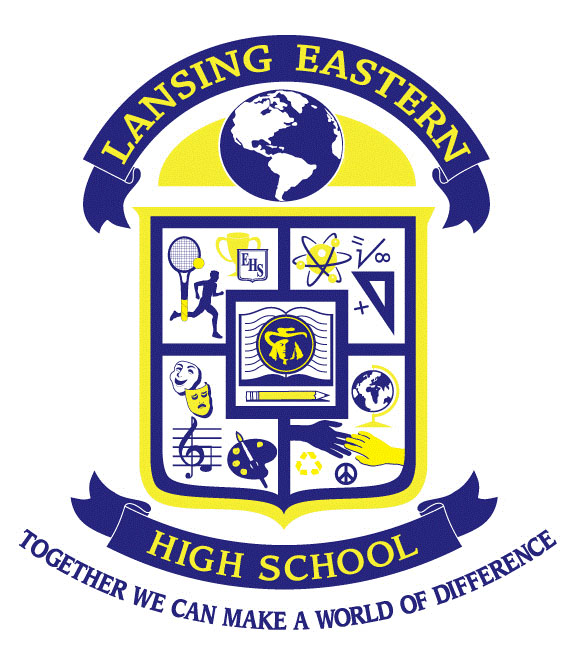 Quaker Counseling Center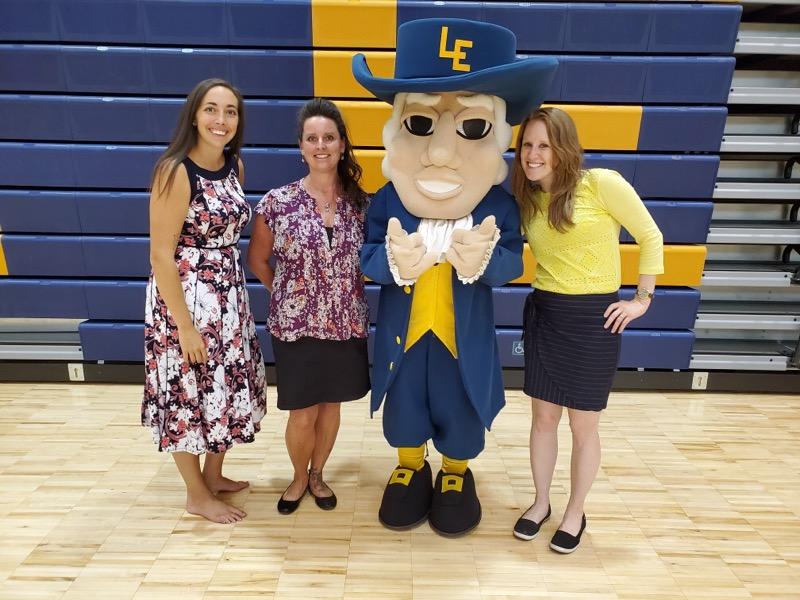 Welcome to the Lansing Eastern High School Counseling page!
We are located in the Counseling Center which is Room 101 (between the rotunda and the new science wing.) Our office also houses the College Advisor.
Appointments
TO MAKE AN APPOINTMENT WITH YOUR SCHOOL COUNSELOR OR THE COLLEGE ADVISOR:
During this break from school, the counselors and the college adviser will be having virtual office hours via Google.
To set an appointment with a school counselor or college adviser, please complete the following steps:
1. Click on the name of the person you would like to have an appointment with.
2. Log in to your Google account.
3. Find an available time that works for you and click on it.
4. Type your full name and student number into the Description box. If Google Hangouts is not accessible for you, please also include a telephone number at which you can be reached.
5. At your scheduled time, click on the "Join Google Hangouts" link either in the email you received upon scheduling the appointment or in the event that was created in your Google Calendar. If you left your phone number, please wait for a phone call.
If you have any questions on setting up an appointment, please email Mrs. Coe, Ms. Cribley, Ms. Truong, or Ms. Zill.
To make an appointment, please click on the name of who you'd like to virtually meet with:
Mrs. Coe
Ms. Cribley
Ms. Truong
Ms. Zill

SENIORS - Class of 2020 Info
The Class of 2020 Virtual Commencement Ceremony:
Seniors please complete the Senior Exit Form and consider filling out THIS FORM if you want to share your accomplishments with others! Senior updates will be emailed to you along with kept up-to-date on THIS GOOGLE DOC.
A SENIOR ZOOM MEETING took place on Friday, May 8 @ 3p
Click HERE to review the Senior Zoom Meeting where we discussed the Senior Spectacular, Senior Awards, Graduation, and more! The Senior Timeline is available HERE.

The Senior Awards Program is available HERE.

VIRTUAL DECISION DAY WAS MAY 1!! A recording is available via Facebook Live!

District Letter to Seniors of the Class of 2020


SENIOR TIMELINE