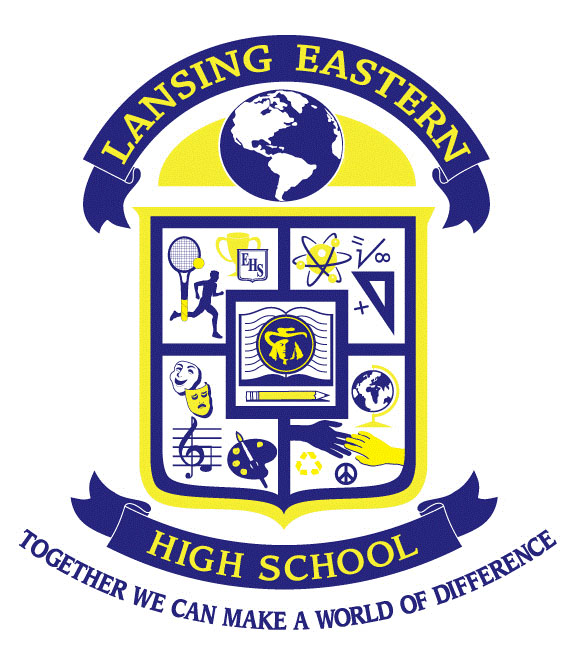 EHS Counseling Center
Please remember this site is under construction.
Paying for college: Scholarships and More
All students have had the oppurtunity to submit their course requests for the 2016-2017 year. If you were absent you may still pick your classes for next year. See BELOW.
Please select the number that corresponds with your grade NEXT YEAR. Complete and submit the form. Questions and concerns about your schedule next year should be directed to your school counselor.