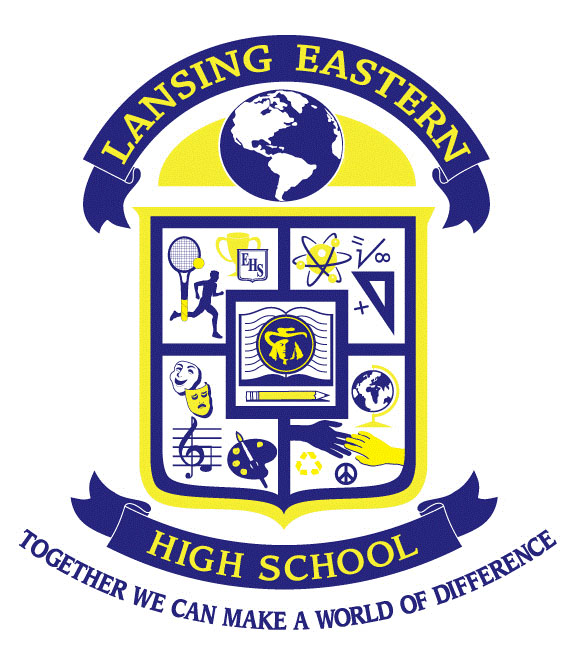 Quaker Counseling Center
Explore the variety of career opportunities and learn what steps you need to take to get where you want to go!
Occupational Outlook Handbook: Research a vast variety of careers all in one spot!
Going Pro: Learn how to go pro in in West Michigan skilled trades. Search educational programs, learn about average pay and statistics, and search for available jobs in West Michigan.
My Next Move: This website is a great resource to help you figure out what you want to do for a living. Research careers by keywords, browse careers by industry, or discover careers based on what you like to do. Still not sure? Check out careers in these groups: Bright Outlook, Registered Apprenticeship, Interests, or Job Prep.
Find Your Grind: Explore careers by exploring your lifestyle and personality. Stop asking what you want to be when you grow up and start discovering who you can be.
Xello: Search careers, colleges, scholarships, and more. Save information to your account and create a personalized resume.
Your user ID is LANS-F(irst initial)L(ast initiatl)Student#
Your initial password is all 8 digits of your birthday. YYYYMMDD
For example: The username and password for a student named Eastern Quaker with a student number of 123456 born on August 3, 2005 would be LANS-EQ123456 with a password of 20050803
Career & Technical Education: There a variety of options within the Lansing area available to students on track to graduate on time!
O*NET OnLine: Job outlook information.