Lansing School District Student Handbook
School Hours
2018-19 School Year
7:25 a.m. - 2:38 p.m.
Half day 7:25 - 10:20 a.m.
Late Start Wednesday 9:25 a.m. - 2:38 p.m.
Contact
Address
220 N Pennsylvania Ave
Lansing, MI 48912
Eastern Main Office
Phone: (517) 755-1050
Fax: (517) 755-1059
Eastern Attendance HOT LINE
Phone: (517) 755-1055
Registrar's Office
Phone: (517) 755-2058
Fax: (517) 755-1059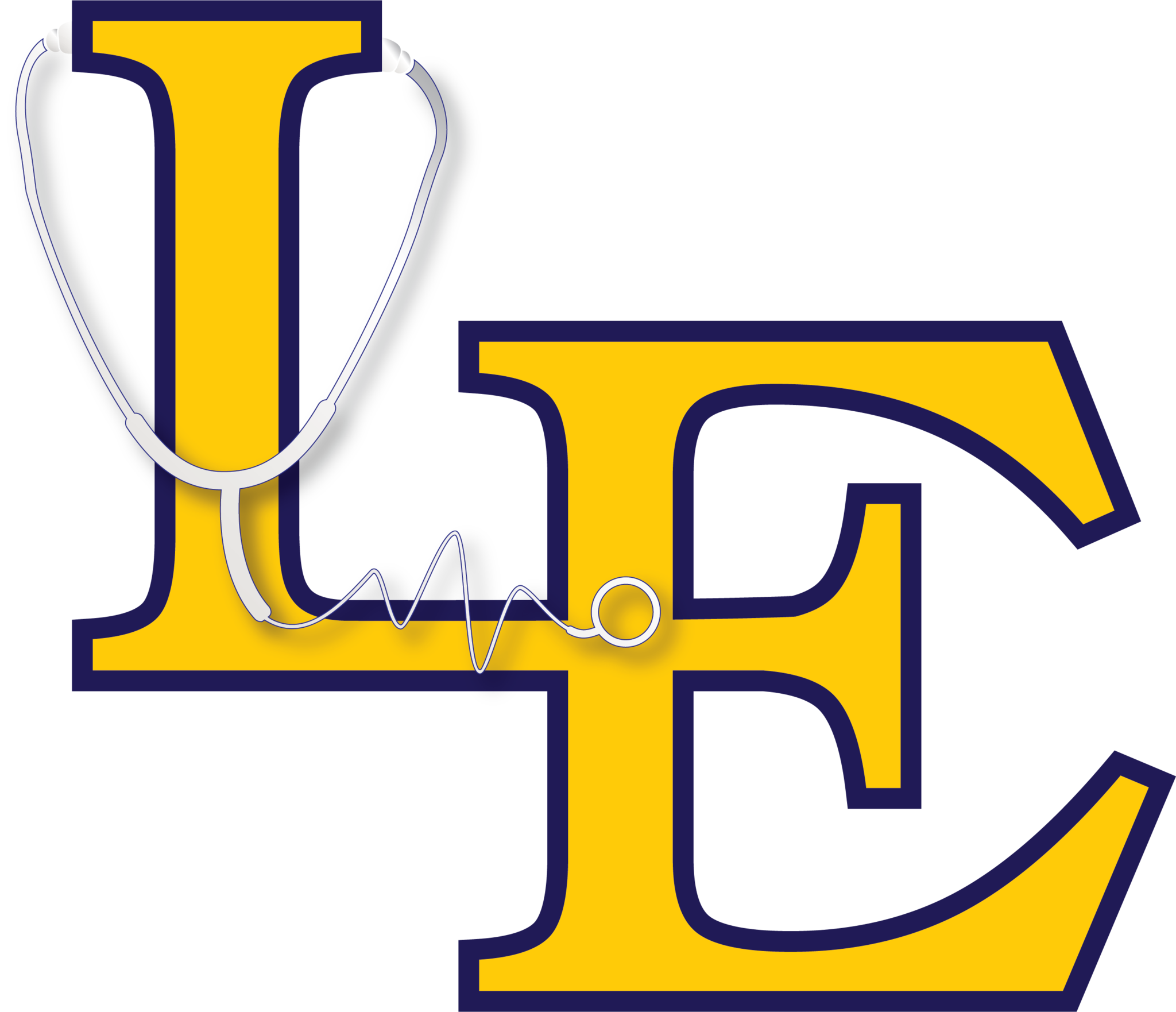 Eastern High School
Grades 7-12 IB Biotechnical Academy

Mission and Vision
We believe our kids are the solution finders of the future. The Biotechnical program within Eastern High School's IB focus, will provide a unique and equitable learning experience for a diverse group of students through an intensive STEM curriculum to set a path for college and career readiness in biotechnical fields that impact people's lives both locally and globally.
What is Project Lead The Way?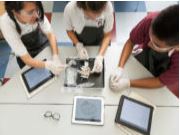 Through our pathways in computer science, engineering, and biomedical science, students not only learn technical skills, but also learn to solve problems, think critically and creatively, communicate, and collaborate.
What is Project Based Learning?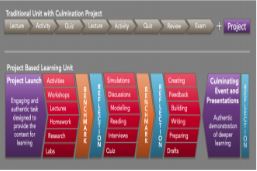 PBL projects lead to deeper understanding and greater retention of content knowledge. Students are better able to apply what they know to new situations.Students actively engage with PBL projects which provide real-world relevance for learning. Students can solve problems that are important to them and their communities.
What is an IB learner?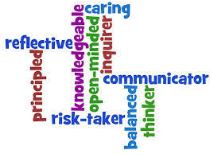 These traits go beyond intellectual development and academic success. They imply a commitment to help all members of the school community learn to respect themselves, others and the world around them.
---
Academic Program 2019-2020 School Year
7th Grade-PLTW Units + Additional Project Based Learning Units
Design & Modeling
- 9 week unit
Students discover the design process and develop an understanding of the influence of creativity and innovation in their lives. They are then challenged and empowered to use and apply what they've learned throughout the unit to design a therapeutic toy for a child who has cerebral palsy
Medical Detectives
- 9 week unit
Students play the role of real-life medical detectives as they collect and analyze medical data to diagnose disease. They solve medical mysteries through hands-on projects and labs, measure and interpret vital signs, dissect a sheep brain, investigate disease outbreaks, and explore how a breakdown within the human body can lead to dysfunction.
---
8th Grade-PLTW Units + Additional Project Based Learning Units

Science of Technology
- 9 week unit
Students apply the concepts of physics, chemistry, and nanotechnology to STEM activities and projects, including making ice cream, cleaning up an oil spill, and discovering the properties of nano-materials.
Automation & Robotics
- 9 week unit
Students trace the history, development, and influence of automation and robotics as they learn about mechanical systems, energy transfer, machine automation, and computer control systems. Students use the VEX Robotics® platform to design, build, and program real-world objects such as traffic lights, toll booths, and robotic arms.
---
9th Grade-Principles of Biomedical Science-Year Long Course
In the introductory course of the PLTW Biomedical Science program, students explore concepts of biology and medicine to determine factors that led to the death of a fictional person. While investigating the case, students examine autopsy reports, investigate medical history, and explore medical treatments that might have prolonged the person's life. The activities and projects introduce students to human physiology, basic biology, medicine, and research processes while allowing them to design their own experiments to solve problems.
---
Eastern Biotech Calendar
Eastern Biotech Calendar

‹

June

2019

›

S
M
T
W
T
F
S
1
2

Jun 2

10:00 AM to 11:00 AM

Adult Education Class of 2019 Commencement Ceremony

Location:

The Lansing Center

Calendar:

Eastern Biotechnical

6:00 PM to 8:00 PM

Eastern Class of 2019 Commencement Ceremony

Calendar:

Eastern Biotechnical

Students and Parents will be bussed to the Lansing Center from Eastern High School.

3
4
5

Jun 5

1/2 Day for High Schools - Exams

Calendar:

Eastern Biotechnical

6

Jun 6

1/2 Day for High Schools - Exams

Calendar:

Eastern Biotechnical

7

Jun 7

Last Day of School - 1/2 day for All Grades

Calendar:

Eastern Biotechnical

8
9
10
11
12
13
14
15
16
17
18
19
20
21
22
23
24
25
26
27
28
29
30
Subscribe

Upcoming Events

Kidzapalooza 2019

Location:

Dr. Eva L. Evans Welcome Center 2400 Pattengill Ave.

Calendar:

Eastern Biotechnical
Title IX - Sex Discrimination/Gender Equity/Sexual Harassment
What is Title IX?
Title IX prohibits discrimination on the basis of sex in any District program, service or activity including, but not limited to: educational programs or activities, e.g., extracurricular activities, student services, academic counseling, discipline, classroom assignment, grading, athletics, transportation, etc.
Unlawful Discriminatory Practices Under Title IX
Sexual Harassment (unwelcome sexual advances, requests for sexual favors and other verbal or physical conduct of a sexual nature)
Sexual Misconduct/Violence (rape, sexual assault, sexual battery, sexual exploitation and other forms of non-consensual sexual activity)
Stalking (repeatedly following, harassing, threatening or intimidating including by telephone, mail, electronic communication or social media)
Retaliation (adverse academic or other actions against anyone reporting or participating in an investigation of Title IX allegations)

Sexual Misconduct Policy

Reporting Prohibited Behavior
Members of the school district community who believe that a Title IX violation may have occurred, should discuss their concerns and/or file a complaint with the District's Title IX coordinator.
Dr. Mark Coscarella
Deputy Superintendent
Mark.coscarella@lansingschools.net
(517) 755-2946
You may also report any form of sexual misconduct to the Public Safety Department:
Ms. Cordelia Black
Director of Public Safety
Cordelia.black@lansingschools.net
(517) 755-2030