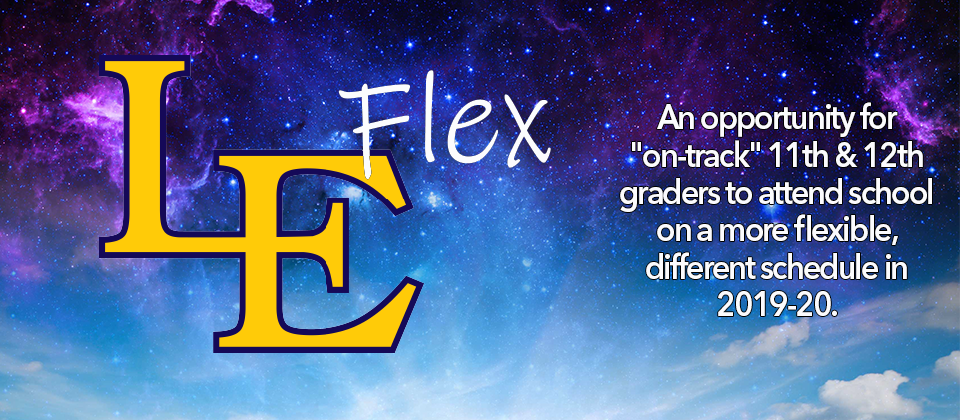 ---
More Information on Eastern Flex for 2020-21 coming soon!
---
Key elements of Eastern Flex are:
Take core classes (English, Math, Science, Social Studies) between 3:15-8:30pm in a blended learning setting (combination of face-to-face classes and on-line)

Allow for flexibility through multiple paths of study: employment, CTE (Career Tech Ed), dual enrollment (L.C.C, Davenport), internships

Customized learning plans fit for each individual student needs and graduation requirements

The Eastern Flex schedule does not currently support students involved in after school programs, such as performing arts and athletics, or the Eastern Diploma Program.
---
For questions and more information please email Ms. Halstead, Eastern Flex Coordinator at:
dee.halstead@lansingschools.net or call at 517-755-5689
The application below is for in-district students only. If applying from outside of the Lansing School District, please use our enrollment application located here.