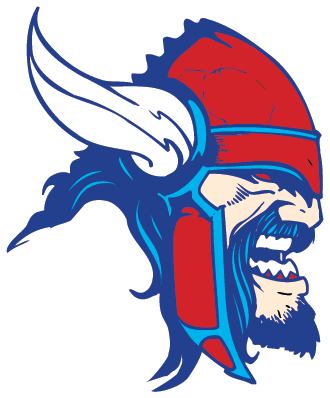 Welcome to the Home of Viking Pride
Everett High School
Grades 9-12 Visual Performing Arts Focus / Comprehensive

---

---
Welcome to Everett High School and Everett New Tech High
The Home of Viking Pride, academic opportunities and winning traditions both in the classroom and on the fields of play. We are excited to be a major influence to a community of learners where excellence and quality are valued. Our commitment is to continue to develop a school where the opportunities for quality learning exist, where participation and exploration is encouraged and citizenship and community service is cultivated. It is essential for our teachers, administration, public safety staff, and students to work together in order for our school to be successful. It is our expectation that all students will be challenged to their fullest potential and will strive to meet their goals.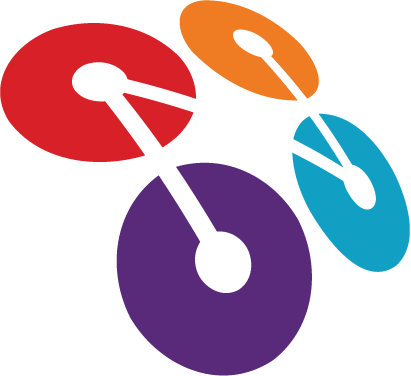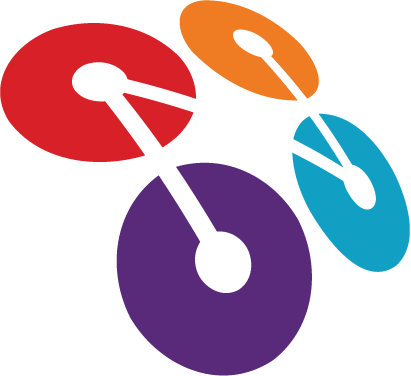 ---
Viking Senior News
May 8th: 3.5 Honors Banquet at 6:00p in Everett Cafeteria. This event is invitation only.

May 13th: Senior trip to Cedar Point.

May 14th: Josten's will be back to deliver orders during lunch hour. Location TBD.

May 14th: CLAC Recognition at Hill from 6:00-8:00p. Students will line up at 5:45p. Cap and gown is required.

May 17th: Seniors' last band concert

May 19th: Baccaluareate Ceremony at Union Missionary Baptist Church at 4:00p. Cap and gown is required. We encourage attendance from students and families.

May 20th: National Honor Society (NHS) induction at 6:00p

May 21st: Presentation of Roses. Cap and gown is required.

May 23rd: Senior Awards Ceremony from 8:00-11:00a. Cap and gown is required.

May 24th: Last day for Seniors

May 29th: Senior grades due; Deadline for Senior APEX

May 31st: Graduation rehearsal from 7:00-9:00p at the Lansing Center. DO NOT WEAR CAP AND GOWN. Tickets will be distributed after rehearsal.

June 2nd: Graduation at 12:00p at the Lansing Center. Cap and gown is required. TICKETS REQUIRED FOR ALL FAMILY AND FRIENDS.
Attendance Office: (517)755-4566
ONLY 7th and 8th GRADE require parent CALL in for excused absences.
9th, 10th, 11th and 12th - no call needed -parental excuse NOTE required.
CALLING EVERETT and WANT TO GO DIRECTLY to the OFFICE you need to do business with? CALL (517)755-1080 and select from the MENU below:
Option #1 – Counseling Area (Select Counselor from menu)
Option #2 – Attendance Office AND Absence Reporting for 7/8th grades
Option #4 – Athletic Director
Option #5 – Registrar (Records Clerk)
Option #6 – Main Office
Option #7 – Mr. Gill (10th-11th grade Assistant Principal)
Option #8 – Ms. Ellis (New Tech 7th-12th grade Assistant Principal)
Option #9 – Mr. Foster (9th grade Assistant Principal)
---
Important Info for all Parents/Guardians

EVERETT/ENTH STAFF DIRECTORY


Everett 9-12 Daily Schedule


New Tech 7-8 Daily Schedule


YEARBOOK ORDERING INFORMATION


In-District Transfer Process Timeline


ParentVue Information


7-8 New Tech Absence Info


Food Delivery Rules


Student Release / Prohibited Deliveries


How To Report / Excuse An Absence & Release Or Contact Your Student.


Yearbook Information


Suspension Appeal Form
Title IX - Sex Discrimination/Gender Equity/Sexual Harassment
What is Title IX?
Title IX prohibits discrimination on the basis of sex in any District program, service or activity including, but not limited to: educational programs or activities, e.g., extracurricular activities, student services, academic counseling, discipline, classroom assignment, grading, athletics, transportation, etc.
Unlawful Discriminatory Practices Under Title IX
Sexual Harassment (unwelcome sexual advances, requests for sexual favors and other verbal or physical conduct of a sexual nature)
Sexual Misconduct/Violence (rape, sexual assault, sexual battery, sexual exploitation and other forms of non-consensual sexual activity)
Stalking (repeatedly following, harassing, threatening or intimidating including by telephone, mail, electronic communication or social media)
Retaliation (adverse academic or other actions against anyone reporting or participating in an investigation of Title IX allegations)

Sexual Misconduct Policy

Reporting Prohibited Behavior
Members of the school district community who believe that a Title IX violation may have occurred, should discuss their concerns and/or file a complaint with the District's Title IX coordinator.
Dr. Mark Coscarella
Deputy Superintendent
Mark.coscarella@lansingschools.net
(517) 755-2946
You may also report any form of sexual misconduct to the Public Safety Department:
Ms. Cordelia Black
Director of Public Safety
Cordelia.black@lansingschools.net
(517) 755-2030