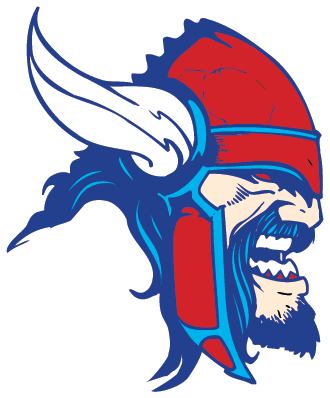 Welcome to the Home of Viking Pride
Everett High School
Grades 9-12 Visual Performing Arts Focus / Comprehensive
CANCELLATION: PTSA IS CANCELLED FOR OCTOBER 16, 2018.
---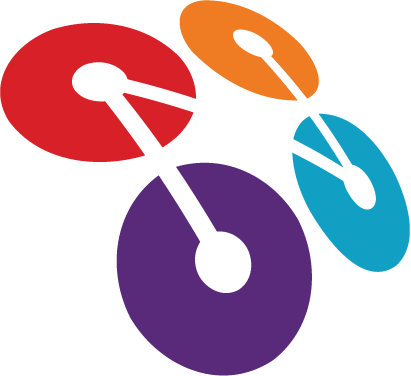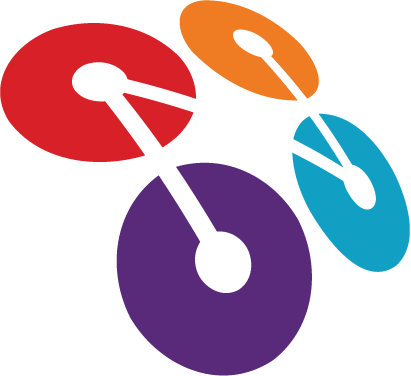 CANCELLED: The New Tech Showcase for October 16, 2018, HAS BEEN CANCELLED.
---
---
The SUPPLEMENTAL SERVICE FORMS have been distributed to designated students through their 7th period teachers. If your student receives the SS FORM, please refer to directions below on how to complete IN PENCIL and return to the school as soon as possible.
STUDENT INFORMATION PACKETS
Packets containing IMPORTANT FORMS for review, update and signature were distributed to ALL students on Friday, September 7, 2018


LIST OF CONTENTS
---
Follow the LINK above, enter code below and student's name - then SIGN UP to order photos ONLINE!
(SCHOOL PICTURE ID: LM418026Y0 )
---

Volunteer Application


18-19 Everett High School Enrollment Procedure


18-19 Everett High School Enrollment Form


18-19 Request for Education Records


18-19 Transportation Request Form
---
---
Attendance Office: 755-4566
ONLY 7th and 8th GRADE require parent CALL in for excused absences.
9th, 10th, 11th and 12th - no call needed -parental excuse NOTE required.
CALLING EVERETT and WANT TO GO DIRECTLY to the OFFICE you need to do business with? CALL 755-1080 and select from the MENU below:
Option #1 – Counseling Area (Select Counselor from menu)
Option #2 – Absence Reporting for 7/8th grades
Option #4 – Athletic Director
Option #5 – Registrar (Records Clerk)
Option #6 – Main Office
Option #7 – Mr. Gill (10th-11th grade Assistant Principal)
Option #8 – Ms. Ellis (New Tech 7th-12th grade Assistant Principal)
Option #9 – Mr. Foster (9th grade Assistant Principal)
---
Important Info for all Parents/Guardians

School Year Calendar 18-19


EVERETT/ENTH STAFF DIRECTORY


Everett 9-12 Enrollment Form 18-19


Everett 9-12 Daily Schedule


New Tech 7-8 Daily Schedule


Everett Staff Phone/Email Directory for 18-19


YEARBOOK ORDERING INFORMATION


New-Tech High Application 18-19


In-District Transfer Process Timeline


ParentVue Information


7-8 New Tech Absence Info


Food Delivery Rules


Student Release / Prohibited Deliveries


How To Report / Excuse An Absence & Release Or Contact Your Student.


Yearbook Information
Title IX - Sex Discrimination/Gender Equity/Sexual Harassment
What is Title IX?
Title IX prohibits discrimination on the basis of sex in any District program, service or activity including, but not limited to: educational programs or activities, e.g., extracurricular activities, student services, academic counseling, discipline, classroom assignment, grading, athletics, transportation, etc.
Unlawful Discriminatory Practices Under Title IX
Sexual Harassment (unwelcome sexual advances, requests for sexual favors and other verbal or physical conduct of a sexual nature)
Sexual Misconduct/Violence (rape, sexual assault, sexual battery, sexual exploitation and other forms of non-consensual sexual activity)
Stalking (repeatedly following, harassing, threatening or intimidating including by telephone, mail, electronic communication or social media)
Retaliation (adverse academic or other actions against anyone reporting or participating in an investigation of Title IX allegations)

Sexual Misconduct Policy

Reporting Prohibited Behavior
Members of the school district community who believe that a Title IX violation may have occurred, should discuss their concerns and/or file a complaint with the District's Title IX coordinator.
Dr. Mark Coscarella
Deputy Superintendent
Mark.coscarella@lansingschools.net
(517) 755-2946
You may also report any form of sexual misconduct to the Public Safety Department:
Ms. Cordelia Black
Director of Public Safety
Cordelia.black@lansingschools.net
(517) 755-2030