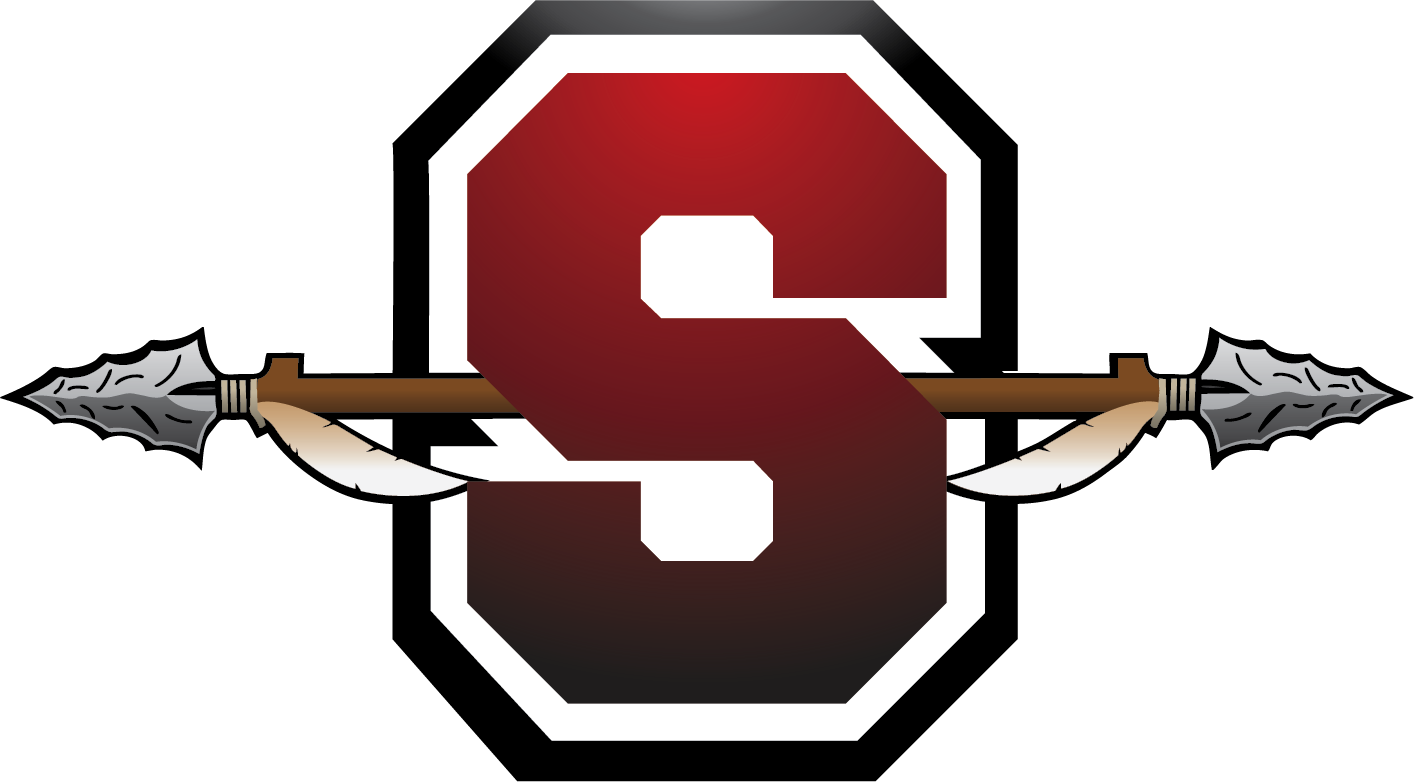 Welcome to
J.W. Sexton High School
Grades 7-12 Math Science and Engineering Academy

---
J.W Sexton Parent Survey - Fall 2017 Please participate in this survey to make your voice heard regarding school culture, safety, teachers and administrators.
The staff of J.W. Sexton High School is committed to equity and quality in education. J.W. Sexton is home to the Lansing School District's premiere Math, Science & Engineering Academy that prepares students for high-skilled, high-paying jobs.
What is STEM?
STEM helps students understand how the academic principles of
science, technology, engineering and mathematics impact their
world and prepares them for the workforce of tomorrow.
What makes Sexton special?
Honors classes at all grade levels.

National Honor Society.

More than 12 student clubs, including the "RoboReds," Robotics Team, Japanese Club, Future Nurses Club and Diversity Team.

Exceptional sports programs for young women and men.

After-school tutoring program for grades 7-12 with bilingual support.
---
Title IX - Sex Discrimination/Gender Equity/Sexual Harassment
What is Title IX?
Title IX prohibits discrimination on the basis of sex in any District program, service or activity including, but not limited to: educational programs or activities, e.g., extracurricular activities, student services, academic counseling, discipline, classroom assignment, grading, athletics, transportation, etc.
Unlawful Discriminatory Practices Under Title IX
Sexual Harassment (unwelcome sexual advances, requests for sexual favors and other verbal or physical conduct of a sexual nature)
Sexual Misconduct/Violence (rape, sexual assault, sexual battery, sexual exploitation and other forms of non-consensual sexual activity)
Stalking (repeatedly following, harassing, threatening or intimidating including by telephone, mail, electronic communication or social media)
Retaliation (adverse academic or other actions against anyone reporting or participating in an investigation of Title IX allegations)

Sexual Misconduct Policy

Reporting Prohibited Behavior
Members of the school district community who believe that a Title IX violation may have occurred, should discuss their concerns and/or file a complaint with the District's Title IX coordinator.
Dr. Mark Coscarella
Deputy Superintendent
Mark.coscarella@lansingschools.net
(517) 755-2946
You may also report any form of sexual misconduct to the Public Safety Department:
Ms. Cordelia Black
Director of Public Safety
Cordelia.black@lansingschools.net
(517) 755-2030