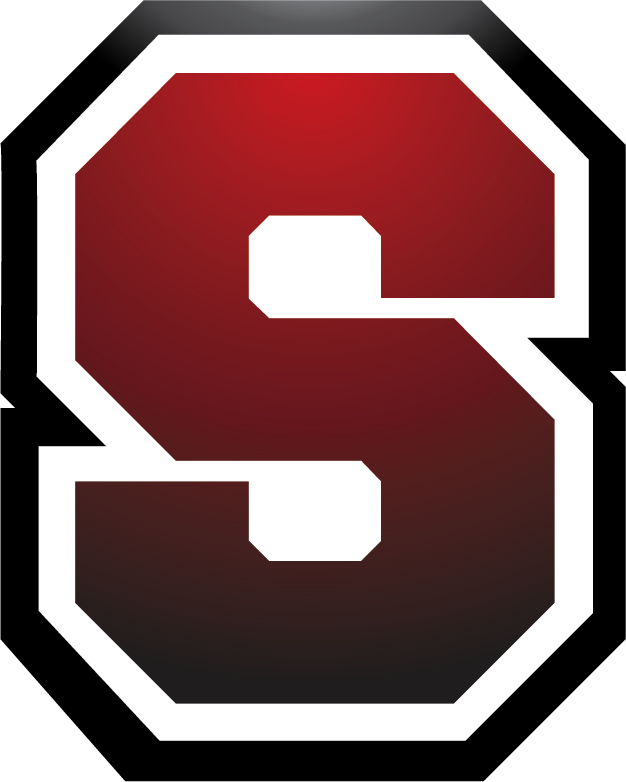 Welcome to
J.W. Sexton High School
Grades 7-12 STEM2 Early College Magnet
---

---

For District-wide updates, please visit the COVID-19 Updates and Information page.

Fall 2020 NWEA Testing
NWEA Testing three times per year. MAP Growth helps teachers understand what students know today, so goals can be set to improve growth throughout the year. Please don't help them! Given the challenges of learning from home, MAP Growth test results are especially helpful for us this year. These results will help us know what students are ready to learn.
Click on each of the Following:

Testing Schedule ** Synchronous Time on Wednesday Sept 23 and Friday Sept 25 starts at 8:30am.**

Parent Flier **Follow the steps to ensure your student's device is ready for testing.**

NWEA Testing Tips for Students & Parents
---
Google Classroom Access Tips
Please be sure your student is using their district Google account when trying to access Chromebooks and Google Classroom.
Many errors are due to students trying to log in from a personal account. To avoid complications, log out of all personal accounts before trying to sign into the district Google account.
The student Google username format is first inital+last initial+student number@stu.lansingschools.net Ex: fl123456@stu.lansingschools.net
Their password is first inital + last initial +birth month + birth day Ex: fl0526
A password reset can be requested on the Password Maintenance Portal page
Every student MUST activate their Google Account by logging into it before Synergy will place that student in Google Classroom. When logging into your Google Account for the first time, you must click the "Activate" button. Until they do that, they will not get into the right classes.
If you are still experiencing Technology Issues, please call our Technology Support Hotline at 517-755-1509.
In the meantime, you can reach out to your child's teachers for information about the class.
We appreciate your patience!
---
Student Login Information Help Sheet
If you are having issue logging in, please see the

Sexton Login Information document.
---
What is STEM2 / Early College?
Sexton's STEM2 education incorporates Science, Technology, Engineering, Mathematics and Manufacturing throughout its curriculum.
The Early College program allows students to graduate from high school and earn a college certificate for up to 30 college credits or even an associate's degree, for free! Classes are held with college instructors at the high school and/or at partnering colleges and universities. Students in Early College have this opportunity all before leaving high school.
Additionally, in grades 11 and 12, student's gain opportunities with dual university enrollment, internships, job shadowing and a capstone project.
What makes Sexton STEM2 Early College Magnet Special?

Project Lead the Way Gateway and Engineering Programs

MSU Vex Robotics Team

Dual Enrollment

2+2+2 engineering program

Future Nurses Club

Business & Risk Management Program

MSU NSF STEM-FEE Academy
---
Sexton Partners with the Best!


---
Class of 2020 Senior Spotlight
Title IX - Sex Discrimination/Gender Equity/Sexual Harassment
What is Title IX?
Title IX prohibits discrimination on the basis of sex in any District program, service or activity including, but not limited to: educational programs or activities, e.g., extracurricular activities, student services, academic counseling, discipline, classroom assignment, grading, athletics, transportation, etc.
Unlawful Discriminatory Practices Under Title IX
Sexual Harassment (unwelcome sexual advances, requests for sexual favors and other verbal or physical conduct of a sexual nature)
Sexual Misconduct/Violence (rape, sexual assault, sexual battery, sexual exploitation and other forms of non-consensual sexual activity)
Stalking (repeatedly following, harassing, threatening or intimidating including by telephone, mail, electronic communication or social media)
Retaliation (adverse academic or other actions against anyone reporting or participating in an investigation of Title IX allegations)

Sexual Misconduct Policy


Lansing School District Title IX Training Material


Title IX Grievance Procedures
---
Reporting Prohibited Behavior
Members of the school district community who believe that a Title IX violation may have occurred, should discuss their concerns and/or file a complaint with the District's Title IX coordinator:
Michael E. Jones
Title IX Coordinator
titleix@lansingschools.net
(517)755-2832

You may also report any form of sexual misconduct to:
Dr. Camela Diaz
Associate Superintendent for Curriculum and Instruction
titleix@lansingschools.net
(517) 755-2020
Mr. Bruce Lankheet
Department of Public Safety Coordinator
bruce.lankheet@lansingschools.net
(517) 755-2030