Sexton Class of 1960 Reunion
The Sexton Class of 1960 will be celebrating their 60th class reunion on August 21, 22 of 2020.
For more information or to receive mailings please contact Ms Jo Ellen Roe at (517) 351-2257.
---
Upcoming Lansing School District Reunions

Lansing Eastern Class of 1970 50th Reunion

Time:

6:00 PM to 11:59 PM

Location:

The Hidden Gem Event Venue - 4230 Charlar Drive, Holt MI 48842

Reunion for the Eastern High Class of 1970

Because of the uncertainty caused by the Coronavirus we have rescheduled the date of our reunion. Instead of July 25th, 2020 we will get together on June 12th, 2021.

The June 12th should ring a bell, it was the date we graduated.

The time has remained the same 6 until midnight.

The address of the venue is the same, 4230 Charlar Drive Holt 48842, however the name has changed because of new ownership. The new name is The Hidden Gem Event Venue. To check out the changes that are taking place visit their Facebook page at The Hidden Gem Event Venue.

The night will include hors d'oeuvres, a cash bar, a DJ, and a walk down memory lane.

The week of THE BIG EVENT, we're hoping to schedule a couple events earlier in the week, and a get together at Leo's Lodge, the old DeMarco's on Sun. We are hoping to keep the ticket prices at $35.00 per person, however the virus could very well have an effect on this also! We certainly have some time to make travel arrangements, get our stories straight, and be ready to reminisce about the days of our youth.

To secure your tickets, send your payment to PO Box 122 DeWitt, Mi 48820. Make your check or money order payable to Sandi or Rick Cook and we ask that we receive them no later than May 12th, 2021. If you have any questions please send us an email at captain52@comcast.net.
Past Events
Sexton Class of 1984 35th Reunion
Saturday, August 24th at 5:00PM - Ramada Hotel and Conference Center - 7501 W. Saginaw Hwy - Lansing, MI 48917 - (517) 627-3211

We have a block of rooms at a discounted rate ($95 rooms will be REDUCED to $79, and breakfast will be included), available from 5:00pm today, 2/7/19, until 7/24/19. After 7/24, rooms will still be available, but at the full rate of $95.

Dinner will be buffet style, two entrees with vegetarian options, and there will be a cash bar. Of course.

BUY TICKETS!!! Tickets are $40 in advance and ($45 at the door.) You can pay securely using PayPal, by going to this link: paypal.me/danstiles321 or send a check to my address: Dan Stiles, 1403 Corbett St., Lansing, MI 48910. I will have your receipt at the door.

PLEASE buy your tickets in advance, so I can get enough food for everyone. All of this will be on my credit card until I am reimbursed the night of the Reunion.
---
Sexton Class of 1969
GREETINGS from the J. W. Sexton 50th Class Reunion Committee
Where has the time gone? Seriously, looking at pictures from our days in High School, it seems like just the other day. Sure, some of us have changed a "bit" in our looks. However, in our heart, it just cannot be 50 years, can it?
Surprise! It has been 50 years. Our Reunion Planning Committee has been meeting since last fall to put together an event fitting for such a milestone celebration.
Reunion Plans
The Reunion Committee has planned a series of events to commemorate our special weekend.
We will start with a Meet, Greet, and Remember Reception on September 20th at Gregory's, 2510 N Martin Luther King Jr Blvd, Lansing, MI 48906 (the former Logan Street). There will be a Cash Bar.
Tour of Sexton - Have you ever wondered what Sexton looks like after 50 years? Well, you will have that opportunity to once again walk the halls of this historic building and our alma mater. At 10:30 am, we will meet at the front steps of our school to begin our tour and gather after for a group photo. In case you have forgotten, Sexton is located at 102 McPherson Ave., Lansing.
On Saturday, September 21, our 50th Reunion Celebration will be held at the beautiful Eagle Eye Banquet Center, 15500 Chandler Rd #3, Bath Twp., MI. You will enjoy a sumptuous buffet meal sure to please the most discriminating palate. After which, you will be able to dance the night away to our D.J.!
Gregory's and Eagle Eye Banquet Center are wheelchair accessible and smoke-free facilities.
We are offering a Reunion T-Shirt for purchase. Please see the registration sheet for ordering information.
To stay up to date, join the Class of 1969 Facebook Group or email Sexton1969ClassReunion@gmail.com
---
Class of 1983
The class of 1983 is having a 35th class reunion at Dublin Square in East Lansing on July 14th from 5 p.m. till midnight. All 1983 class member's are welcome.
More information on their Class of 1983 site.
---
Class of 1978
40 Year Class Reunion --
October 13, 2018 -- 7:00 p.m. until ?
Reno's North, 16460 Old U.S. 27, Lansing, MI 48906
Open to all, casual affair - Please spread the word!
---
Class of 1968
The J.W. Sexton class of 1968 will be hosting a 50th reunion celebration August 10th, 11th and 12th, 2018 at Renos West and Eagle Eye banquet center. The cost is $50.
---
Class of 1967 Reunion
August 19, 2017
Eagle Eye
Bath, MI
6:00 p.m.
Cost $50.00
Contact: Jerrie Roe Gibbs
Jerrie.gibbs@gmail.com

---
Class of 1964/65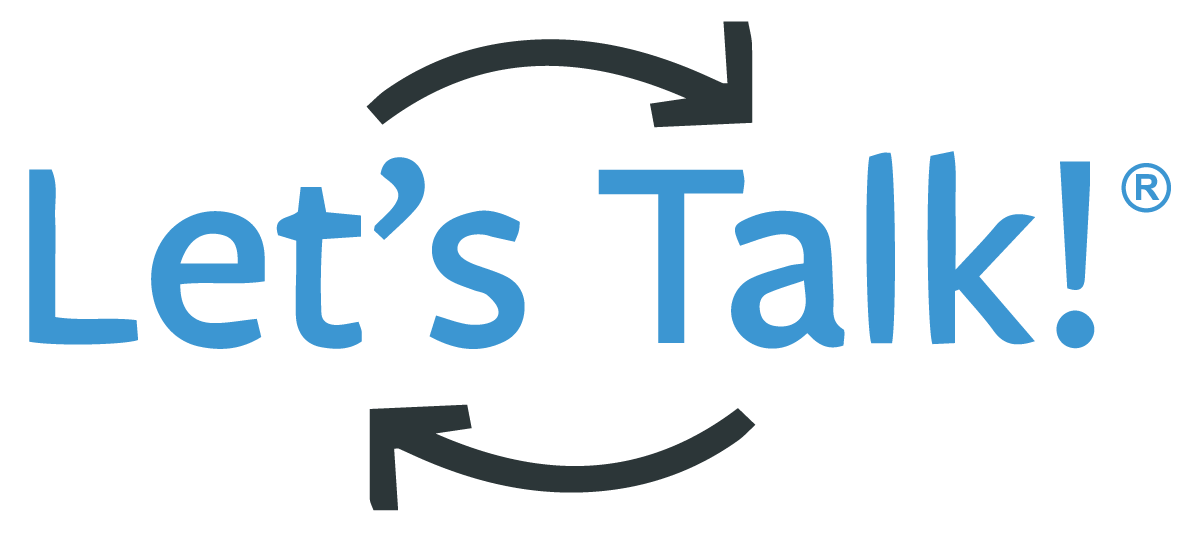 Do you know of an upcoming reunion for a graduating class of J. W. Sexton High School? Let us know on our Let's Talk page!