Currently, we know of no upcoming Sexton Alumni Events.
---
Past Events
Class of 1983
The class of 1983 is having a 35th class reunion at Dublin Square in East Lansing on July 14th from 5 p.m. till midnight. All 1983 class member's are welcome.
More information on their Class of 1983 site.
---
Class of 1978
40 Year Class Reunion --
October 13, 2018 -- 7:00 p.m. until ?
Reno's North, 16460 Old U.S. 27, Lansing, MI 48906
Open to all, casual affair - Please spread the word!
---
Class of 1968
The J.W. Sexton class of 1968 will be hosting a 50th reunion celebration August 10th, 11th and 12th, 2018 at Renos West and Eagle Eye banquet center. The cost is $50.
---
Class of 1967 Reunion
August 19, 2017
Eagle Eye
Bath, MI
6:00 p.m.
Cost $50.00
Contact: Jerrie Roe Gibbs
Jerrie.gibbs@gmail.com

---
Class of 1964/65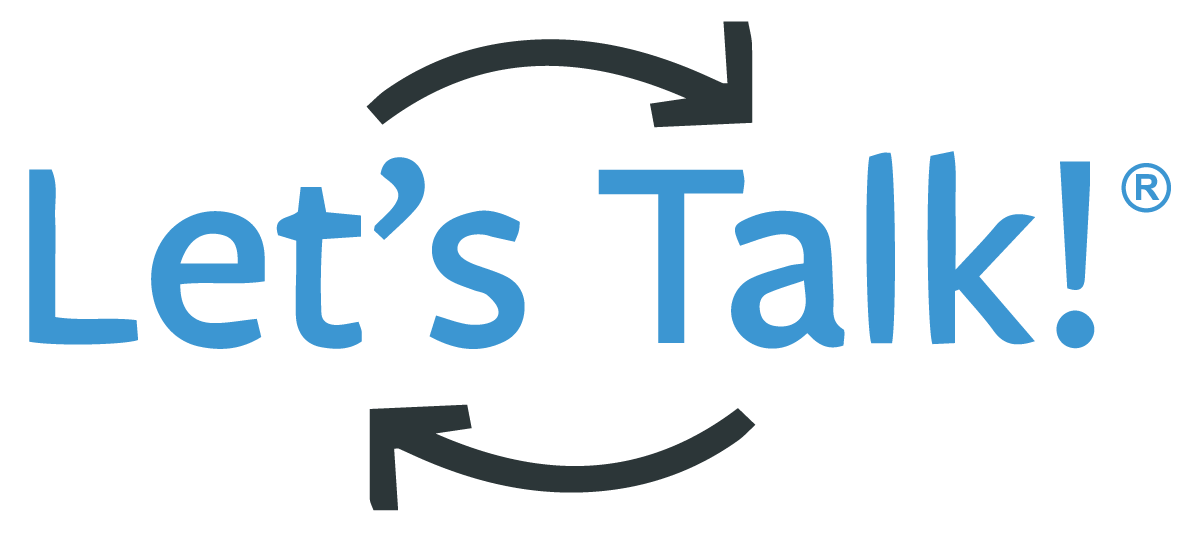 Do you know of an upcoming reunion for a graduating class of J. W. Sexton High School? Let us know on our Let's Talk page!