Class of 1968
The J W Sexton class of 1968 will be hosting a 50th reunion celebration August 10th, 11th and 12th, 2018 at Renos West and Eagle Eye banquet center. The cost is $50.
For more information and registration, please vist Sexton 1968.
---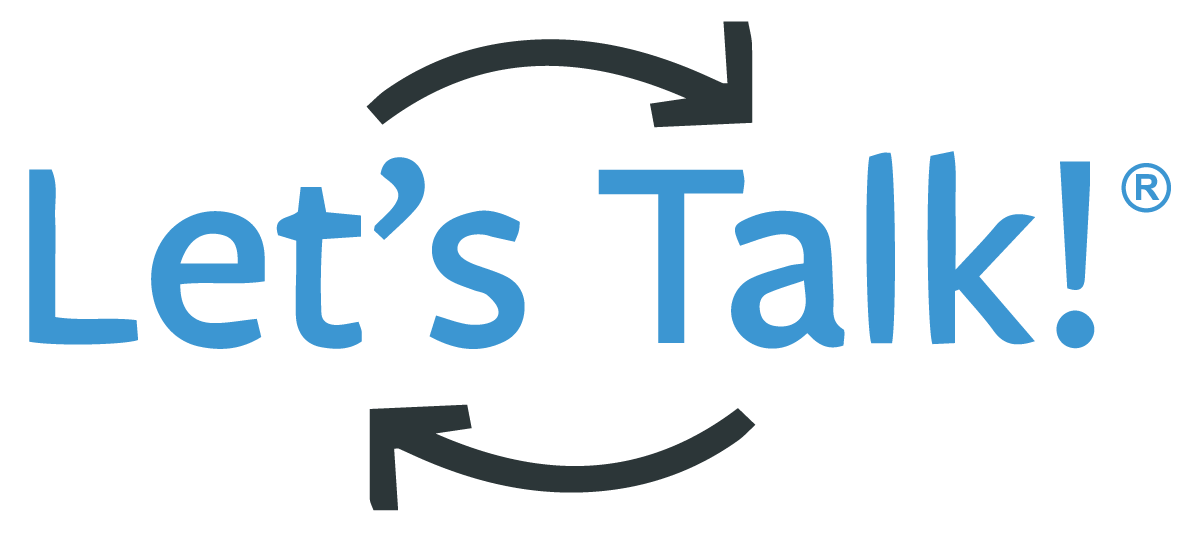 Do you know of an upcoming reunion for a graduating class of J. W. Sexton High School? Let us know on our Let's Talk page!