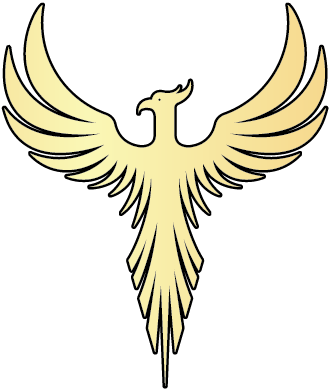 Welcome to
Woodcreek Achievement Center
Alternative Education Program

---
Lansing School Districts Alternative Education Program
We stand as a symbol of HOPE for ourselves, our family and our community. The circumstances and pressures of hard times will NOT define who we are. We are powerful beyond all measures. We speak with integrity. We walk in authority. This is our creed for LIFE.
Program Information
Woodcreek Achievement Center offers online computer based learning. We also offer blended learning courses. Course work and curriculum are provided by Apex Learning. Certified and highly qualified teachers run the lab setting and oversee a caseload of approximately 30 students. Each student has an individualized credit evaluation and plan created for them to work towards successfully earning a high school diploma.
Busing is available for district students to and from Woodcreek.
Daycare is available to our teen parents on a daily basis during program hours. We have space for up to 12 toddlers/infants.
Woodcreek has an award winning JAG program. This is a work experience and leadership program.