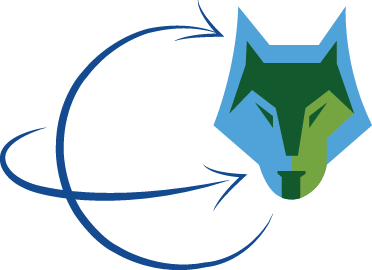 Welcome To
Lewton School
Grades 4-6
Global Studies/Spanish Immersion Magnet School

Coming in 2017-18: PreK-3 Spanish Immersion
---
Students at Lewton Global Studies/Spanish Immersion Magnet learn Spanish and develop the habits of mind and work necessary for successful global citizenship.

Lewton students learn the same core content as their peers in traditional schools, but benefit from a richer experience that will prepare them to work with and learn from the diversity of people and communities they will face throughout their lives.
What is Spanish immersion?
Lewton's language immersion model has students learning Spanish through a variety of formats and content areas. In the Lewton community, classmates learn from one another and differences are viewed as strengths. This results not only in a deeper understanding of language but a broader acceptance of varied cultural beliefs. The goal is to produce students who are bilingual and can learn and share ideas in English and Spanish.
What makes Lewton special?

Project-based learning organized around grade-level global themes helps students learn and apply 21st century skills and knowledge.

Lewton's state-of-the-art Language Learning Lab helps students develop Spanish language fluency.

Collaborations with Michigan State University and a rich array of community partners teach students about diversity and human interaction.
World class partners enrich global focus!
Lewton effectively creates a truly global experience by enlisting some of the world's top experts in language instruction. The University of Minnesota's Center for Advanced Research on Language Acquisition (CARLA) and the American Council on the Teaching of Foreign Languages (ACTFL) are international leaders in second language instruction and learning.