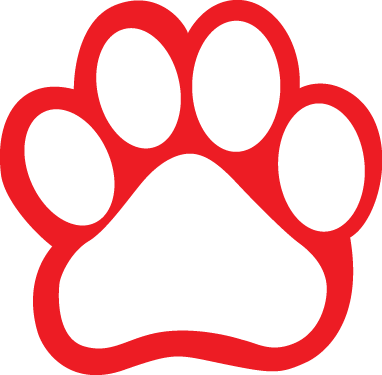 Welcome to the
Beekman Center
in Lansing, Michigan
---

Letter to Beekman Families about Emergency Food Distribution
---
The Beekman Center has been in operation as a part of the Lansing School District since 1968. We currently service students with Moderate Cognitive Impairments, Severe Cognitive Impairments, Severe Multiple Impairments, Autism Spectrum Disorder and Emotionally Impairments. In addition, our Young Adult program provides life skills and transition activities for our Moderately Cognitively Impaired students ages 18-26.
Beekman teaches life skills!
The Beekman Center also houses our Community Based Instruction (CBI) program that gives our young adult students on the job training, as well as providing the students with classes in functional academics and other life skills subjects. The young adult students participate in a full spectrum of electives which may include Special Olympics. At the Beekman Center we acknowledge the holistic nature of the individual child and we provide the assistance needed to help children with special needs achieve their full potential.
What makes Beekman special?
SXI Classrooms
SCI Classrooms
MOCI Classrooms
EI Classrooms
ASD Transition Program
APE Teacher
Community Based Learning Program
Paraprofessionals
Behavioral Specialist
Special Olympics
Therapeutic Riding Program
Beekman's Support Staff Includes:
School Nurse
School Psychologist
School Social Worker (SSW)
Occupational Therapist (OT)
Physical Therapists (PT)
Speech Language Pathologists (SLP)
Adapted Physical Education Teacher (APE)
Visual Impaired Consultant (TCVI)
Deaf and Hard of Hearing Consultant (TCHI)
---

Special Education Records Request Form
---
Title IX - Sex Discrimination/Gender Equity/Sexual Harassment
What is Title IX?
Title IX prohibits discrimination on the basis of sex in any District program, service or activity including, but not limited to: educational programs or activities, e.g., extracurricular activities, student services, academic counseling, discipline, classroom assignment, grading, athletics, transportation, etc.
Unlawful Discriminatory Practices Under Title IX
Sexual Harassment (unwelcome sexual advances, requests for sexual favors and other verbal or physical conduct of a sexual nature)
Sexual Misconduct/Violence (rape, sexual assault, sexual battery, sexual exploitation and other forms of non-consensual sexual activity)
Stalking (repeatedly following, harassing, threatening or intimidating including by telephone, mail, electronic communication or social media)
Retaliation (adverse academic or other actions against anyone reporting or participating in an investigation of Title IX allegations)

Sexual Misconduct Policy

Reporting Prohibited Behavior
Members of the school district community who believe that a Title IX violation may have occurred, should discuss their concerns and/or file a complaint with the District's Title IX coordinator.
Dr. Camela Diaz
Associate Superintendent for Student Learning
camela.diaz@lansingschools.net
(517) 755-2020
You may also report any form of sexual misconduct to the Public Safety Department:
Mr. Bruce Lankheet
Department of Public Safety Coordinator
bruce.lankheet@lansingschools.net
(517) 755-2030