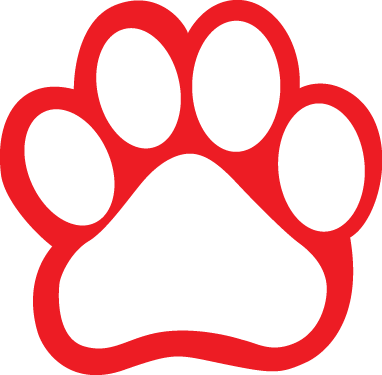 Welcome to the
Beekman Center
in Lansing, Michigan
---
The Beekman Center has been in operation as a part of the Lansing School District since 1968. We currently service students with Moderate Cognitive Impairments, Severe Cognitive Impairments, Severe Multiple Impairments, Autism Spectrum Disorder and Emotionally Impairments. In addition, our Young Adult program provides life skills and transition activities for our Moderately Cognitively Impaired students ages 18-26.
Beekman teaches life skills!
The Beekman Center also houses our Community Based Instruction (CBI) program that gives our young adult students on the job training, as well as providing the students with classes in functional academics and other life skills subjects. The young adult students participate in a full spectrum of electives which may include Special Olympics. At the Beekman Center we acknowledge the holistic nature of the individual child and we provide the assistance needed to help children with special needs achieve their full potential.
What makes Beekman special?
SXI Classrooms
SCI Classrooms
ASD Classrooms
MOCI Classrooms
EI Classrooms
ECSE Classrooms
APE Teacher
Community Based Learning Program
Assistants
Behavioral Specialist
Special Olympics
Beekman Therapeutic Riding Program
Bell Times:
8:10 a.m. 2:51 p.m.
Late Start Wednesdays are 10:20 a.m. - 2:51 p.m.
Half days are 8:10 a.m. - 11:30 a.m.
EI Full 8:10-3:31
EI Half Day 8:10-11:30
EI Late Start Wednesday 10:20-3:31

Special Education Records Request Form
---
July 31, 2017
2017-18 School Year Calendar