2+2+2 Engineering Program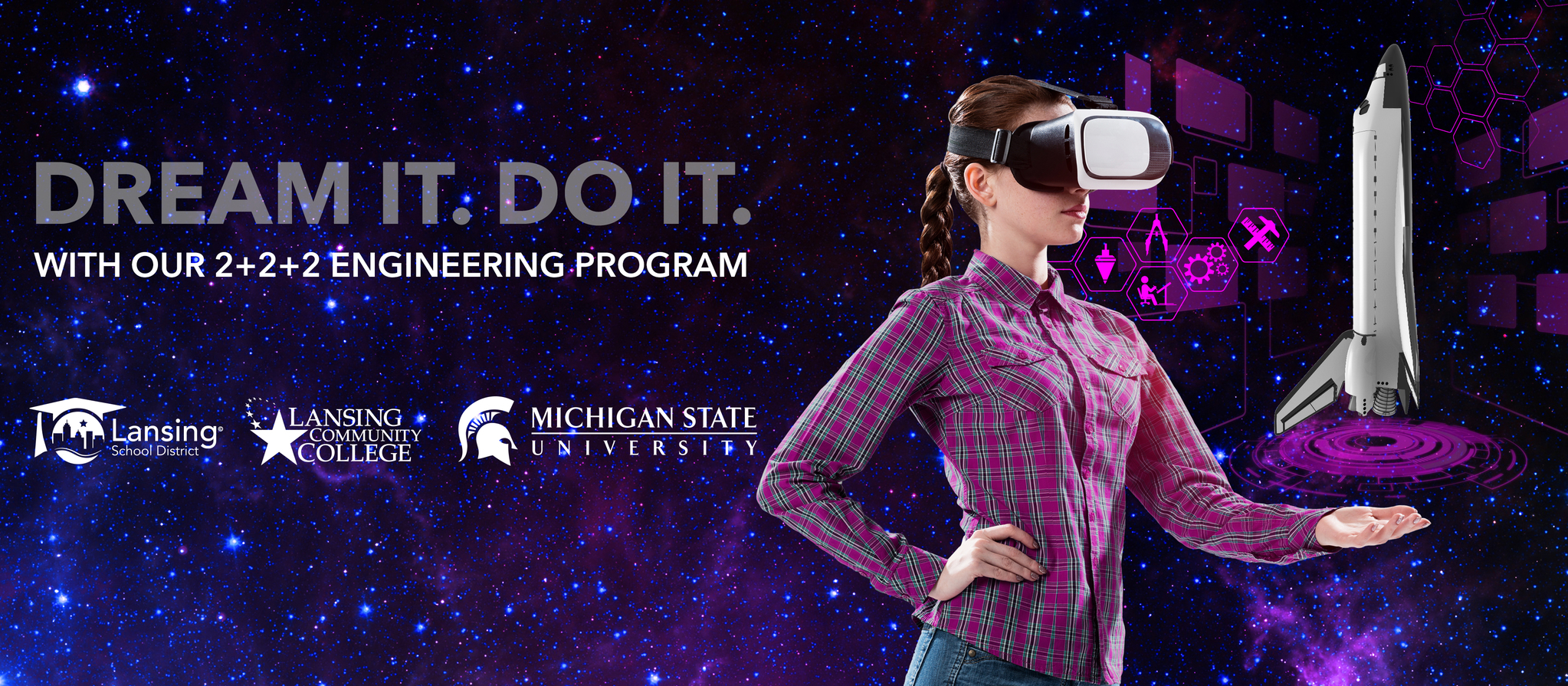 A Six Year Educational Program
Offered by: Lansing School District, Lansing Community College and Michigan State University.
The 2+2+2 Engineering Program is for students from Lansing Eastern, Everett and Sexton High School who are interested in pursuing an engineering degree. Students admitted to the program will begin their junior year of high school. After two successful years in this program and graduation from the Lansing School District, students will be admitted to LCC's Pre-Engineering Program for two years. Upon successful completion of the LCC program, students will be admitted to the MSU College of Engineering. Early College students are not eligible for this program.
+ Full tuition scholarship
– The first two years (maximum four years*) at LCC.
– The last two years (maximum five semesters) at MSU.
+ Support services
– Mentoring/tutoring
– Special events at LCC or MSU or in the community
– Visits to local firms that employ engineers and/or classroom visits from engineers.
* If student attends LCC part-time, eligibility may be more than two years.
+ Be a student at Lansing Eastern, Everett or Sexton High School
+ Be enrolled in challenging math and science courses in grades 11 and 12
+ At least 90% participation in classes and special activities
+ Maintain a minimum 3.0 grade point average to remain in program

Science and Math Department
Arts & Sciences Building, Room 3203
2Plus2@lcc.edu · 517-483-1073
Learn more at LCC's Enginerring Program or

2+2+2 Engineering Program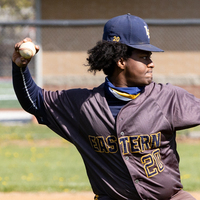 11,500 Enrollment by 2025
85% Graduation Rate by 2025