What Else Does My Teacher Do Besides Teach?
Mrs. English: Puppetry
Jim Henson of The Muppets teaches basic puppet making:


Mrs. Meyer: Beekeeping
This is an ancient art called bee-lining, used to find wild honey for hundreds of years:


Here is an overview of the lives of bees. You can see how and why they have a secret dance!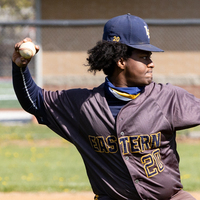 11,500 Enrollment by 2025
85% Graduation Rate by 2025