Elementary & Middle Years Music Teachers
Mrs. York K-3: Averill, Cavanaugh, Kendon, Pattengill, Reo, Beekman
wendy.york@lansingschools.net

Mr. Wullaert K-8: Wexford, North, Wood Creek, Beekman
david.wullaert@lansingschools.net

Mrs. McChristy K-3: Gardner, Cumberland, Forest View, Willow, Riddle
suzanne.mcchristy@lansingschools.net

Mrs. Lightfoot 4-6: Attwood, Gardner
yatidi.fitzgerald-lightfoot@lansingschools.net

Mrs. English K-3: Gier, Lewton, Lyons, Post Oak
jennifer.english@lansingschools.net

Miss Large 4-6: Mt. Hope, Sheridan Rd.
andrea.large@lansingschools.net
​
Mrs. Meyer 4-6: Pattengill, Post Oak, Lewton
katherine.meyer@lansingschools.net
---
Mrs. York
I have been a music teacher in the Lansing School District since 1998. During my first eight years of teaching, I taught choir, piano, orchestra, and music history mostly at Sexton High School and briefly, for a semester, at Eastern High School. Since 2006, I have been teaching elementary music at many of the elementary schools in our district. Although teaching high school is quite rewarding, I truly enjoy teaching our young elementary students music. I have been fortunate to have experience teaching at all levels of K-12 music.

My journey of being a music teacher began early on with me taking piano, violin, and voice lessons throughout my elementary, junior, and high school years. After high school, I attended Indiana University and studied vocal performance graduating with a Bachelor of Music degree in 1990. I also earned a Bachelor of Music Education Degree and a Master Degree in Vocal Performance from Michigan State University in 1997. My music education allowed me to study and perform in Austria while in college and Australia during my senior year in high school. Music has created many opportunities for me.

I currently live in the Lansing area with my husband of 28 years Jim, my two sons Luke and Samuel, my dog Charlie, and my cat Teddy. I like to spend time with my family, close friends, and hiking with my husband and dog.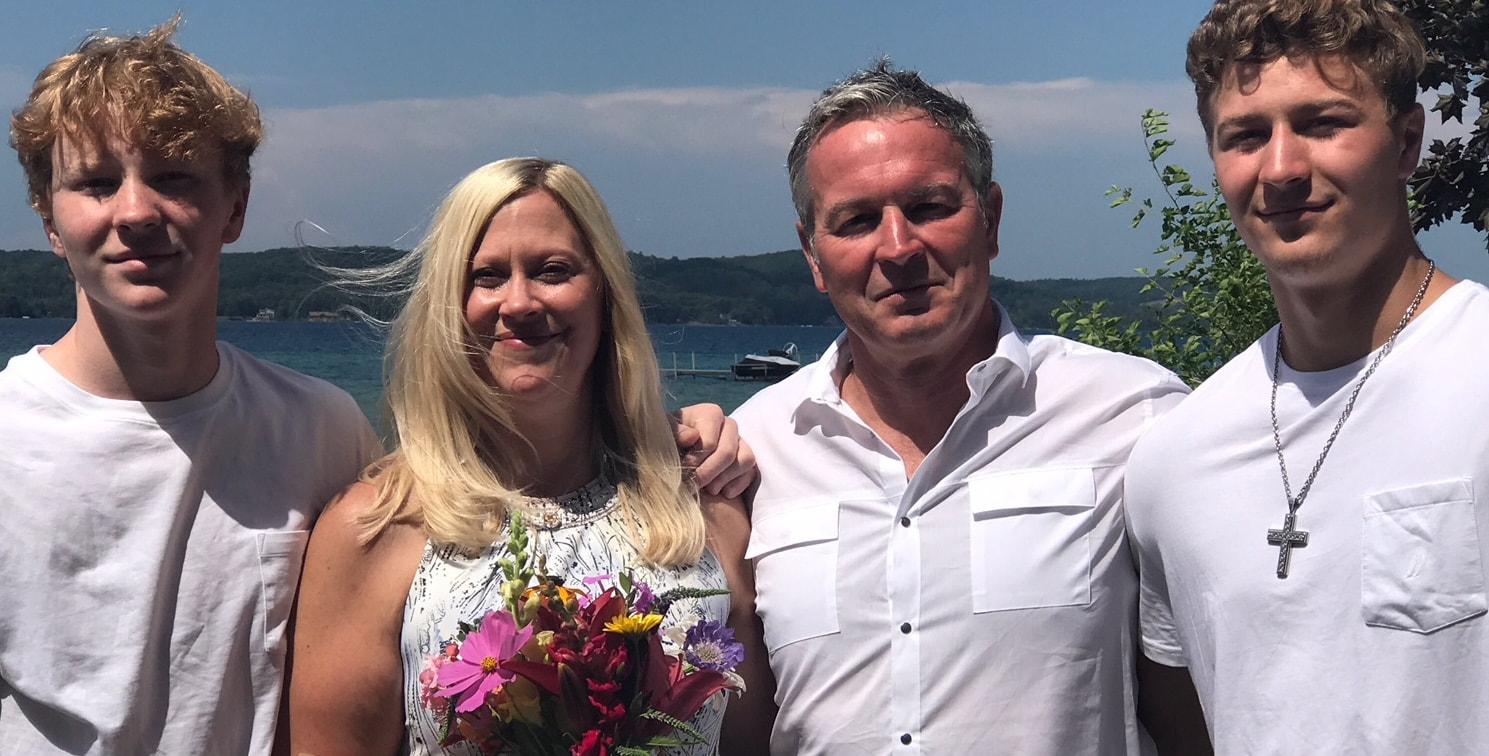 ---
Mr. Wullaert
Mr. Wullaert was born & raised in Lansing & graduated from J.W. Sexton. One of his greatest influences for becoming a music educator was his band teacher - & later colleague - Mr. Jones. He received his bachelor's & master's degrees from MSU, focusing on jazz, choral, & Afro Cuban music, while furthering his skill on trombone. Mr. Wullaert has taught music for 21 years, 19 of which being with the Lansing School District.

Mr. Wullaert loves spending time with his family doing woodworking, home improvement projects, working on cars, backyard bonfires, & spending time at Lake Michigan. His family & he share their home with 2 dogs, a gecko, & an axolotl.

While in college, Mr. Wullaert started a band with a group of friends. The band opened for acts such as The Commodores, Smashmouth, Smokey Robinson, & Journey. 28 years later, they are still making music together.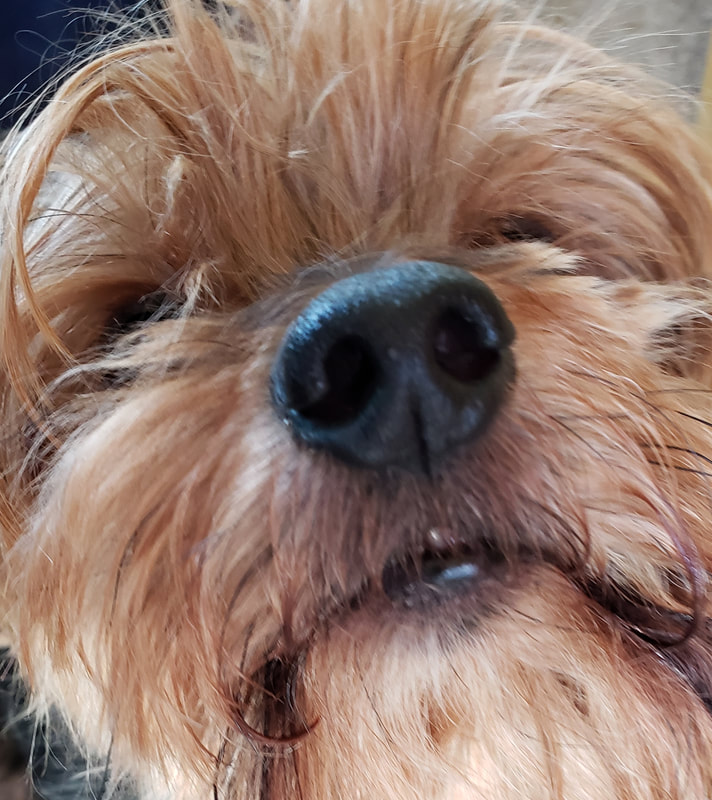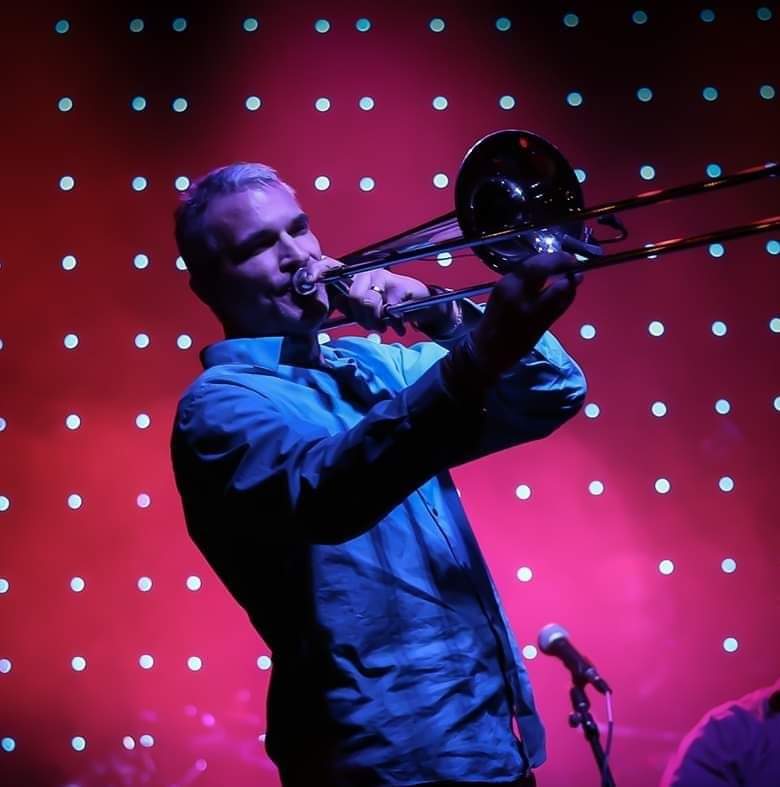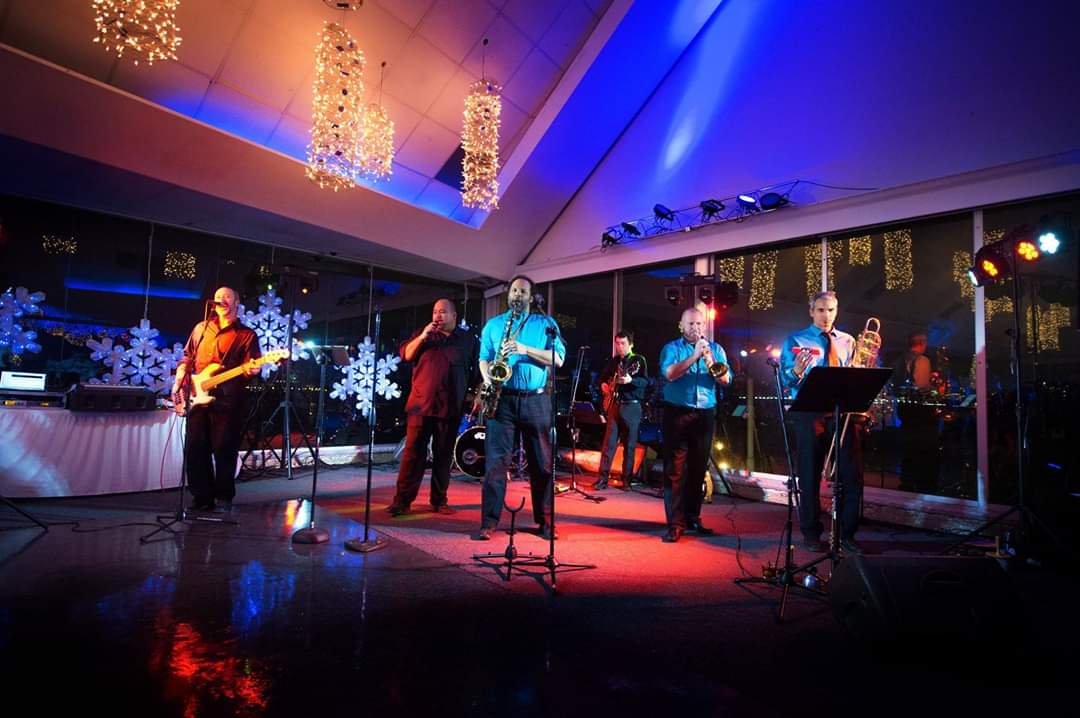 ---
Mrs. Lightfoot
History: Once long ago and far away, I worked with lawyers, and then doctors, with a little flower shop and department store work thrown in, all very interesting...but my Favorite, Favorite is teaching music!
In another world and time, I also had a TV commercial agent and auditioned for TV ads...
I tried out singing with a reggae band
I performed professionally in opera choruses with two small companies, one was Los Angeles Music Theater Company...(the operas were Tosca, La Traviata, and The Merry Widow...to name a few)
I taught puppetry and produced 3 puppet shows

Now: I teach 4th-8th grade music. I love it! I love hearing students sing, play instruments, dance, and listen to music they have never heard before.

Musical instruments: My voice is my primary instrument (there's a story there...ask me!). I am a soprano. I also play piano and pipe organ regularly, and guitar, ukulele and recorder in music class.

Other stuff I like: Dancing, Yoga, Puppets, Art, Children's Picture Books, Starry Nights and Nature, & a soft puffy pillow for relaxing...

Reading: I love to read. Science fiction, fantasy, mysteries, and poetry are some of the types of books I enjoy.

Music: I love all kinds! Please tell me the music you love and why.

Bibliography: Photos on this page are from some beloved books. I Live in Music, poem by Ntozake Shange, paintings by Romare Bearden, edited by Linda Sunshine, designed by Eric Baker, Published by Welcome Enterprises, 1978; Ashley Bryan's Puppets, Ashley Bryan, photographs by Ken Hannon, photographs edited by Rich Entell, copyright 2014 Ashley Bryan, Atheneum Books for Young Readers; Talking with Artists, Vol. 2, compiled and edited by Pat Cummings, copyright 1995 Pat Cummings, Simon and Schuster Books for Young Readers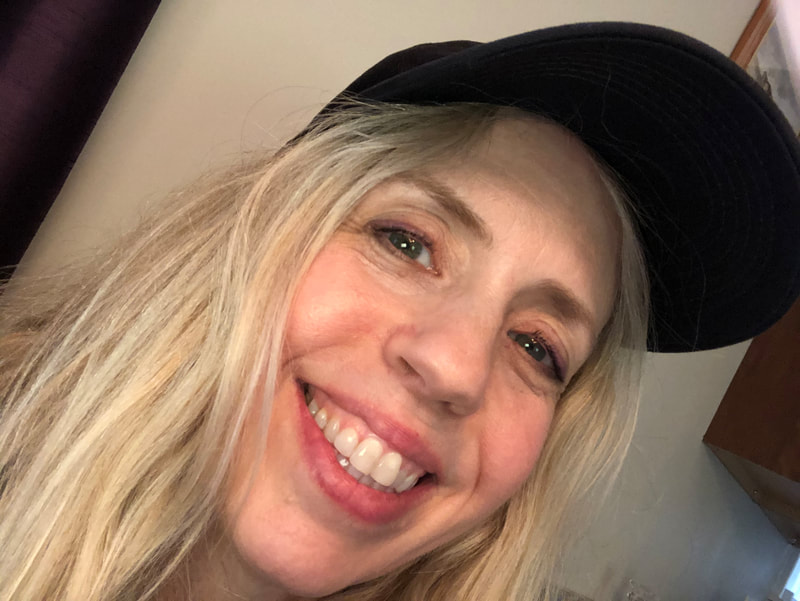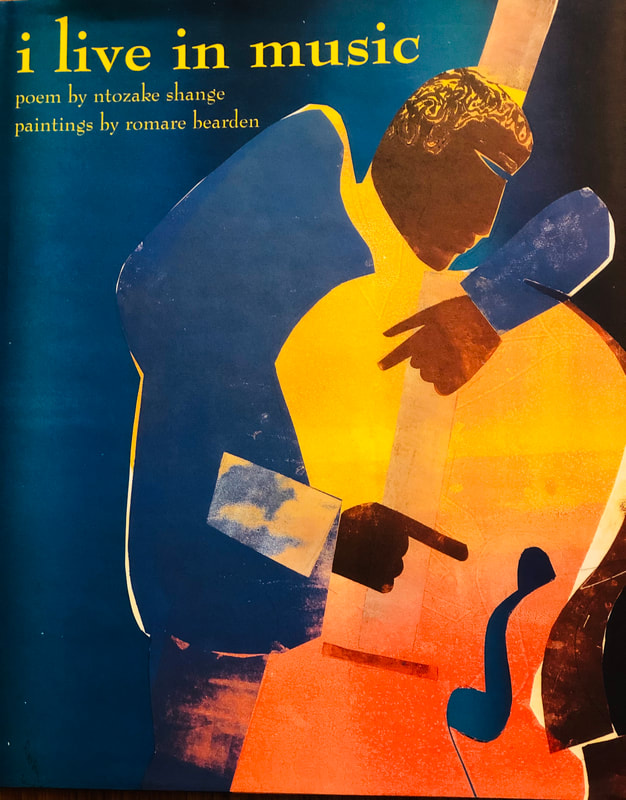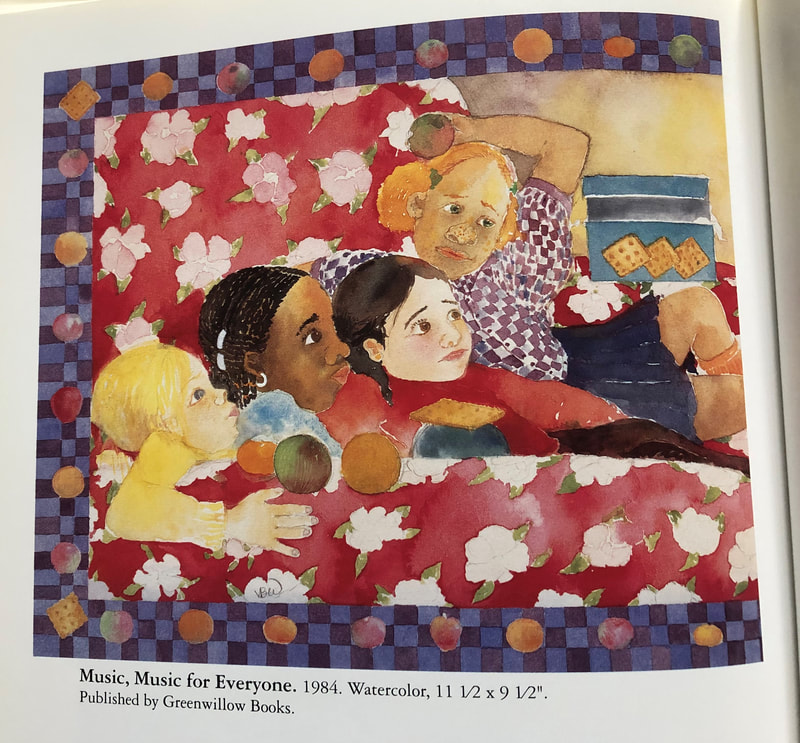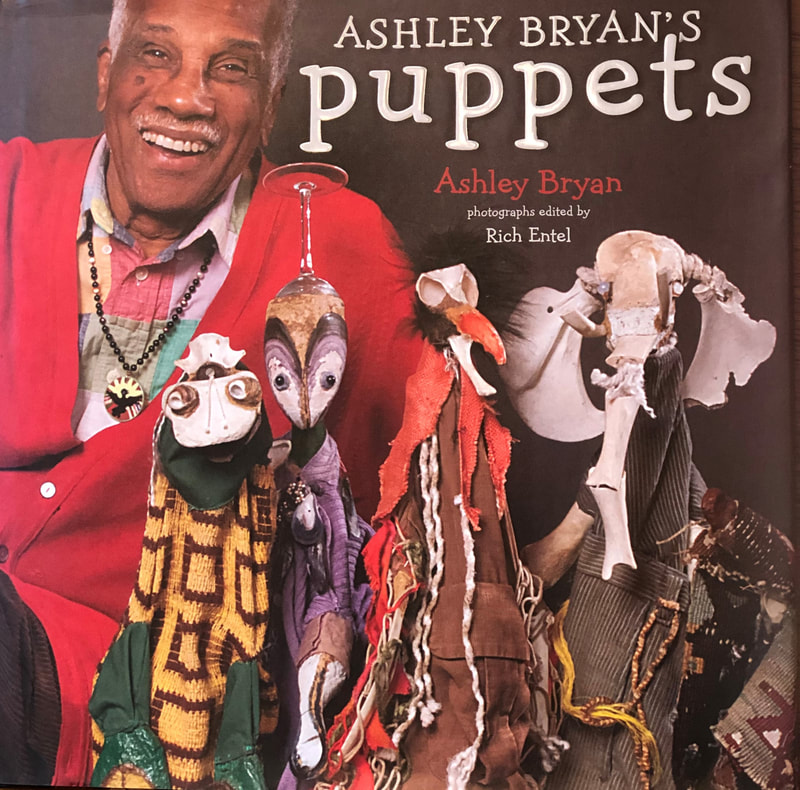 ---
Mrs. Meyer
Mrs. Meyer lives on the edge of Lansing with her husband. She has a german shepherd dog named Vua who is very loud but friendly, and she keeps geckos and fish. She also has chickens and a vegetable garden, and is just getting into beekeeping. Mrs. Meyer also enjoys gaming, both tabletop and digital. She prefers world building games and story-driven games. Mrs. Meyer loves to travel with her husband when she can, and has taken road trips over much of the USA and even went to Africa with the Peace Corps, where she lived for 2 1/2 years with her husband in a village in Tanzania, teaching English, helping build a dormitory for the school, and learning Swahili.

Mrs. Meyer has been teaching K-8 music for 10 years. She has taught in the Detroit area and up by Petoskey, but also in Idaho and even in Tanzania. She just earned her master's degree in education this June!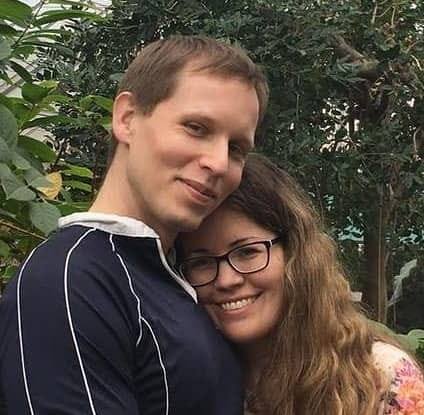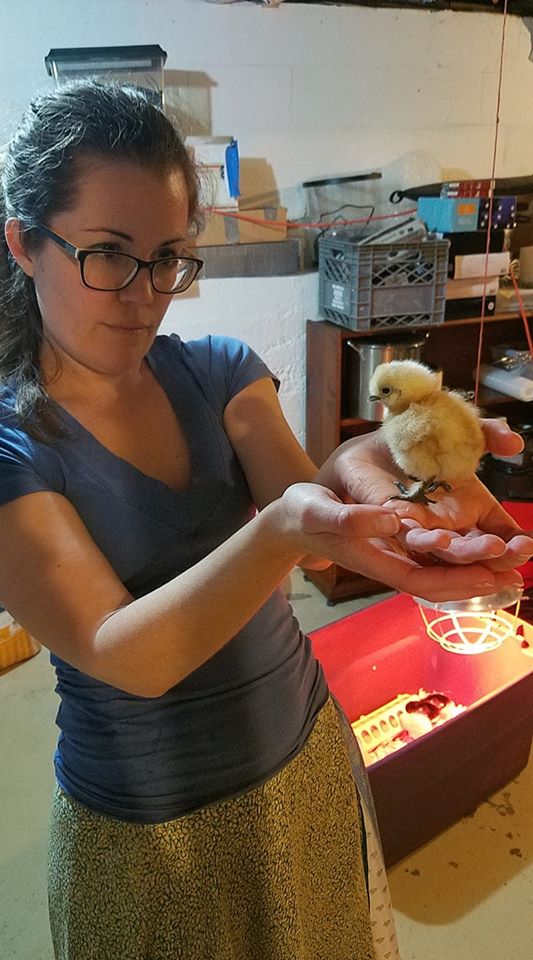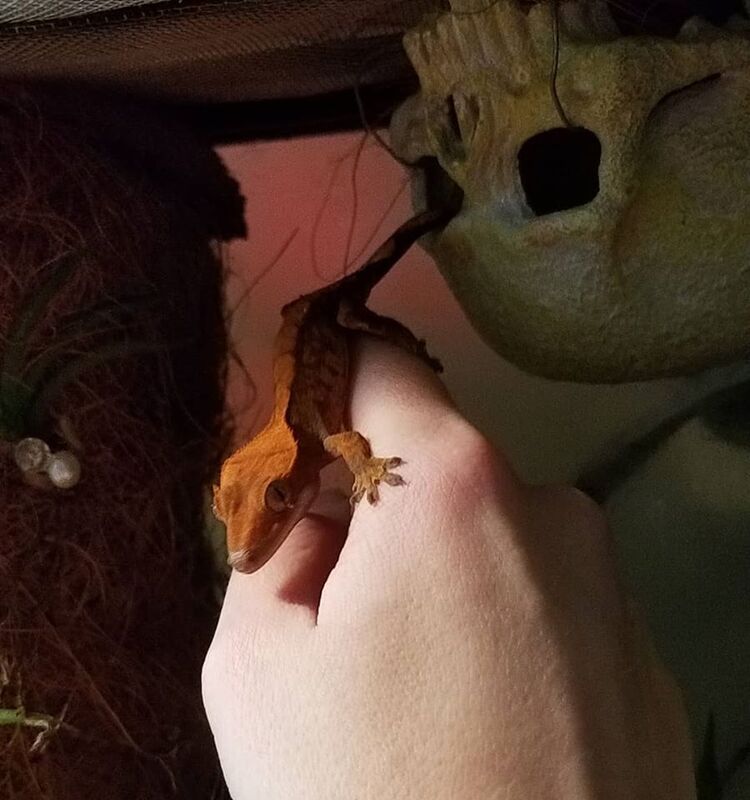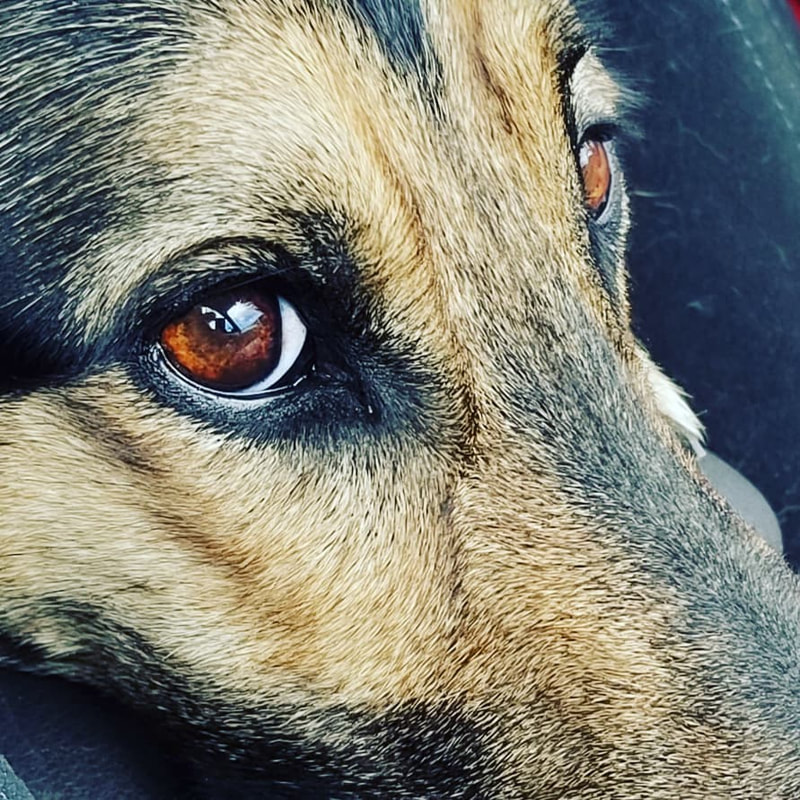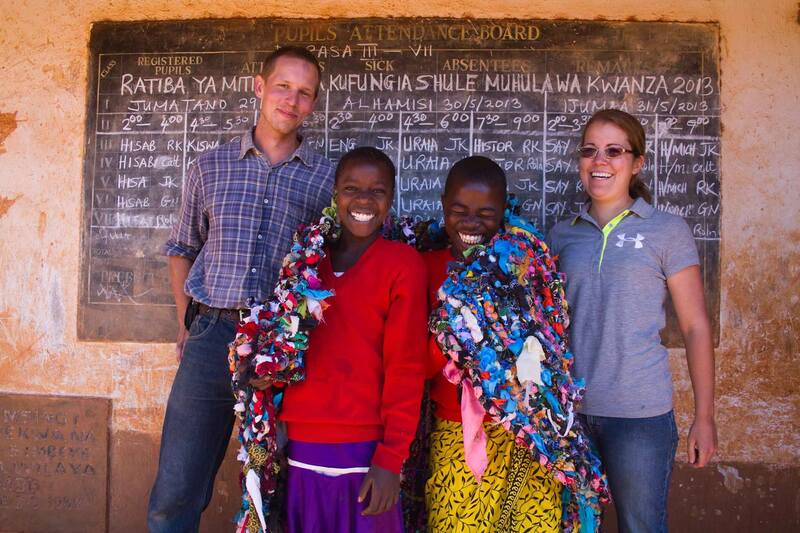 ---