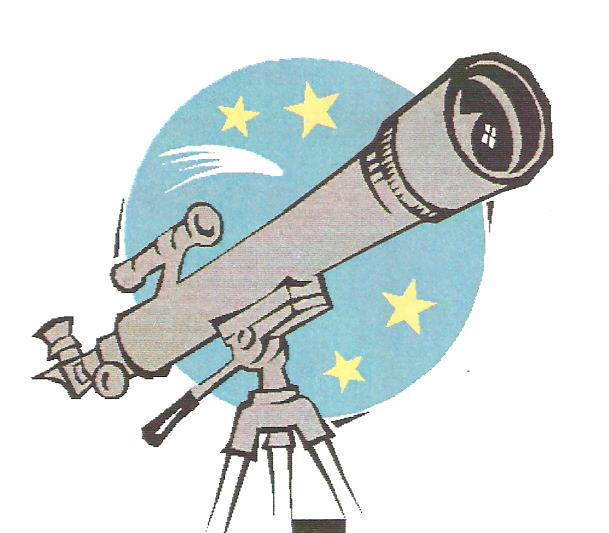 INSIGHTS & BEYOND INSIGHTS
Elementary Talent Development Program
WHAT IS INSIGHTS?
INSIGHTS provides students of similar academic ability an opportunity to learn and study together. The primary purpose of INSIGHTS is to give academically talented students opportunities to enhance their learning and increase critical thinking and problem-solving skills. An annual theme shapes the yearlong studies and introduces the students to inquiry based instruction in an active learning environment.
The INSIGHTS program consists of three courses: Technology; Science and Mathematics (SM); and Social Studies and Language Arts (SL).
Click below to view the INSIGHTS rack card.