Camp Availability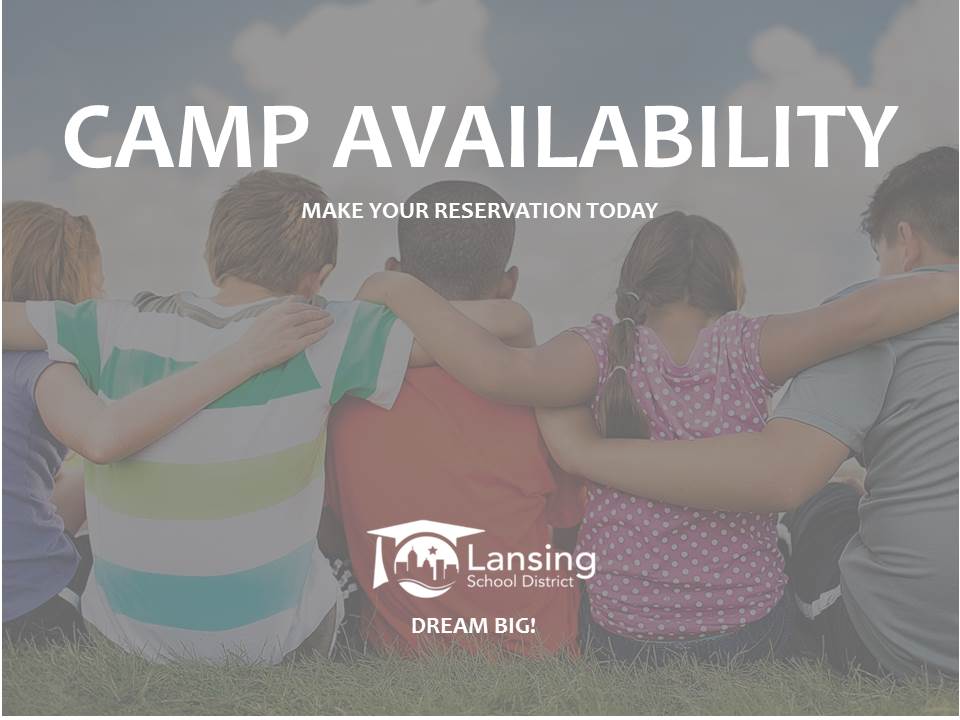 Ready to make BIG DREAMS come true?
---
The easiest way to make a reservation is to

contact us to schedule your trip. We offer lots of flexibility - in terms of the duration of your stay - in order to ensure that we are able to meet you and your students' unique needs. Some groups schedule day trips, others schedule multi-night residential experiences. It all depends on what you would like to get out of your visit! For Lansing-based groups we recommend a minimum of one night in order to take full advantage of our program and activity options.
In order to maximize our support and ensure that every group has our fullest attention we try to minimize double-bookings. We keep the calendar below up-to-date. Please review to see if the dates you are looking for are available. If not, no worries,

contact us and we will see what we can do to make room for you!
Camp Calendar - Check Availability Here!
---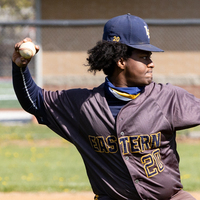 11,500 Enrollment by 2025
85% Graduation Rate by 2025