For Parents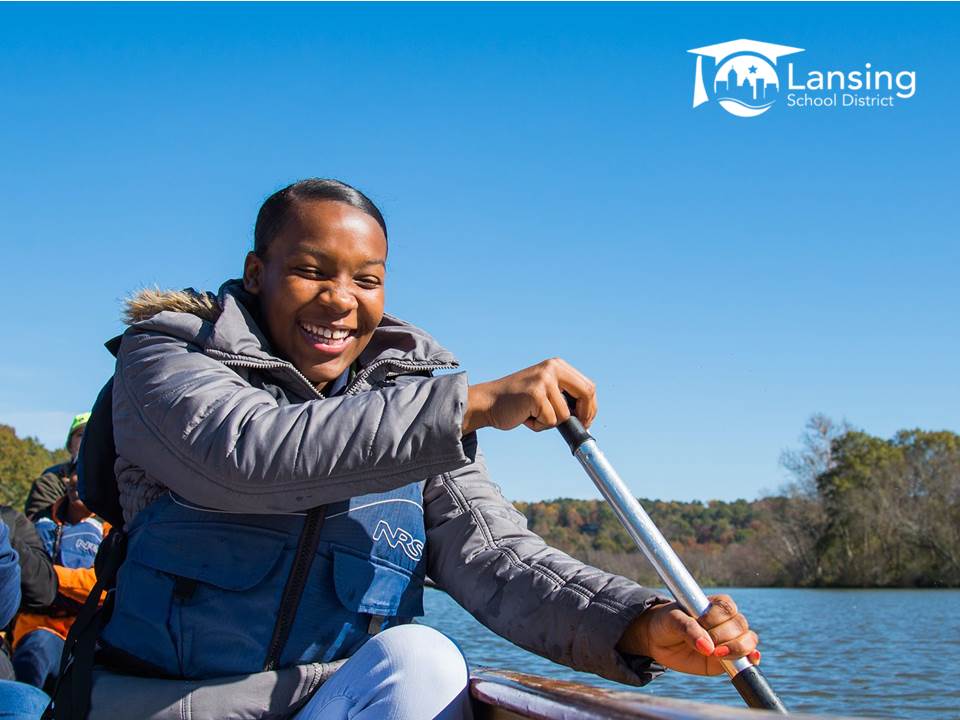 To those who love our campers most:
---
We would like to begin by saying thank you. Thank you for providing this life-changing opportunity for your child to build independence, confidence, and friendships. It is a tremendous responsibility that we undertake when we ask you to entrust your child to our care, a trust that is the focus of all that we do.
Regardless of whether it is your child's first time coming to camp or s/he is an experienced camper, our primary goal is to provide every child with the most memorable experience that we can, while ensuring their complete safety. This means we want them to feel physically, emotionally, and socially safe at all times. We take our responsibility of providing care, support, and mentorship for our campers very seriously, and we work hard - as a staff - to ensure the Ebersole Center feels like a welcoming homelike setting away from home.
Should you have any questions or concerns, please do not hesitate to contact us at 517-755-5000 or 517-755-5002.
With gratitude and appreciation, Ben Botwinski (Ebersole Director)
Parent Forms & Resources:
---
| Form | Type | Description |
| --- | --- | --- |
| Adult Health Form | PDF | One form for every adult chaperone and staff is required. |
| Student Health Form | PDF | One form for every student camper is required. |
| Volunteer Form | PDF | One form for every adult chaperone (non-staff) is required. |
| Packing List | PDF | This form will help your camper(s) pack for their visit. |
| Campus Map | PDF | Just in case you are interested in viewing camp amenities. |
| | PDF | This list will help your camper(s) pack for their WINTER visit. |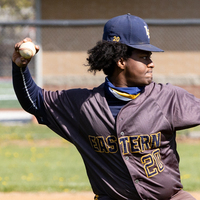 11,500 Enrollment by 2025
85% Graduation Rate by 2025