For Teachers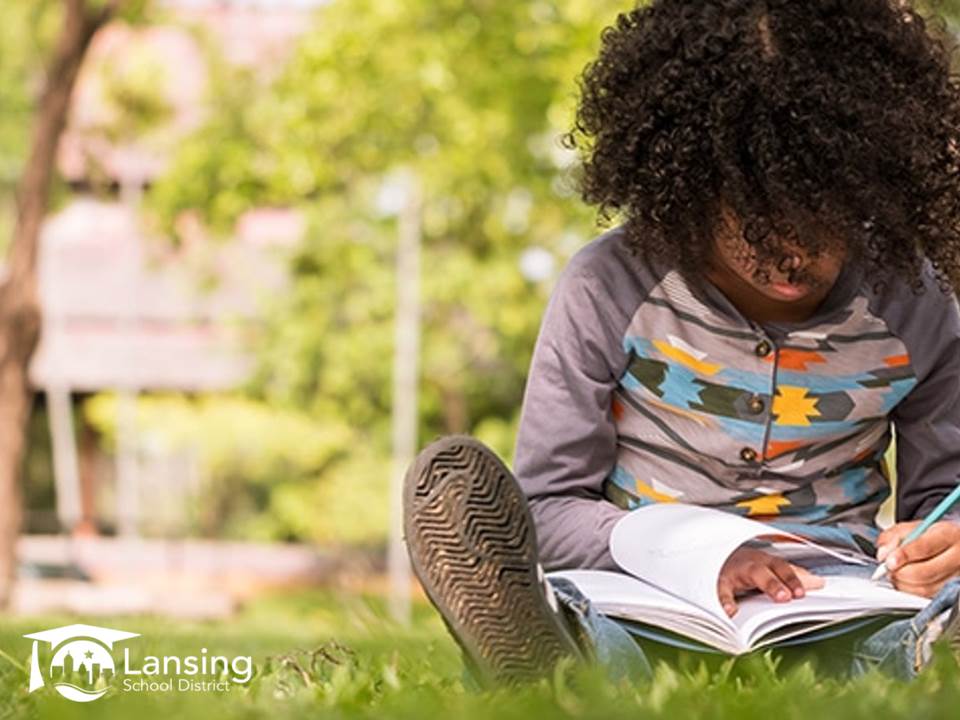 To those who dedicate their lives to students:
---
Let me begin by saying THANK YOU for providing your students with this wonderful opportunity. A trip to the Ebersole Center is more than just a "field trip" or a night or two at camp. It is an immersive experience with the potential to be one of the most significant events in a child's 13+ year educational journey.
Here are three reasons why the "Ebersole Experience" is so powerful for students.
Students will discover new things about themselves. When students are away from home for a few days and given additional responsibility for taking care of themselves and others, it brings about a change in attitude and improved self-esteem not seen within the four walls of a classroom. Lessons learned at Ebersole are not specifically measured on standardized tests, but are still critical to the healthy growth and development of children.

Classmates see each other in a different light. By eating, sleeping, and participating in activities together for an extended period, students develop social skills and an understanding about their classmates that can't be found in a non-residential experience. When students work together to accomplish goals or overcome obstacles they learn teamwork, a concept they might not be exposed to outside of team sports or band. Students who might have been a discipline problem in the classroom may "blossom" at camp and be seen in a different light by their teachers and classmates.

Students broaden their horizons. Fishing, canoeing, archery, snowshoeing, and cross-country skiing are all activities outside the reach of most students. Watching a sunset or a moonrise on a clear night away from city lights are experiences that "city kids" seem to have lost. At Ebersole, students come to enjoy being outdoors and in so doing, develop stronger appreciation for our environment. Producing a population of people who are sensitive to our natural world is impossible without these kinds of experiences at an early age.
We are excited to begin working with you and your students. Should you have any questions or need any assistance, please do not hesitate to contact us at 517-755-5000 or 517-755-5002.
With gratitude and appreciation, Ben Botwinski (Ebersole Director)
Teacher Forms & Resources:
---
| Form | Type | Description |
| --- | --- | --- |
| Adult Health Form | PDF | One form for every adult chaperone and staff is required. |
| Student Health Form | PDF | One form for every student camper is required. |
| Volunteer Form | PDF | One form for every adult chaperone (non-staff) is required. |
| Bunk Layout | PDF | A reference document for the bunk layout in the dorms. |
| Table Layout | PDF | A reference document for the table layout in the dining hall. |
| Group Assignments | PDF | Use this form to assign students to groups for session rotations. |
| Group Roster | Excel | Use this spreadsheet for a comprehensive set of student data. |
| Packing List | PDF | This form will help your camper(s) pack for the visit. |
| Campus Map | PDF | Just in case you are interested in viewing camp amenities. |
| Curriculum Map | PDF | Our ever-growing list of curriculum options. |
| Winter Packing List | PDF | This list will help your camper(s) pack for their WINTER visit. |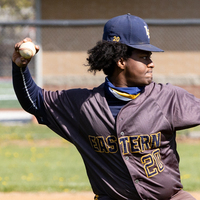 11,500 Enrollment by 2025
85% Graduation Rate by 2025