Summer Camp Registration – Part I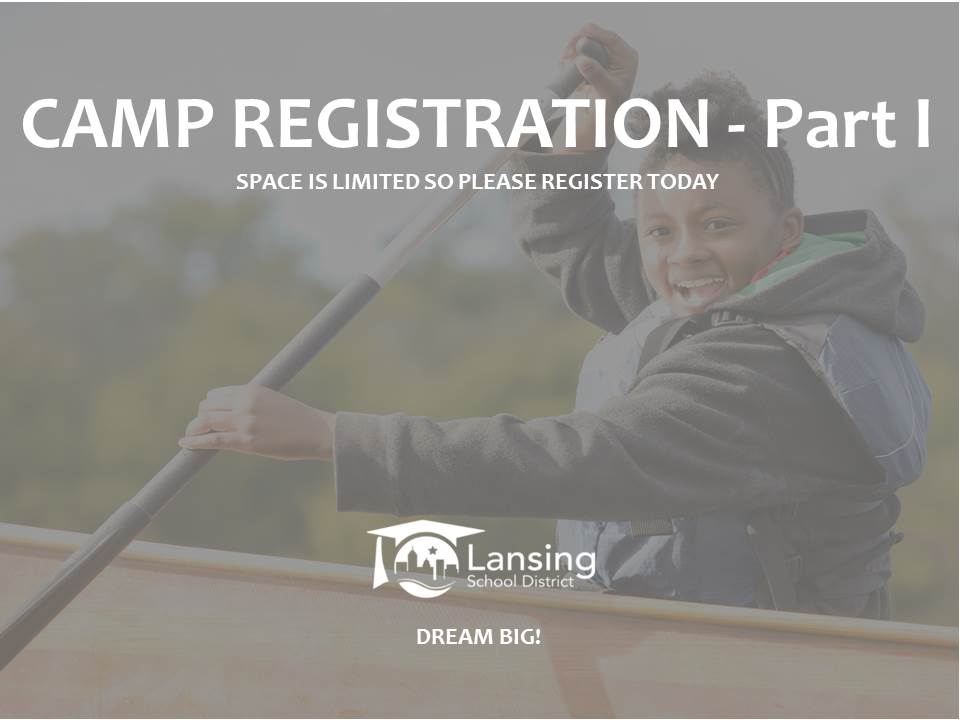 Ready to make BIG DREAMS come true?
DIRECTIONS: Summer camp registration is a 2-part process which starts with the submission of - Part I - this short registration form. Please provide responses to all REQUIRED and RELEVANT fields. Upon submitting Part I (and based on the types of camp opportunities you are interested in attending) you will receive a follow-up email prompting you to complete a longer - Part II - health history form (required by law from the State of Michigan).
Note that in order to reserve a space for your camper Parts I & II must be completed. Should you have any questions or concerns about the 2-part summer camp registration process please do not hesitate to contact us at 517-755-5001.
With gratitude and appreciation, Ben Botwinski (Ebersole Director)
Ebersole Summer Camp Registration - Part I
---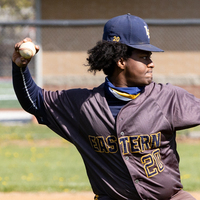 11,500 Enrollment by 2025
85% Graduation Rate by 2025