Human Capital Management Systems
---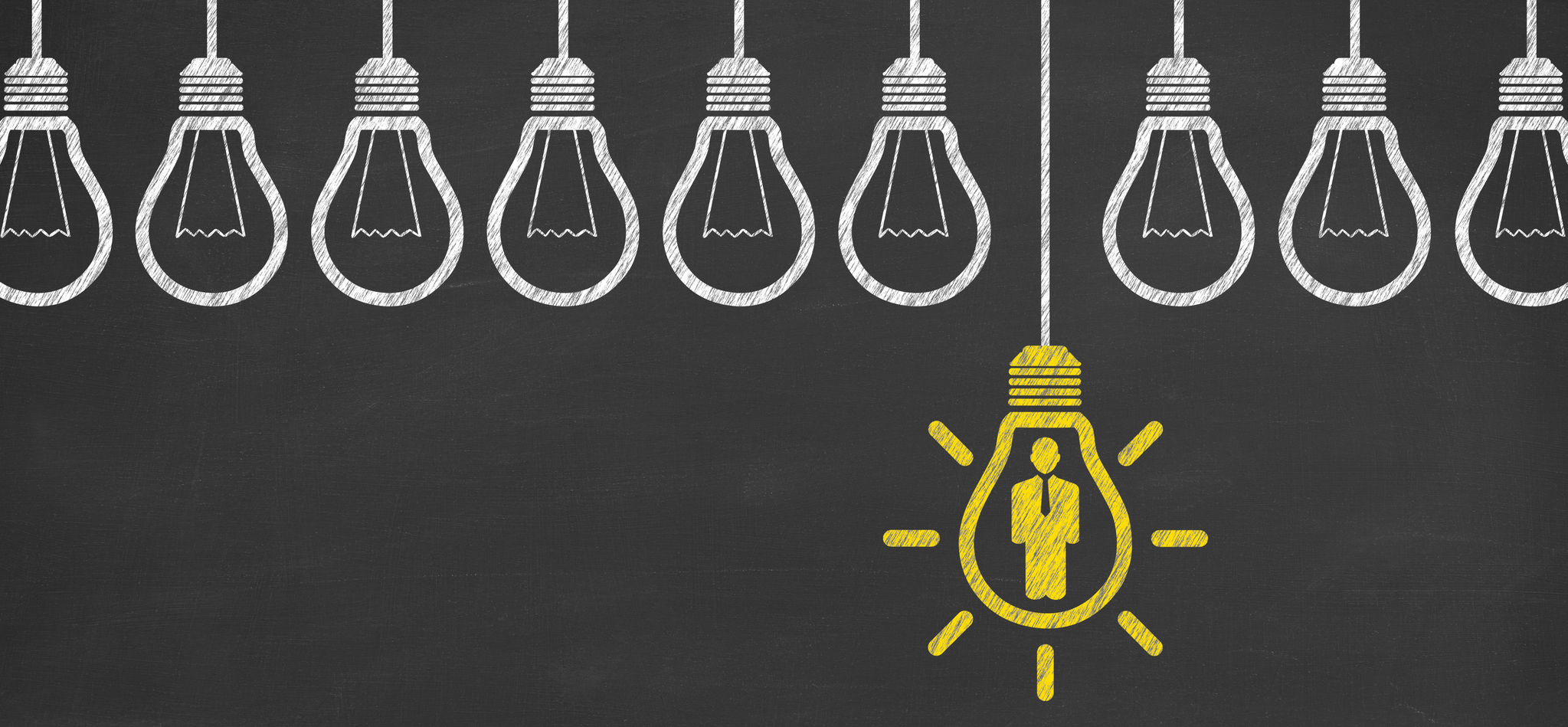 A focus of the REAP Project is to provide support to Human Resources to refine practices and improve data-based systems. REAP Project resources will be used to strengthen the screening, selection, hiring, placement, recruitment, retention, and promotion processes. In addition, the key leaders in Human Resources will participate in training to attain the Human Capital Leaders in Education certification.
Program Goals
Reduce equity gaps through an effectiveness based Human Capital Management System (HCMS).
Increase retention of teachers in their first 3 years of service in the Lansing School District.
Increase number of Highly Effective and Effective teachers and principals in all schools to 80%.
Additional Information and Resources