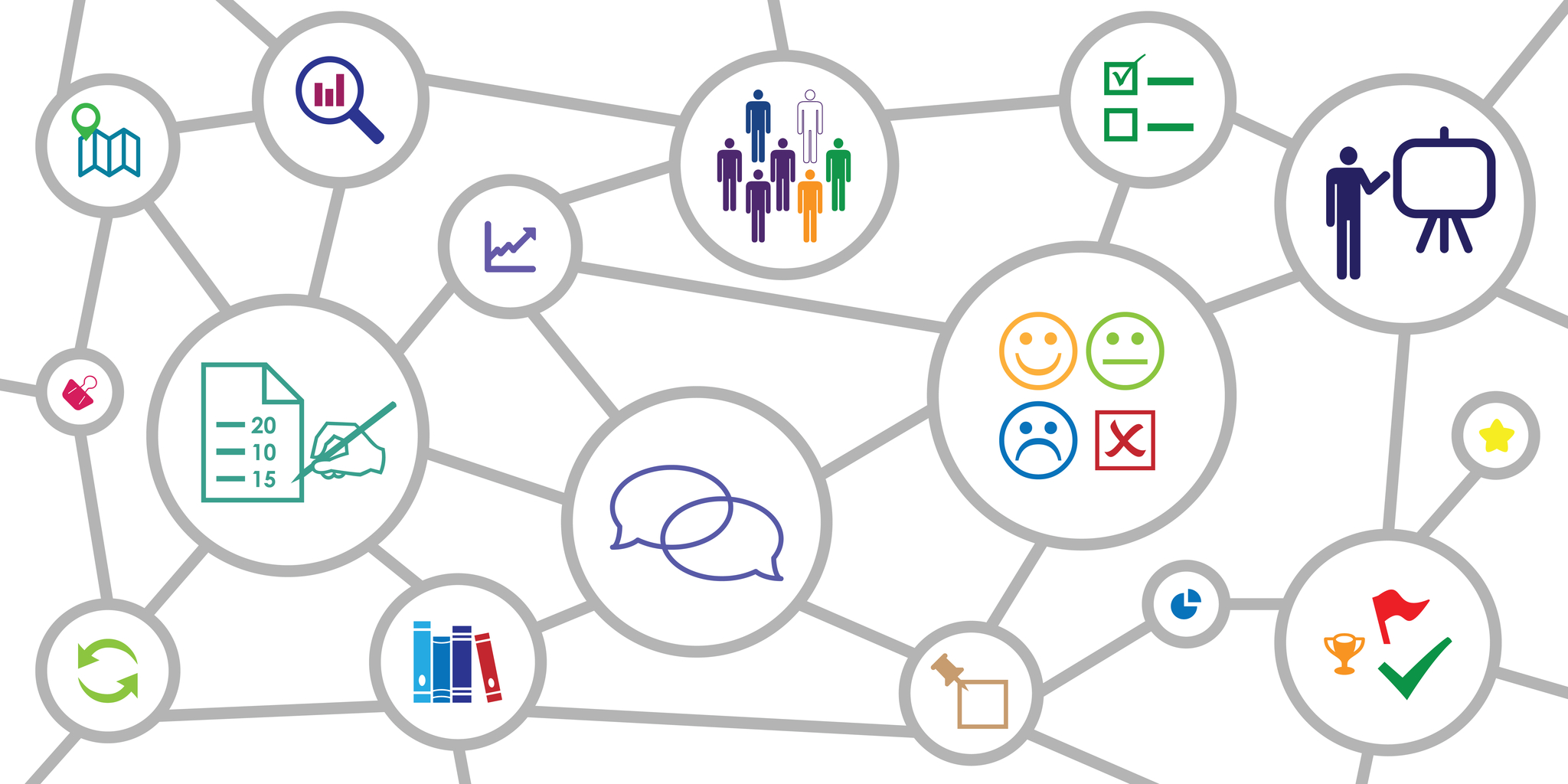 The Principal Network is designed to provide professional learning, coaching, and networking opportunities for all principals in the Lansing School District. The Principal Network District Coordinator will organize PLCs based on the needs identified by principals. Principal Coaches will be assigned to principals to encourage growth and foster leadership.

Principal Network Flyer
Program Goals
Increase the number of Highly Effective and Effective principals to 80% in the school district.
Increase support to principals through consistent, targeted experiences.
Increase supports to prevent bias and improve inter-rater reliability during observations related to teacher evaluation.
Coordinator
Position Open
Additional Information and Resources