The 2020 Lansing School District Showcase
---

The Lansing School District would like to invite the entire Mid-Michigan community to our District Showcase on Sunday, February 9th, 2020 from 12:00P.M. to 4:00 P.M. at the Don Johnson Fieldhouse, located at 220 N Pennsylvania Ave, Lansing, MI 48912.
Come see all the exciting educational opportunities as part of our Lansing Pathway Promise.
We offer school of choice options including Chinese Immersion, International Baccalaureate, Montessori, Biotechnology, STEM, STEAM, New Tech, Skilled Trades and Manufacturing. More options than any other school district in Mid-Michigan!
Many of our community partners will be on hand to provide information about their services.
Our creative and talented students will be performing on stage throughout the afternoon.
Dream big. We'll get you there.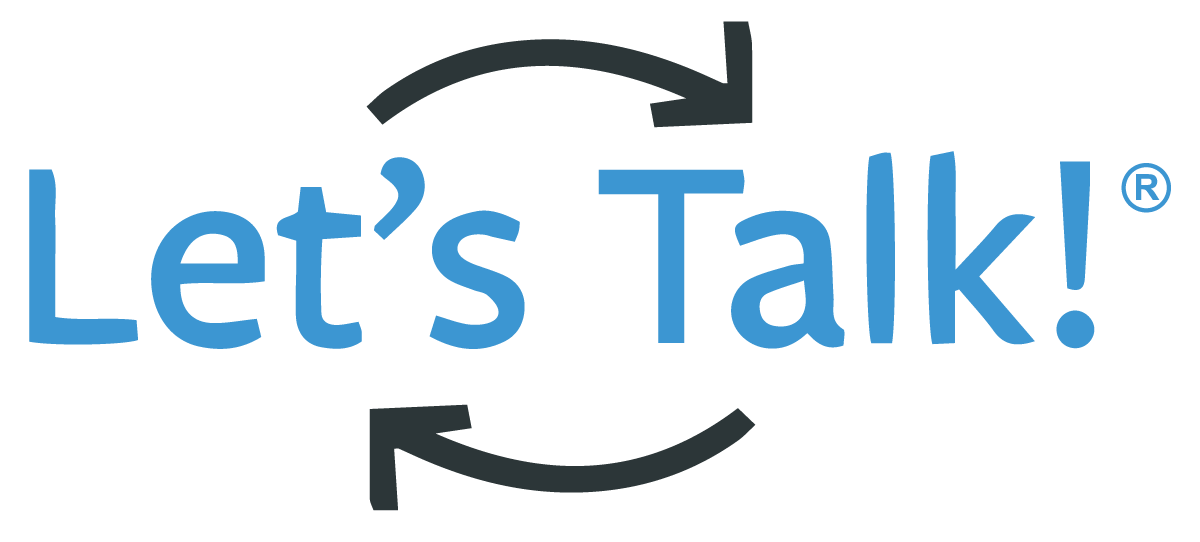 If you have any questions or comments about the Lansing District Showcase, please fill out our online form.