Screen-to-Screen Learning Food Program
---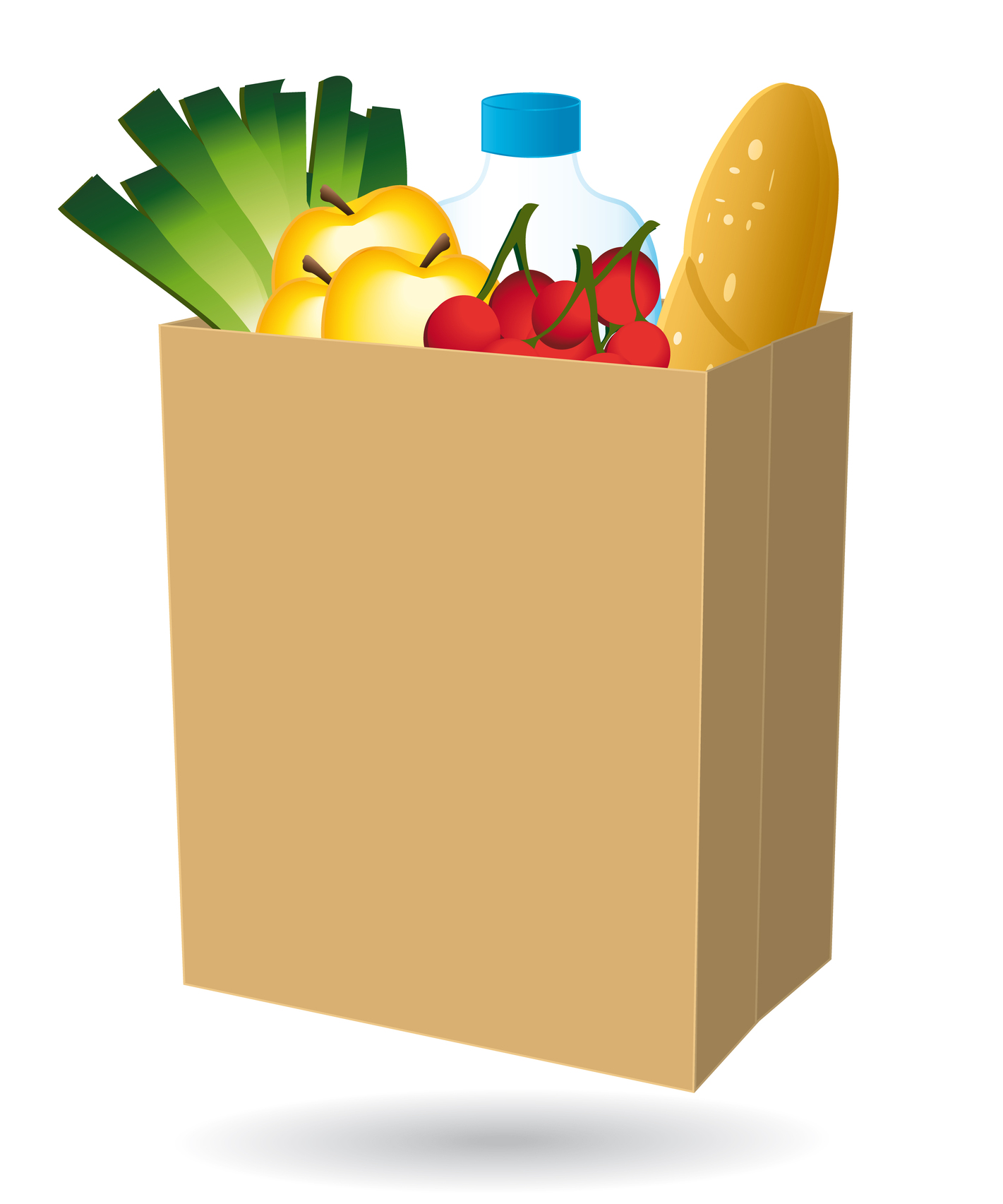 CURBSIDE PICK UP THROUGH NOVEMBER 6

Meal Pickup Sites Flyer
Dear Lansing School District Families,
We want to share our curbside meal pick up schedule slated to continue through January 24, 2021, the duration of our screen to screen learning plan. Our goal is to ensure all Lansing School District students have continued access to free meals. In order to achieve our goal we have made the following plans in conjunction with our district administration, local health authorities and federal guidelines effective September 8, 2020.
Meals can be picked up by any adult or student.
Meals can be picked up at any site. You do not need to be enrolled at the school where you choose to pick up meals.
If you have students in several schools you may pick up all meals at one location.
Meals will continue to be provided free under the USDA Federal program.
Menus will continue to be posted on the Sodexo Food Service page.
We are dedicated to serving your students the safest, tastiest and most nutritious meals possible. This school year is a new situation for all of us. Changes to our meal service may happen with little warning, but we will do our best to keep families informed about changes in a timely manner.

Have questions or need more information?
Please contact us at Food@LansingSchools.net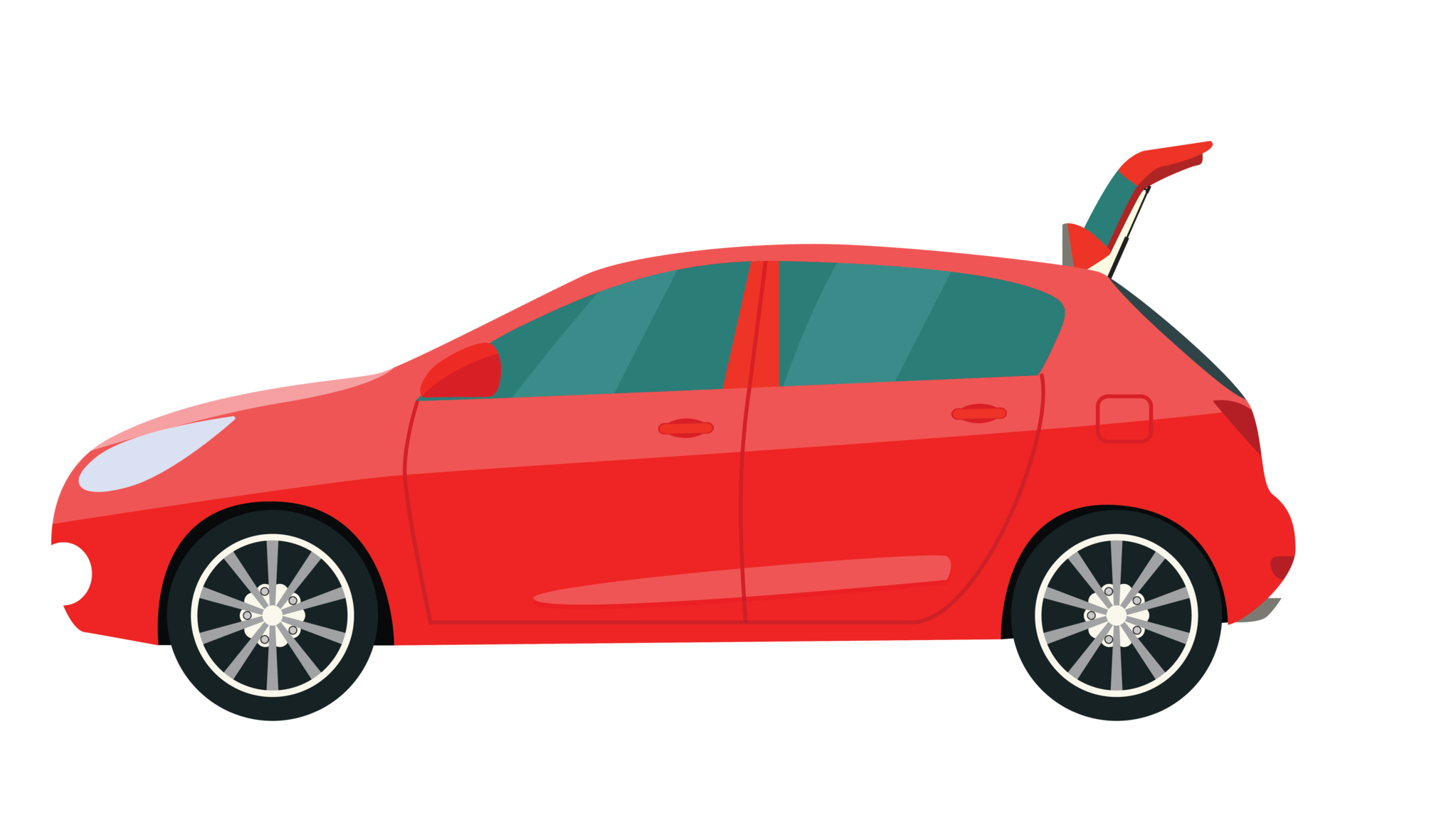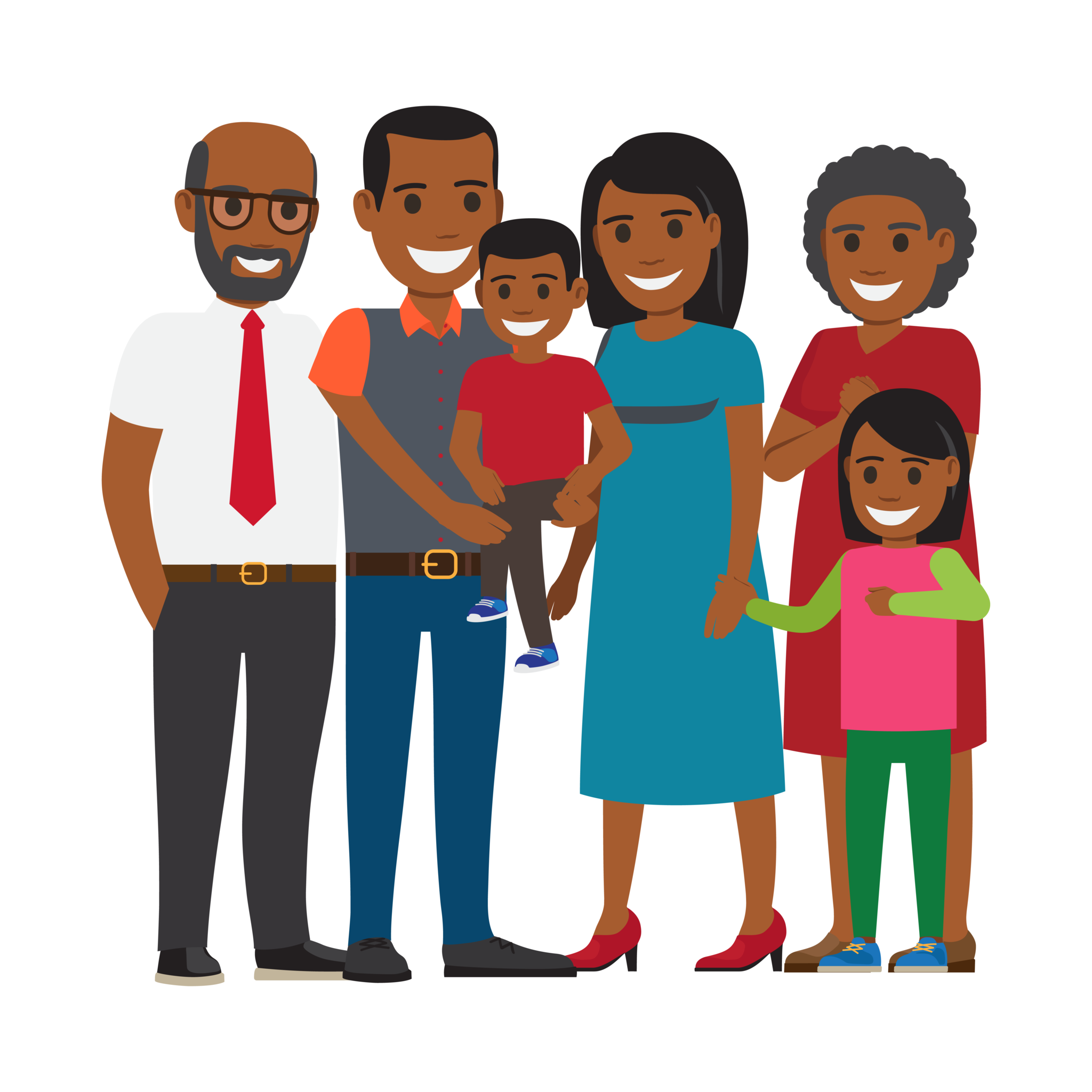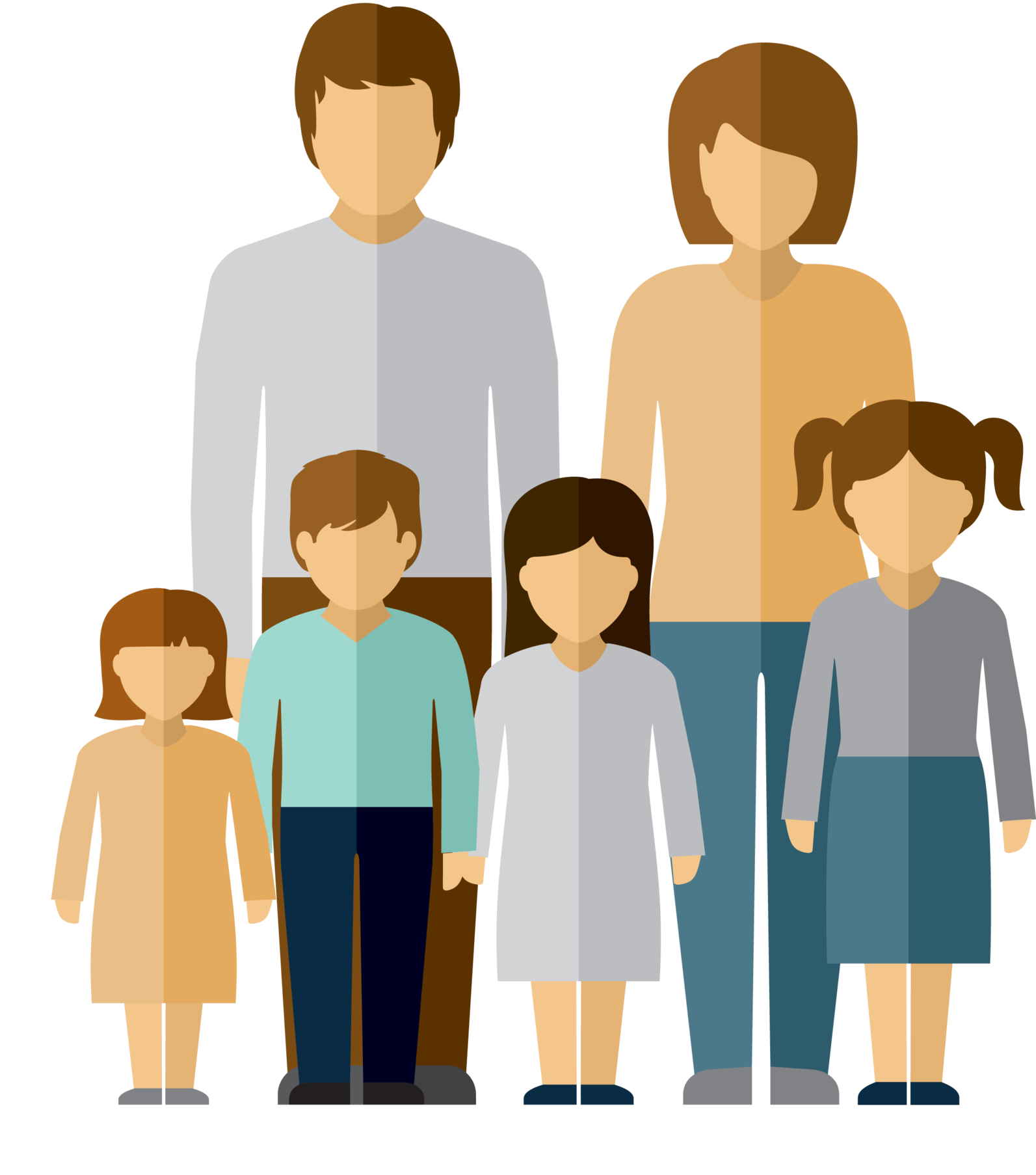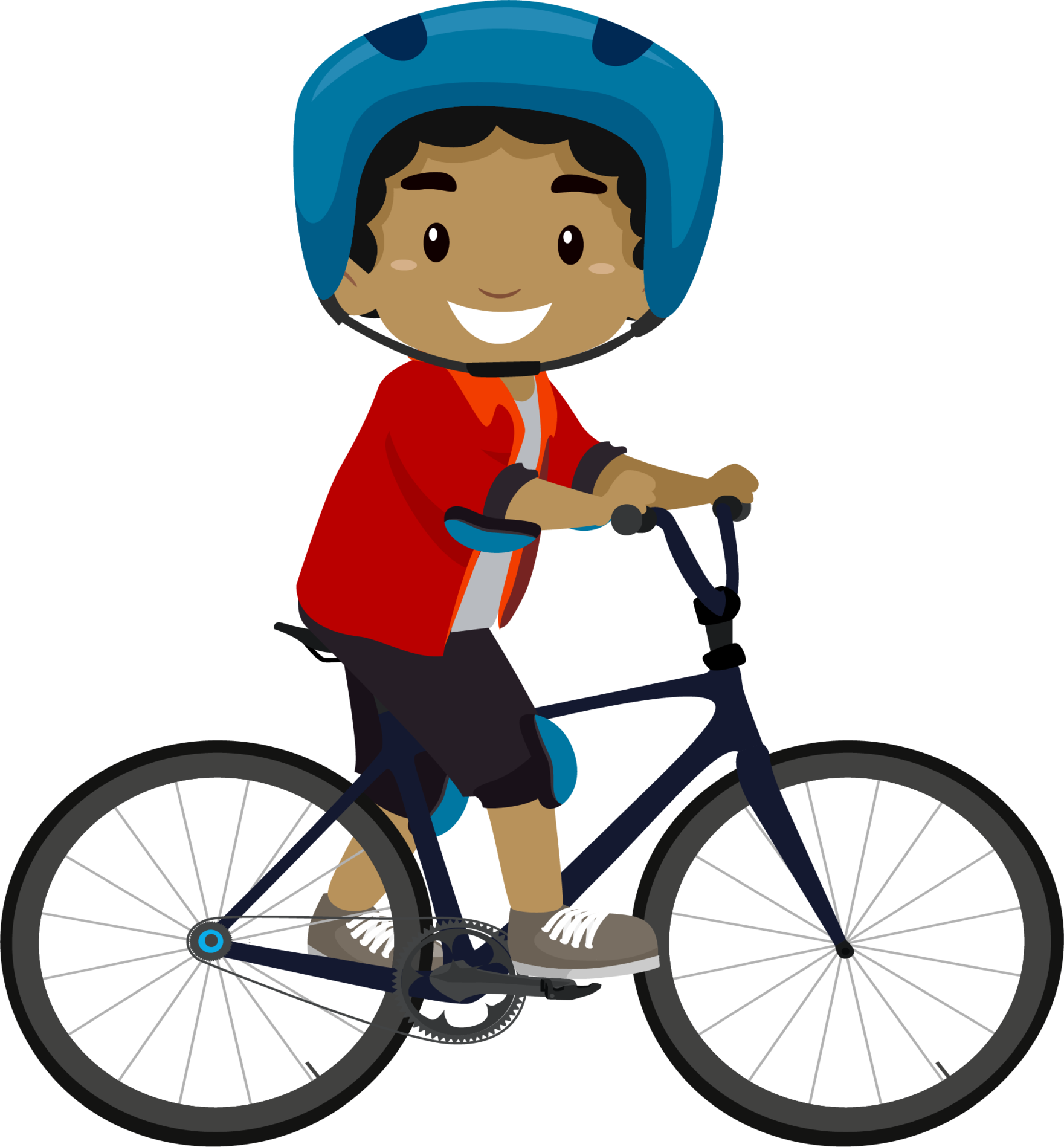 ---
Menu's for the Curbside Pickup are available on the Food Services page
---
---
ADDITIONAL LOCAL FOOD RESOURCES
| | |
| --- | --- |
| Greater Lansing Food Bank | Meals On Wheels |
| 2116 Mint Rd. | 5303 S Cedar St. |
| Lansing, MI 48906 | Lansing, MI 48911 |
| (517) 853-7800 | (517) 887-1393 |
| | |
| Tri-County Office On Aging | Central Michigan 211 |
| 5303 S.Cedar St. | 1200 N. West Ave. |
| Lansing, MI 48911 | Jackson, MI 49202 |
| (517) 887-1460 | 2-1-1 or (866) 561-2500 |