Summer Programs 2022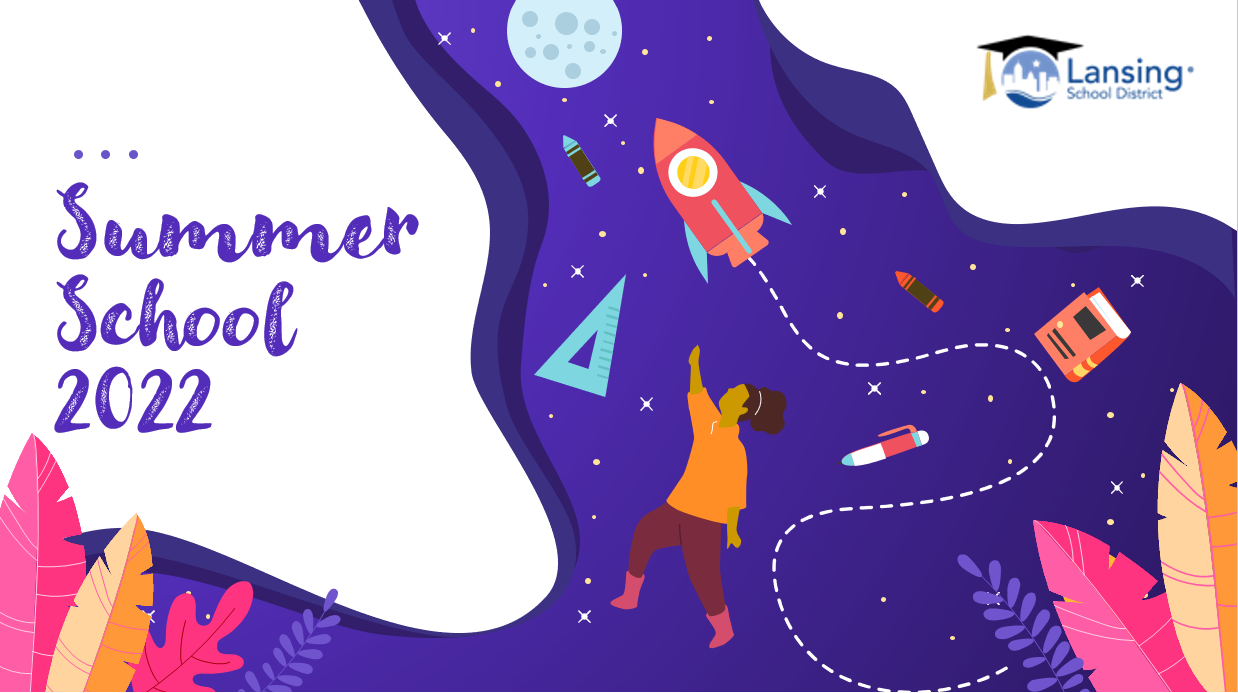 ---
Why Summer School?
---
For many students, summer learning programs can be a transformative experience. These programs provide opportunities for students to build independence, develop social skills, unplug, and create friendships that will last a lifetime; and this year, summer learning opportunities may be more important than ever.
The district is thrilled to offer a variety of, no cost, exciting Summer School opportunities for currently enrolled Lansing School District students.
Please review our 2022 Summer School program offerings and begin the registration process for K-6 by completing the form below.
For grades 9-12 Summer School registration will occur at each High School. Please contact your child's school to get registered.
Thank you in advance for doing all that you can to make Big Dreams happen.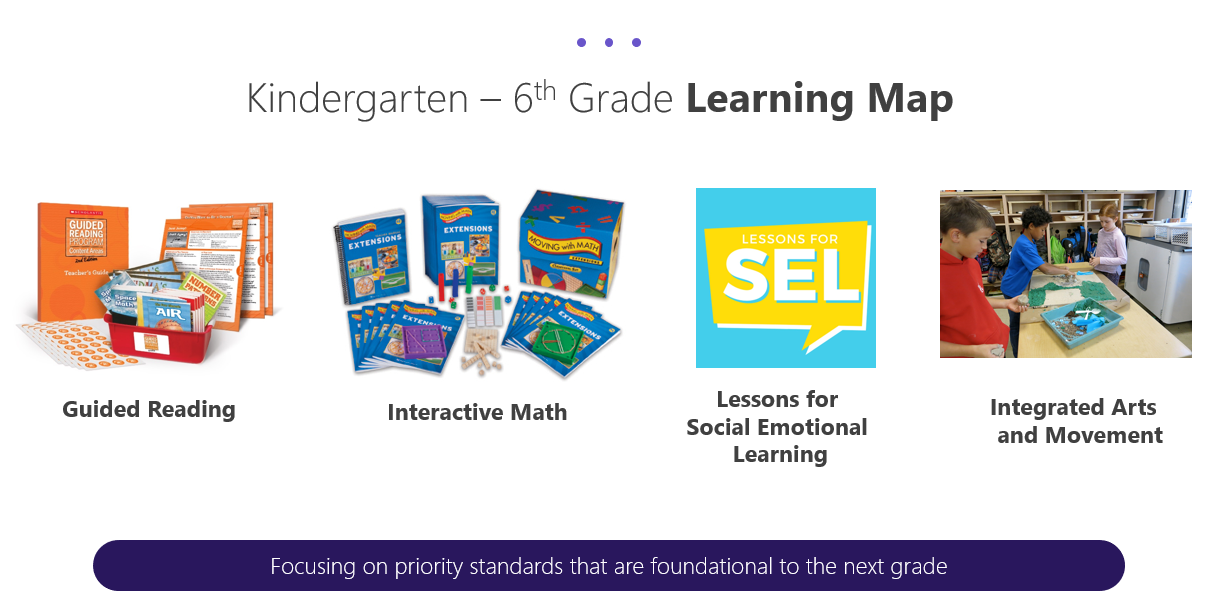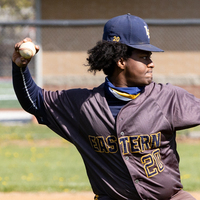 11,500 Enrollment by 2025
85% Graduation Rate by 2025