Welcome to
REO School
PreK-3 Home of the ROCKETS!
Rocket Learner Beliefs:
Respect is a verb we work to show in all the things we do, think and say.
Enthusiasm is an important part of our learning each and every day!
Open to exploring the power of yet because we believe in the growth mindset!
We believe that each child has special abilities, potential, strength and creativity which makes all learners at Reo successful. Students' individual needs and success come first at Reo. Students will gain skill and the knowledge necessary to become lifelong learners and unique problem solvers.
As students, teachers, and parents partner together, our students will gain key literacy and math skills. We believe we are #bettertogether. The ideal Reo graduate is reading to learn!
Our students acquire skills such as vocabulary development, making reading connections, and math problem- solving skills.

Reo students also learn and develop important social skills. Our school CRPBIS team meets monthly to review, reflect and develop school wide pacing of our Reo Learner Beliefs (respect, enthusiasm and open minded). Parents are a vital voice at these meetings and help us understand our students best.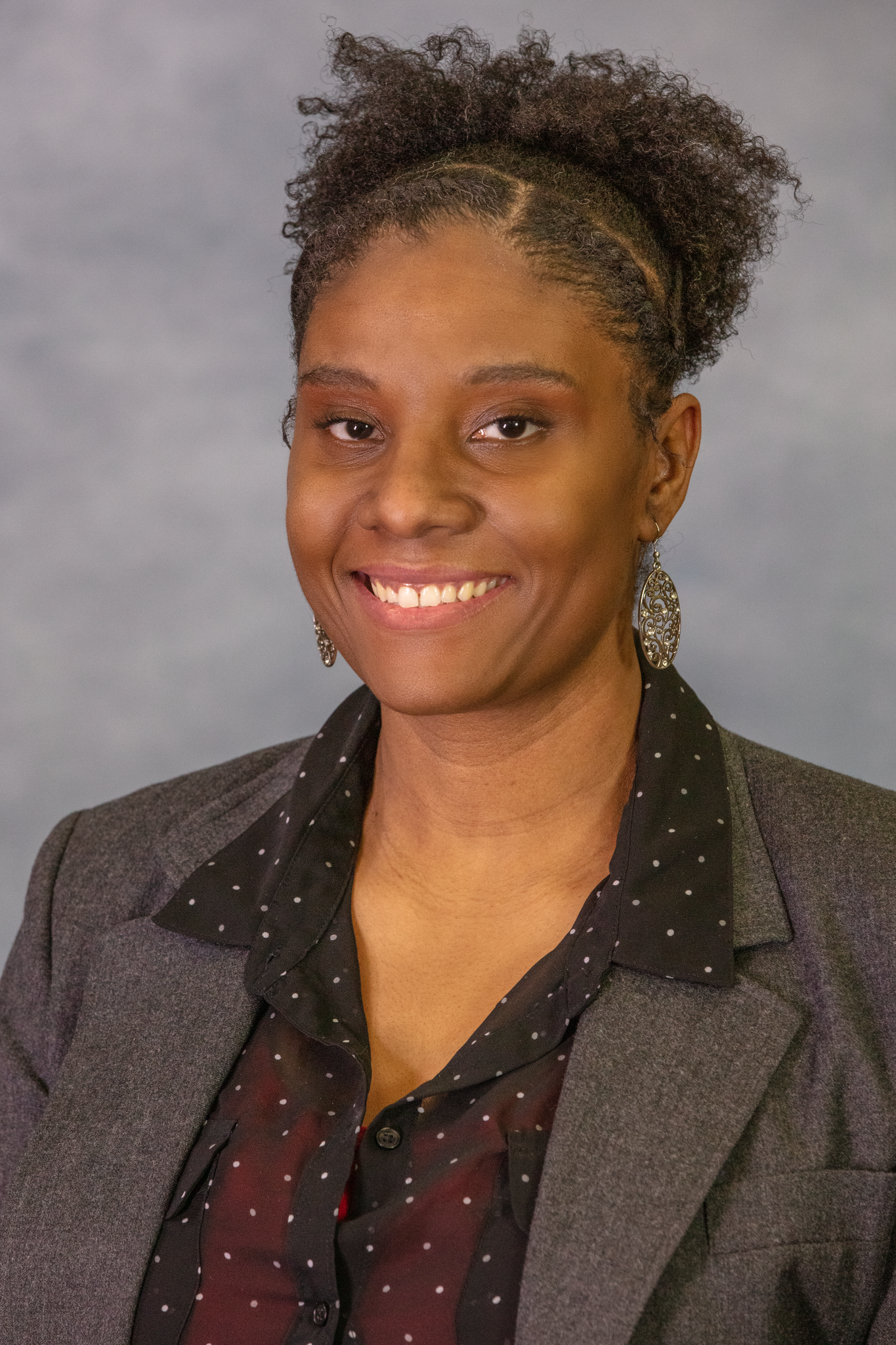 Jekeia Murphy, Principal
jekeia.murphy@lansingschools.net
Vera McKinney - Secretary
vera.mckinney@lansingschools.net
Fax (517) 755-1629
---
Bell Times
2022-23 School Year
8:55 a.m. - 3:50 p.m.
Half day 8:55 a.m. - 11:45 a.m.
---
Reminders:
School is released at 3:50 p.m. Early pick-ups should be prearranged by calling the main office at 517-755-1620.
In order to safely share the road during drop off/pick up time, we let students out on the curb closest to the school, do not park, school staff will assist! The left lane is for passing only, it is unsafe to let students out of the car from the passing lane.
Students should leave school provided water bottles at school or remember to bring them back daily.
Thank you for always committing to wear masks inside our school building, no matter your vaccination status.
First Day of School - K-12, ECSE

Calendar:

Reo School Calendar

Half Day - All Grades

Calendar:

Reo School Calendar

No School

Calendar:

Reo School Calendar

No School - Labor Day

Calendar:

Reo School Calendar

No School - PD Day

Calendar:

Reo School Calendar
Annual Education Report Cover Letter (AERCL)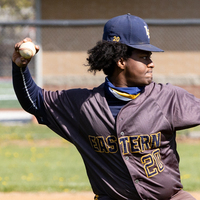 11,500 Enrollment by 2025
85% Graduation Rate by 2025
Title IX - Sex Discrimination/Gender Equity/Sexual Harassment
What is Title IX?
Title IX prohibits discrimination on the basis of sex in any District program, service or activity including, but not limited to: educational programs or activities, e.g., extracurricular activities, student services, academic counseling, discipline, classroom assignment, grading, athletics, transportation, etc.
Unlawful Discriminatory Practices Under Title IX
Sexual Harassment (unwelcome sexual advances, requests for sexual favors and other verbal or physical conduct of a sexual nature)
Sexual Misconduct/Violence (rape, sexual assault, sexual battery, sexual exploitation and other forms of non-consensual sexual activity)
Stalking (repeatedly following, harassing, threatening or intimidating including by telephone, mail, electronic communication or social media)
Retaliation (adverse academic or other actions against anyone reporting or participating in an investigation of Title IX allegations)

Sexual Misconduct Policy


September 30, 2020 - Clark Hill Power Point Presentation


Title IX Grievance Procedures


Investigation Procedures A to Z - November 2, 2020
---
Reporting Prohibited Behavior
Members of the school district community who believe that a Title IX violation may have occurred, should discuss their concerns and/or file a complaint with the District's Title IX coordinator:
---

Help Hotline Phone Numbers
---
Title IX concerns can also be mailed to:
Lansing School District
519 West Kalamazoo
Lansing, MI 48933