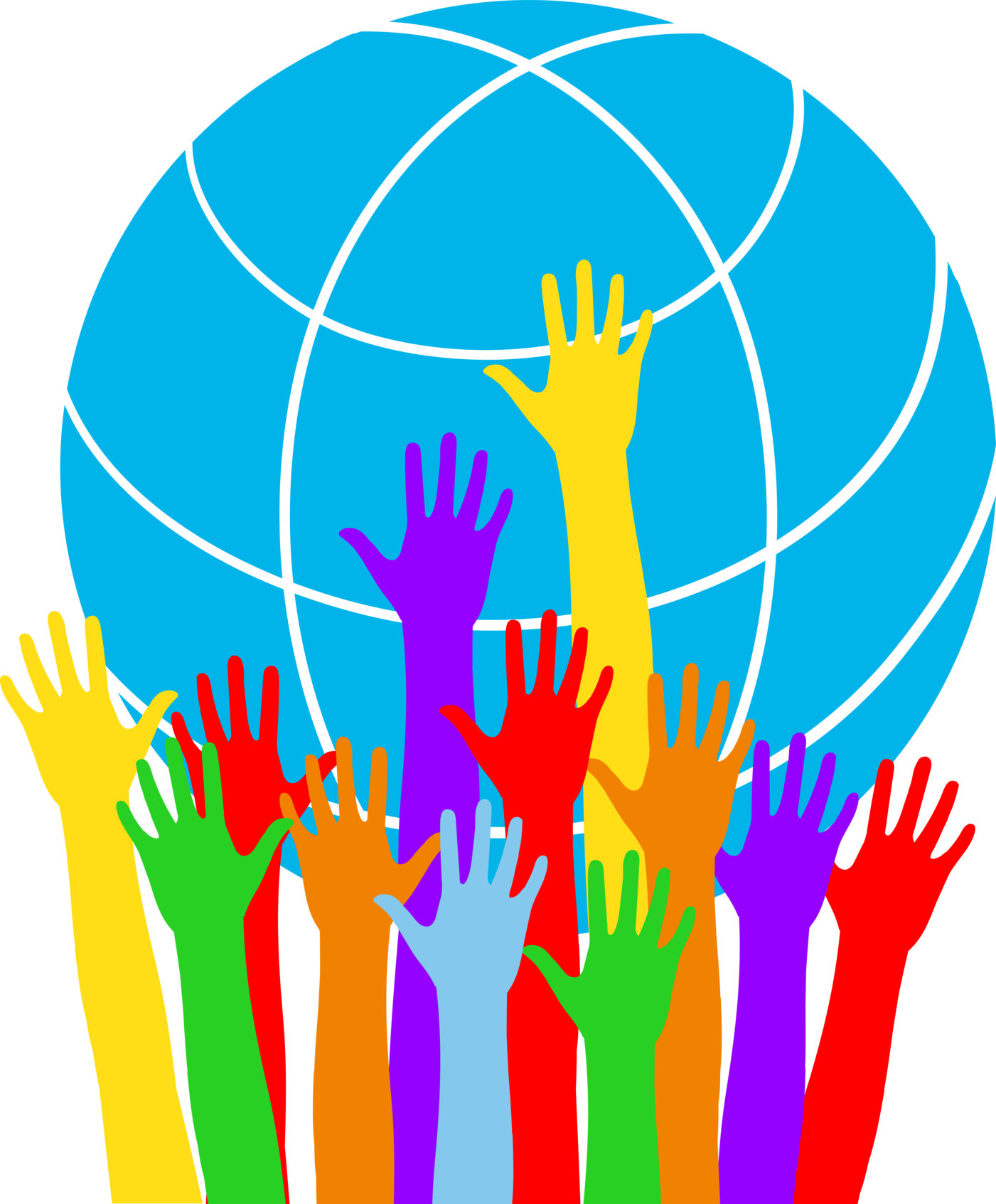 Welcome to
Gardner International Magnet School
Grades K-8 Home of the Global Guardians!
---

---
Visit our Virtual Open House! There are videos, teacher pages, community connections, and a lot more to see. Please be sure to click to advance the slides.
Gardner International Magnet School is a newly formed K-8 school that is engaging students with an instructional model that is universally accessible for a broad range of student abilities and learning styles.
Our mission is to provide students with excellent instruction in a caring and collaborative environment that empowers them to be global citizens. Students will be innovative, independent, confident, compassionate and collaborative learners.
Our school culture is anchored to the belief system that each student will be respectful, responsible, safe, and kind. Students' efforts and successes are celebrated at Gardner.
Gardner International Magnet has an immersive international studies program based on Global Education, utilizes Project-Based Learning, and is aligned with the 17 Global Goals for Sustainable Development.
---
What is Global Education?
Global Education is an approach to learning concepts and skills needed to succeed in a world that is increasingly interconnected and diverse. Global Education is integrated throughout the curriculum and taught within the context of project-based inquiries. Within Global Education, there is an emphasis on understanding the perspectives of others and examining issues of individuals, the local community, the nation, and the world community.
---
What Makes Gardner International Special?
Curriculum meets and supports the development of both the individual and the whole.
The content for a grade level is gauged for the cognitive capacities of that specific age.
Teachers focus on students' strengths and gifts.
Teachers look at traditionally underrepresented groups for work in STEAM academic coursework and extra-curricular activities and tools for reaching disengaged learners.
Content resources: Project-based Learning, SAFARI Montage, One World
---
Opportunities for Enrichment and Support
ESL Immersion Classrooms
Reaching Higher
One World
Parent & Family Liaison
Student Government
Special Olympics
Project Unify
Boy Scouts
Girl Scouts
Refugee Development Center
Wharton Center
Broad Art Museum
Girls Who Code
Buck Institute (Project-Based Learning)
Disney Musicals in School
After-school Tutoring
Sports Teams
---
Project-Based Learning
Project-Based Learning (PBL) is a dynamic instructional approach in which students gain knowledge and skills by working for an extended period of time. PBL allows for students to participate in authentic and engaging work that focuses on a complex question, problem, or challenge. Project-Based Learning is collaborative and powerful!
---
Gardner International Magnet is:
independent and inclusive. It upholds the principles of freedom in education and engages independent administration locally, continentally and internationally.
---
Title IX - Sex Discrimination/Gender Equity/Sexual Harassment
What is Title IX?
Title IX prohibits discrimination on the basis of sex in any District program, service or activity including, but not limited to: educational programs or activities, e.g., extracurricular activities, student services, academic counseling, discipline, classroom assignment, grading, athletics, transportation, etc.
Unlawful Discriminatory Practices Under Title IX
Sexual Harassment (unwelcome sexual advances, requests for sexual favors and other verbal or physical conduct of a sexual nature)
Sexual Misconduct/Violence (rape, sexual assault, sexual battery, sexual exploitation and other forms of non-consensual sexual activity)
Stalking (repeatedly following, harassing, threatening or intimidating including by telephone, mail, electronic communication or social media)
Retaliation (adverse academic or other actions against anyone reporting or participating in an investigation of Title IX allegations)

Sexual Misconduct Policy


September 30, 2020 - Clark Hill Power Point Presentation


Title IX Grievance Procedures


Investigation Procedures A to Z - November 2, 2020
---
Reporting Prohibited Behavior
Members of the school district community who believe that a Title IX violation may have occurred, should discuss their concerns and/or file a complaint with the District's Title IX coordinator:
Michael E. Jones
Title IX Coordinator
titleix@lansingschools.net
(517)755-2832
---

Help Hotline Phone Numbers
---
You may also report any form of sexual misconduct to:
Dr. Camela Diaz
Associate Superintendent for Curriculum and Instruction
titleix@lansingschools.net
(517) 755-2020
Mr. Bruce Lankheet
Department of Public Safety Coordinator
bruce.lankheet@lansingschools.net
(517) 755-2030