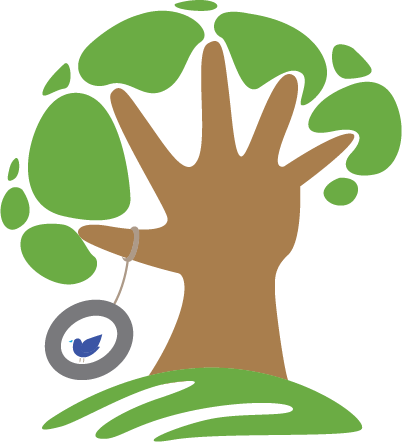 Welcome to
North School
Grades 4-6
---

---
About North School
North School provides a safe environment where all learners grow and succeed. We value and accommodate diversity. Our teaching practices are both reflective and responsive to the needs of our students. Families are recognized as partners in the learning process. We embrace communication between staff and the community as we work to create the best learning opportunities for all children.

At North, our staff believes in fostering caring, compassionate, and respectful relationships within our global learning community. We believe that our students can and will learn, and have high expectations for academic achievement and behavior. We believe that our differences are our strengths and we praise diversity for its potential to enrich teaching and learning experiences within our school family.
What makes North special?
Our Students, Our Families, Our Community Partners, Positive Behavior Intervention Support, MSU Partnerships, Project Unify/Special Olympics, Retired Senior Volunteer Program, After School Tutoring for All Students, Calbery Writing Contest, School Garden, Fruit & Veggie Snack Program, PEAK grant/SPARK program, Ebersole Center, Family Curriculum Nights, Parent Orientations for All Families, PEACE Grant, Reading is Fundamental (RIF), Specialized Assistants, Cultural Brokers and Bilingual Teachers are available to assist parents and students, the School Improvement Grant, two new computer labs, and much, much more!
Title IX - Sex Discrimination/Gender Equity/Sexual Harassment
What is Title IX?
Title IX prohibits discrimination on the basis of sex in any District program, service or activity including, but not limited to: educational programs or activities, e.g., extracurricular activities, student services, academic counseling, discipline, classroom assignment, grading, athletics, transportation, etc.
Unlawful Discriminatory Practices Under Title IX
Sexual Harassment (unwelcome sexual advances, requests for sexual favors and other verbal or physical conduct of a sexual nature)
Sexual Misconduct/Violence (rape, sexual assault, sexual battery, sexual exploitation and other forms of non-consensual sexual activity)
Stalking (repeatedly following, harassing, threatening or intimidating including by telephone, mail, electronic communication or social media)
Retaliation (adverse academic or other actions against anyone reporting or participating in an investigation of Title IX allegations)

Sexual Misconduct Policy


September 30, 2020 - Clark Hill Power Point Presentation


Title IX Grievance Procedures


Investigation Procedures A to Z - November 2, 2020
---
Reporting Prohibited Behavior
Members of the school district community who believe that a Title IX violation may have occurred, should discuss their concerns and/or file a complaint with the District's Title IX coordinator:
Michael E. Jones
Title IX Coordinator
titleix@lansingschools.net
(517)755-2832

You may also report any form of sexual misconduct to:
Dr. Camela Diaz
Associate Superintendent for Curriculum and Instruction
titleix@lansingschools.net
(517) 755-2020
Mr. Bruce Lankheet
Department of Public Safety Coordinator
bruce.lankheet@lansingschools.net
(517) 755-2030