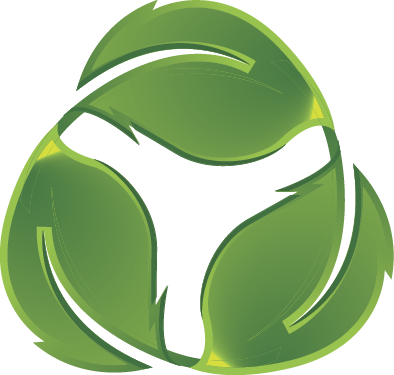 Welcome to
Cavanaugh STEAM Elementary
PreK-3 Join us in 'Cougar Country'!
---

---
What is STEAM?
STEAM is an educational approach to learning that uses science, technology, engineering, the arts and mathematics as access points for guiding student inquiry, dialogue, and critical thinking.
Students at Cavanaugh STEAM Magnet School are immersed in a hands-on, project-based learning environment that embraces today's high-tech tools and the best of traditional learning strategies.
Students are constantly challenged to inquire and explore through projects that encourage true innovation.
Our Mission
Cavanaugh Elementary School's purpose is to effectively educate all students so they acquire the skills, knowledge, attitudes, and responsibilities needed to be productive members of an ever-changing society. The goal of the staff, parents and school community is to promote and ensure that each individual may achieve educational excellence, in a caring and collaborative environment.
What makes Cavanaugh special?
State-of-the-art technology in STEAM Learning Lab to provide a flexible environment that facilitates project based learning.
Art integration across all grade levels to enhance student learning of core curriculum.
Discovery Education's Techbook and video streaming fully integrate video, text, audio and writing to deepen student understanding.
Official Michigan Green School, with expanded STEAM-themed efforts in recycling, and energy to create students who are mindful of their impact on other living things.
A variety of extracurricular activities including robotics, engineering, gardening and healthy kids clubs are offered to enrich the student experience.
Title IX - Sex Discrimination/Gender Equity/Sexual Harassment
What is Title IX?
Title IX prohibits discrimination on the basis of sex in any District program, service or activity including, but not limited to: educational programs or activities, e.g., extracurricular activities, student services, academic counseling, discipline, classroom assignment, grading, athletics, transportation, etc.
Unlawful Discriminatory Practices Under Title IX
Sexual Harassment (unwelcome sexual advances, requests for sexual favors and other verbal or physical conduct of a sexual nature)
Sexual Misconduct/Violence (rape, sexual assault, sexual battery, sexual exploitation and other forms of non-consensual sexual activity)
Stalking (repeatedly following, harassing, threatening or intimidating including by telephone, mail, electronic communication or social media)
Retaliation (adverse academic or other actions against anyone reporting or participating in an investigation of Title IX allegations)

Sexual Misconduct Policy


September 30, 2020 - Clark Hill Power Point Presentation


Title IX Grievance Procedures


Investigation Procedures A to Z - November 2, 2020
---
Reporting Prohibited Behavior
Members of the school district community who believe that a Title IX violation may have occurred, should discuss their concerns and/or file a complaint with the District's Title IX coordinator:
Michael E. Jones
Title IX Coordinator
titleix@lansingschools.net
(517)755-2832
---

Help Hotline Phone Numbers
---
You may also report any form of sexual misconduct to:
Dr. Camela Diaz
Associate Superintendent for Curriculum and Instruction
titleix@lansingschools.net
(517) 755-2020
Mr. Bruce Lankheet
Department of Public Safety Coordinator
bruce.lankheet@lansingschools.net
(517) 755-2030