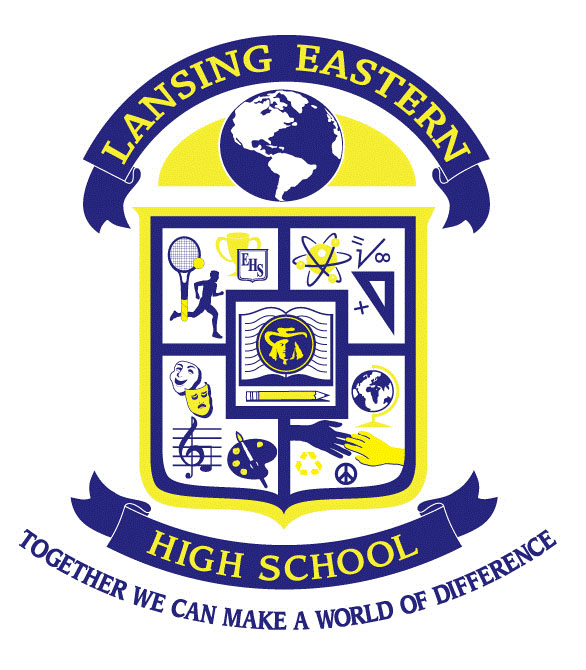 2020-2021 Course Information
Information on courses offered at Eastern High School during the 2020-2021 school year!
Eastern High School has laid out potential Course Sequences. We understand that each student has unique needs regarding their schooling, so we want to make sure we help everyone choose a path that is the most fitting. Our Course Sequencing Guide will help you figure out what classes you'll be taking throughout your time as a Quaker!
As students get older, there are many more options available. For more information, please review our Curriculum Guide. Each grade level has different expectations in terms of Career Readiness. Please look over the district's Career Readiness Standards to make sure you're hitting all of our benchmarks!.