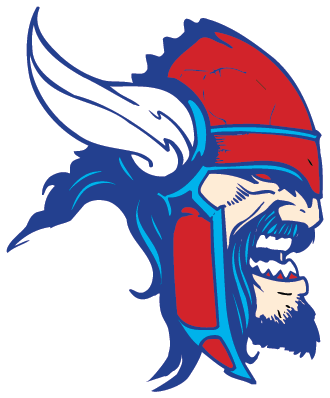 Welcome to the Home of Viking Pride
Everett High School
Grades 9-12 Visual Performing Arts Focus / Comprehensive
---

Welcome to Everett High School &
Everett New Tech High!
The Home of Viking Pride, academic opportunities and winning traditions both in the classroom and on the fields of play. We are excited to be a major influence to a community of learners where excellence and quality are valued. Our commitment is to continue to develop a school where the opportunities for quality learning exist, where participation and exploration is encouraged and citizenship and community service is cultivated. It is essential for our teachers, administration, public safety staff, and students to work together in order for our school to be successful. It is our expectation that all students will be challenged to their fullest potential and will strive to meet their goals.
---
Everett Traffic Flow

In order to relieve traffic congestion and improve traffic flow, starting 9.23.21 at dismissal please enter through the SE Cavanaugh drive to pick up your child.

All traffic will be one way from Cavanaugh and exiting onto Stabler.

Everett Traffic Flow Map
---
Crisis Resources:
24/7 Confidential Crisis line:

1-800-273-TALK

Crisis

Text: Text HOME to 741-741

Ingham County Community Mental Health: 517-346-8460

Child & Family Charities: 882-4000

Ele's Place: 517-482-1315

211 (Families can call 211 to be linked with additional resources)
---
---
Check Out Our Sideline Store!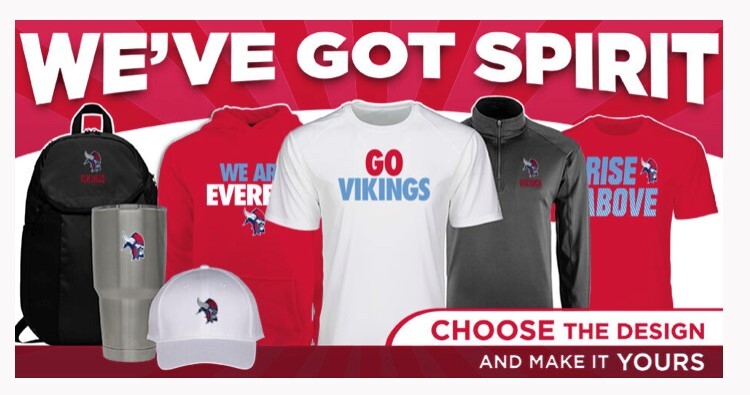 ---
PARENT & STUDENT DOCUMENTS

Read 180


MiPHY Letter For Parents


In-District Transfer Process Timeline


ParentVue Information


7-8 New Tech Absence Info


Food Delivery Procedure
Students are not permitted to order food for delivery to school
Any outside food will be denied
Any delivered food for students from parents/guardians will be denied

Student Release / Prohibited Deliveries


How To Report / Excuse An Absence & Release Or Contact Your Student.


Suspension Appeal Form
---
Title IX - Sex Discrimination/Gender Equity/Sexual Harassment
What is Title IX?
Title IX prohibits discrimination on the basis of sex in any District program, service or activity including, but not limited to: educational programs or activities, e.g., extracurricular activities, student services, academic counseling, discipline, classroom assignment, grading, athletics, transportation, etc.
Unlawful Discriminatory Practices Under Title IX
Sexual Harassment (unwelcome sexual advances, requests for sexual favors and other verbal or physical conduct of a sexual nature)
Sexual Misconduct/Violence (rape, sexual assault, sexual battery, sexual exploitation and other forms of non-consensual sexual activity)
Stalking (repeatedly following, harassing, threatening or intimidating including by telephone, mail, electronic communication or social media)
Retaliation (adverse academic or other actions against anyone reporting or participating in an investigation of Title IX allegations)

Sexual Misconduct Policy


September 30, 2020 - Clark Hill Power Point Presentation


Title IX Grievance Procedures


Investigation Procedures A to Z - November 2, 2020
---
Reporting Prohibited Behavior
Members of the school district community who believe that a Title IX violation may have occurred, should discuss their concerns and/or file a complaint with the District's Title IX coordinator:
Michael E. Jones
Title IX Coordinator
titleix@lansingschools.net
(517)755-2832
---

Help Hotline Phone Numbers
---
You may also report any form of sexual misconduct to:
Mr. Bruce Lankheet
Department of Public Safety Coordinator
bruce.lankheet@lansingschools.net
(517) 755-2030