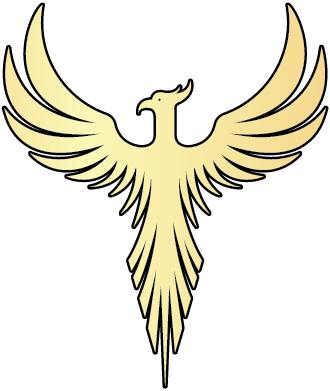 Welcome to

Woodcreek Montessori

Grades 6-8
Winter 2022 Virtual Schedule

Woodcreek winter 2022 Virtual Schedule
Woodcreek Montessori Academy is a true rarity in the Lansing area. It provides an authentic Montessori education from highly qualified and experienced Montessori certified staff.
Woodcreek's 6th through 8th grade program focuses on the philosophies of Dr. Maria Montessori, an Italian physician, who developed a unique education program based on her observations that children absorb knowledge from their surroundings.
At Woodcreek, we prepare a safe and pleasant environment that fosters active and engaged learning.
How is the Montessori classroom unique?
Montessori classrooms are multi-age within a three-year range. By mixing the age groups, children are able to learn at their own pace and challenge themselves. Children are encouraged to help one another, thereby reinforcing their own knowledge and skills. The Montessori classroom accommodates choice. You won't find the customary rows of school desks; children work at tables or on the floor, rolling out rugs on which to work and define their work space.
School Hours
2021-22 School Year
7:55 a.m. - 2:50 p.m.
Half day 7:55 a.m. - 10:40 a.m.
First Day of School - K-12, ECSE

Calendar:

Woodcreek Calendar

Half Day - All Grades

Calendar:

Woodcreek Calendar

No School

Calendar:

Woodcreek Calendar

No School - Labor Day

Calendar:

Woodcreek Calendar

No School - PD Day

Calendar:

Woodcreek Calendar
Annual Education Report Cover Letter (AERCL)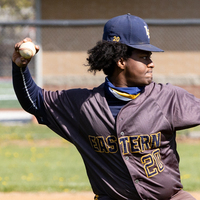 11,500 Enrollment by 2025
85% Graduation Rate by 2025
Title IX - Sex Discrimination/Gender Equity/Sexual Harassment
What is Title IX?
Title IX prohibits discrimination on the basis of sex in any District program, service or activity including, but not limited to: educational programs or activities, e.g., extracurricular activities, student services, academic counseling, discipline, classroom assignment, grading, athletics, transportation, etc.
Unlawful Discriminatory Practices Under Title IX
Sexual Harassment (unwelcome sexual advances, requests for sexual favors and other verbal or physical conduct of a sexual nature)
Sexual Misconduct/Violence (rape, sexual assault, sexual battery, sexual exploitation and other forms of non-consensual sexual activity)
Stalking (repeatedly following, harassing, threatening or intimidating including by telephone, mail, electronic communication or social media)
Retaliation (adverse academic or other actions against anyone reporting or participating in an investigation of Title IX allegations)

Sexual Misconduct Policy


September 30, 2020 - Clark Hill Power Point Presentation


Title IX Grievance Procedures


Investigation Procedures A to Z - November 2, 2020
---
Reporting Prohibited Behavior
Members of the school district community who believe that a Title IX violation may have occurred, should discuss their concerns and/or file a complaint with the District's Title IX coordinator:
Michael E. Jones
Title IX Coordinator
titleix@lansingschools.net
(517)755-2832
---

Help Hotline Phone Numbers
---
You may also report any form of sexual misconduct to:
Mr. Bruce Lankheet
Department of Public Safety Coordinator
bruce.lankheet@lansingschools.net
(517) 755-2030