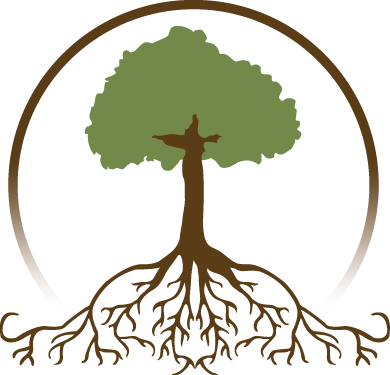 Welcome to
Forest View Elementary
PreK-3 - Come Grow with Us
The vision of Forest View is to create a nurturing environment that supports the unique learning needs of the PreK-3rd grade child. We help young children to understand themselves better and discover the world around them by integrating foundational academic skills within the context of environmental education.
Forest View is Going Back to Our Roots
Forest View School has partnered with community organizations to bring learning back outside to nature and bring nature inside the classroom. With the help of the State of Michigan's Department of Natural Resources, our children will be extending their learning to such settings as our own backyard, nature centers, zoos, museums, and parks.
We will continue to provide our children with excellent instruction in core areas like math and literacy by creating a multi-sensory, interactive and enriched learning environment. Our environmental education emphasis will transform our children into stewards for the environment. This will help them develop an excitement about school and a growing curiosity about the world around them.
Students at Forest View Will:
Engage in scientific inquiry
Be active
Explore
Enjoy the outdoors
What Makes Forest View Special?
Outdoor Education Field Trips at all grade levels:

Fenner

Nature Center,

MSU

Collaborative Classrooms, Annie's Big Nature Lesson
MI Department of Natural Resources-Adopted School
Growing Up Wild: Exploring Nature with Young Children Curriculum
Camp Forest View: Monthly Integrated Environmental Ed integrated units for cross-grade student collaboration.
Community Garden with Capital Area Health and Rehabilitation Center
Girl Scouts and Boy Scouts
School-wide Recycling Program
Official Michigan Green School
Character Counts! Programming for all students
Healthy Smiles dental program
Read to Succeed tutoring
Forest View Navigators
Bell Times
2022-23 School Year
8:55 a.m. - 3:50 p.m.
Half day 8:55 a.m. - 11:45 a.m.
First Day of School - K-12, ECSE

Calendar:

Forest View School Calendar

Half Day - All Grades

Calendar:

Forest View School Calendar

No School

Calendar:

Forest View School Calendar

No School - Labor Day

Calendar:

Forest View School Calendar

Preschool Classes Start

Calendar:

Forest View School Calendar
Annual Education Report Cover Letter (AERCL)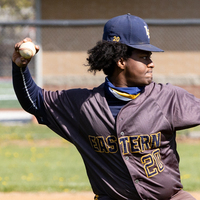 11,500 Enrollment by 2025
85% Graduation Rate by 2025
Title IX - Sex Discrimination/Gender Equity/Sexual Harassment
What is Title IX?
Title IX prohibits discrimination on the basis of sex in any District program, service or activity including, but not limited to: educational programs or activities, e.g., extracurricular activities, student services, academic counseling, discipline, classroom assignment, grading, athletics, transportation, etc.
Unlawful Discriminatory Practices Under Title IX
Sexual Harassment (unwelcome sexual advances, requests for sexual favors and other verbal or physical conduct of a sexual nature)
Sexual Misconduct/Violence (rape, sexual assault, sexual battery, sexual exploitation and other forms of non-consensual sexual activity)
Stalking (repeatedly following, harassing, threatening or intimidating including by telephone, mail, electronic communication or social media)
Retaliation (adverse academic or other actions against anyone reporting or participating in an investigation of Title IX allegations)

Sexual Misconduct Policy


September 30, 2020 - Clark Hill Power Point Presentation


Title IX Grievance Procedures


Investigation Procedures A to Z - November 2, 2020
---
Reporting Prohibited Behavior
Members of the school district community who believe that a Title IX violation may have occurred, should discuss their concerns and/or file a complaint with the District's Title IX coordinator:
---

Help Hotline Phone Numbers
---
Title IX concerns can also be mailed to:
Lansing School District
519 West Kalamazoo
Lansing, MI 48933