Lansing Learning Hub Staff Directory
Nate
Gatlin
Lansing Learning Hub Principal
Nate is a leader in education, with more than 14 years of experience, on a mission to help students and staff find success. Nate prides himself in building relationships and fostering growth mindset, critical thinking, and problem solving among staff and students. He proudly goes by the titles of father, husband, leader, teacher, coach, mentor, and friend. In his free time, you can find him running, reading, CrossFitting and trying to keep up with his three kids. Professionally, Nate would like to continue leading in roles that make every attempt to do what is best for students; while also facilitating the success and growth amongst staff and other stakeholders. Nate holds a BBA from Western Michigan University, along with a Master's in Teaching from U of M Ann Arbor, and an Ed. Specialist in Leadership from U of M- Flint.
---

Jerimic
Clayborn III
Community Engagement Specialist
Jerimic is a Lansing native and Sexton graduate. In 2005, Jerimic received the John the Baptist Award from Our Savior Lutheran Church and School. Jerimic studied Criminal Justice at Lansing Community College and served as a Lansing School District Public Safety Officer for three and a half years. Jerimic is the Lansing Unified Esports Coach for the Lansing School District. Jerimic is married and has four children. Jerimic believes: "Hard work and dedication leads to greatness."
---
Vincent L. Price Jr.
Urban Leader Fellow/Lansing Learning Hub Building Leader
Vincent was born and raised in Flint, Michigan and is a graduate of the Flint Community Schools (Schools of Choice). He is a highly skilled and student-focused educational leader with a proven record of accomplishments in collaborating with the school community, increasing student academics, and maintaining excellence in education. He is also a respected professional with superior communication skills and the ability to develop strong and lasting relationships with all members of the community. Mr. Price has earned a Bachelor of Arts from the University of Michigan-Flint and a Master of Arts from Eastern Michigan University. His professional work experience includes serving as an Assistant Principal & Athletic Director for Detroit West Preparatory Academy, Chief School Administrator of El-Hajj Malik El-Shabazz Academy, and Superintendent of Genesee STEM Academy. He is currently completing the Urban Leaders Fellowship for the Lansing Public Schools. As an advocate for teaching and learning, he contends all kids can learn and achieve academic excellence with high-quality classroom instruction.
---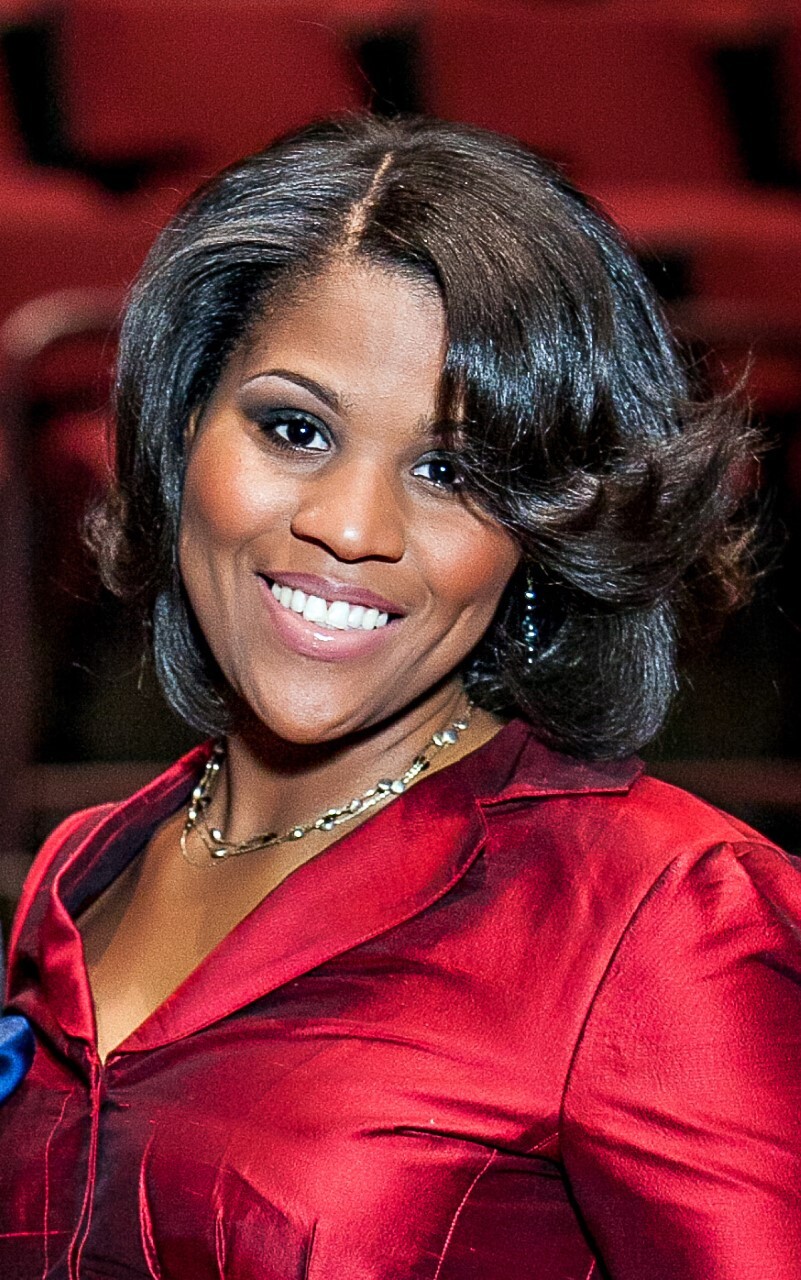 Dorcas
Shumake
Community Engagement Specialist
For over 20 years Dorcas has had the distinct privilege to work with students and the community as she has served in several different capacities within the K-12 setting.
Dorcas has committed herself to equipping young people with tools that will empower them to be successful on their journey and break the devastating cycles and impacts of trauma and build resilience.
She believes that when you build relationships with a young person and treat them dignity and respect, it changes their hearts; and that in the end it changes their lives.
---