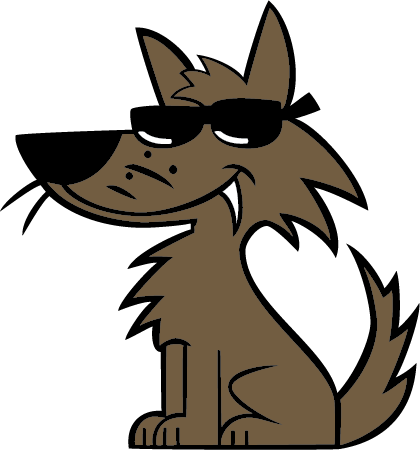 Welcome to
Kendon Elementary School
PreK-3
Leadership and Communication Arts
---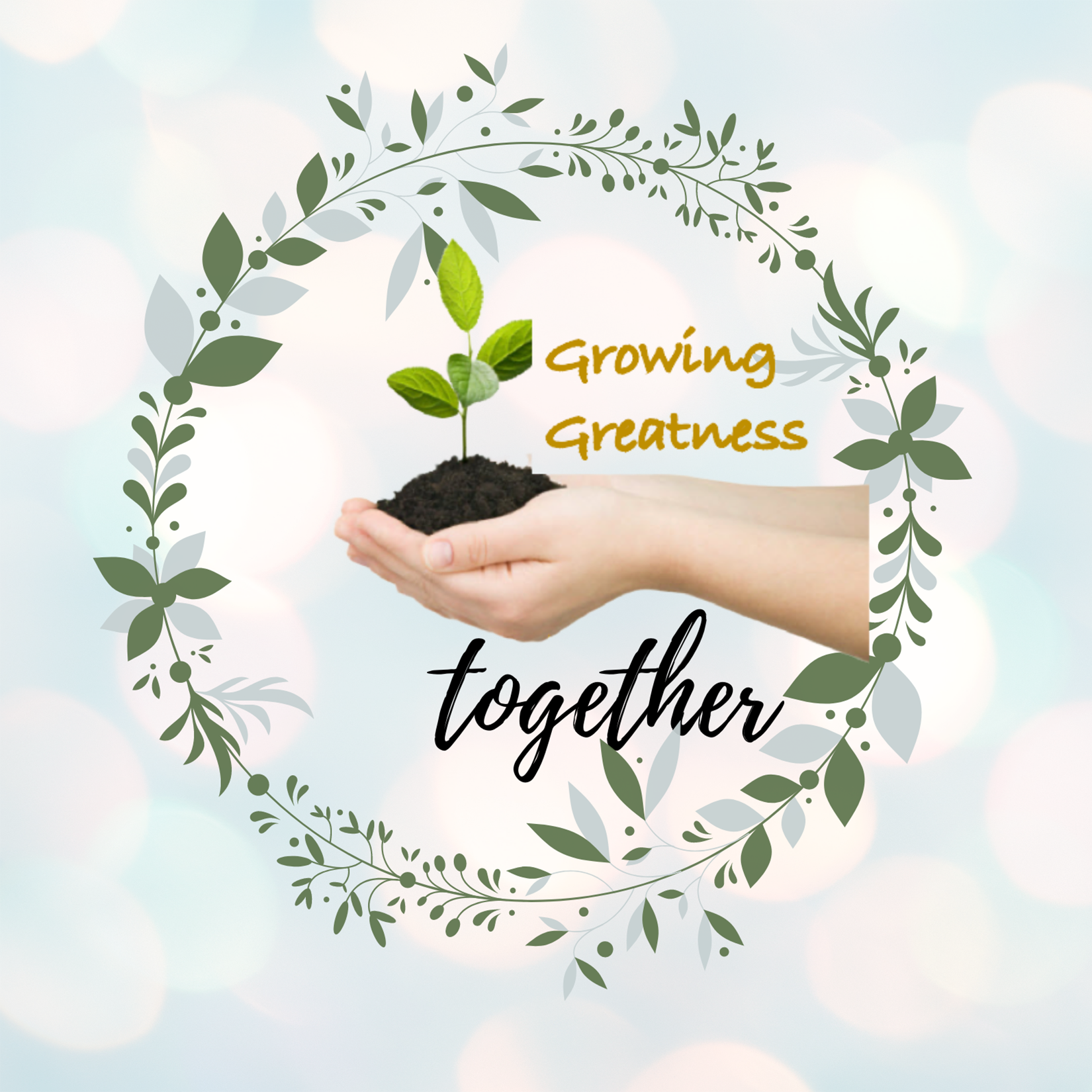 Kendon Elementary School is a caring community school where students spend an abundant amount of time constructing, exploring and experiencing their world. We believe students can learn how to become the best that they can be when students view themselves as writers, readers, mathematicians, scientists, engineers, artists and so much more.
Students are engaged in academic and discovery lessons with many community partnerships where they make personal connections; take part of meaningful projects that bring excitement to their learning. We believe that each child has unique strengths and learning styles that can be used to benefit his or her learning achievement.
Great Happens at Kendon Each and Every Day!
Kendon students support each other daily through our "Bucket Filling" program. Students learn that by helping and encouraging others, they support themselves and live happier lives. This is an integral part of our school culture where everyone is valued.
Kendon uses the Leader in Me process. What is the Leader in Me?
Empowers students to thrive in the 21st Century.
Uses the framework of the "7 Habits of Highly Successful People " in a school program to develop independence, collaboration and become reflective learners.
Based on the premise that every child possesses unique strengths and has the ability to utilize those to the fullest.
Students become active participants in their own learning and monitor their academic progress daily.
What Makes Kendon Special?
Caring and supportive teachers support high academic and behavior standards that lead all students to experience individual success.
Parents as Partners in our school environment with an active PTO.
Student recognition for academics, behavior and attendance.
School Choir.
Little Free Library for the school and community.
Technology is utilized daily to enhance the students' learning environment to foster preparation for the future.
---
Bell Times
2022-23 School Year
8:55 a.m. - 3:50 p.m.
Half day 8:55 a.m. - 11:45 a.m.
What's Happening at Kendon?

Growing Greatness Family Update: If you want to be in the know about all things Kendon, check out Principal Mask's school newsletter.
Habit Forming Newsletter: Each month Kendon publishes a newsletter with resource to support the Social Emotional Learning of our families. If you have questions that you would like addresses please email Mrs. Perkins at perkik1001@lansingschools.net.

Student Light House Team Office: Each month our student leaders sponsor actives and events for the student body. These activities provide our student the opportunity to develop as leaders, be creative, and explore there uniqueness.
---
First Day of School - K-12, ECSE

Calendar:

Kendon School Calendar

Half Day - All Grades

Calendar:

Kendon School Calendar

No School

Calendar:

Kendon School Calendar

No School - Labor Day

Calendar:

Kendon School Calendar

No School - PD Day

Calendar:

Kendon School Calendar
Annual Education Report Cover Letter (AERCL)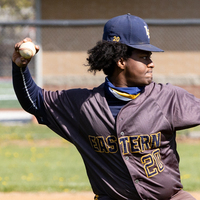 11,500 Enrollment by 2025
85% Graduation Rate by 2025
Title IX - Sex Discrimination/Gender Equity/Sexual Harassment
What is Title IX?
Title IX prohibits discrimination on the basis of sex in any District program, service or activity including, but not limited to: educational programs or activities, e.g., extracurricular activities, student services, academic counseling, discipline, classroom assignment, grading, athletics, transportation, etc.
Unlawful Discriminatory Practices Under Title IX
Sexual Harassment (unwelcome sexual advances, requests for sexual favors and other verbal or physical conduct of a sexual nature)
Sexual Misconduct/Violence (rape, sexual assault, sexual battery, sexual exploitation and other forms of non-consensual sexual activity)
Stalking (repeatedly following, harassing, threatening or intimidating including by telephone, mail, electronic communication or social media)
Retaliation (adverse academic or other actions against anyone reporting or participating in an investigation of Title IX allegations)

Sexual Misconduct Policy


September 30, 2020 - Clark Hill Power Point Presentation


Title IX Grievance Procedures


Investigation Procedures A to Z - November 2, 2020
---
Reporting Prohibited Behavior
Members of the school district community who believe that a Title IX violation may have occurred, should discuss their concerns and/or file a complaint with the District's Title IX coordinator:
---

Help Hotline Phone Numbers
---
Title IX concerns can also be mailed to:
Lansing School District
519 West Kalamazoo
Lansing, MI 48933