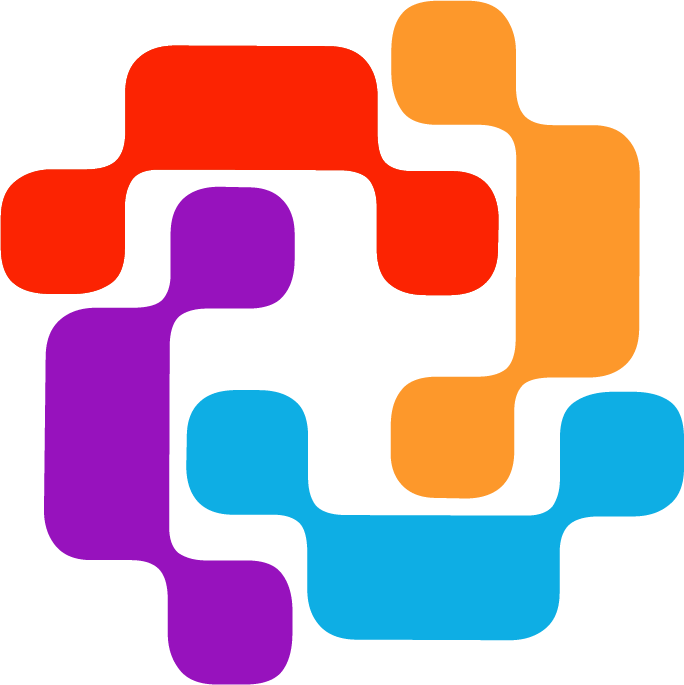 Welcome To
Attwood New Tech Magnet School
Grades 4-7
Attwood

915 Attwood Drive

Lansing

,
MI
48911

Phone:
(517) 755-1210

Fax:
(517) 755-1219

Attendance:
(517) 755-1215

Attwood New Tech Magnet School believes in building 21st century skills in our students that will prepare them for opportunities they encounter in the future. We believe that no matter which pathway our students decide to take, our school will equip them with the skills and traits they will need to be successful in their college and career endeavors.
Our school uses the New Tech Network recommended instructional model called Project Based Learning (PBL). PBL is a student-centered approach where students use 21st century skills as they explore and solve real-world problems and challenges with their peers. Our one-to-one technology enables our students to achieve some of the critical tasks they will need to perform and publish their work to a real-world audience. Although our students learn all required core subjects, Attwood teachers integrate science, math, technology, and engineering (STEM) into each content area.
Our end goal in mind is to instill the skills and traits our students will need to thrive in the 21st century world. We believe all students will graduate from Attwood New Tech Magnet School with the following acquired and strengthened skills and traits:
Written and Oral Communication
Collaboration
Critical Thinking
Creating
Agency
Problem Solving
Empowerment
Confidence
Empathy
Global Citizenship…
...and MORE!
What Makes Attwood Special?
Attwood New Tech Magnet is proud to offer unique experiences for students!
STEM Culture
Student-Centered Learning
Inquiry-Based Learning
Real-World Learning Experiences
Peer-to-Peer Collaboration
Read 180 Program
Active Student Involvement with the Community
One-to-One Technology Devices
Robotic-Based Education Experiences
Virtual Reality-Based Education Experiences
3D Design & Printing Experiences
Video Game Design Experiences
2020 Girls Club
Techtronics Club
Junk Drawer Robotics Club
Reaching Higher - After School Program
Communities in Schools Program
School Hours
2022-23 School Year
7:40 a.m. to 2:35 p.m.
Half Day 7:40 a.m. to 10:30 a.m.
---
Half Day & Last Day of School - All Grades

Calendar:

Attwood Elementary Calendar
Annual Education Report Cover Letter (AERCL)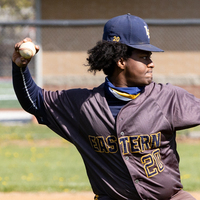 11,500 Enrollment by 2025
85% Graduation Rate by 2025
Title IX - Sex Discrimination/Gender Equity/Sexual Harassment
What is Title IX?
Title IX prohibits discrimination on the basis of sex in any District program, service or activity including, but not limited to: educational programs or activities, e.g., extracurricular activities, student services, academic counseling, discipline, classroom assignment, grading, athletics, transportation, etc.
Unlawful Discriminatory Practices Under Title IX
Sexual Harassment (unwelcome sexual advances, requests for sexual favors and other verbal or physical conduct of a sexual nature)
Sexual Misconduct/Violence (rape, sexual assault, sexual battery, sexual exploitation and other forms of non-consensual sexual activity)
Stalking (repeatedly following, harassing, threatening or intimidating including by telephone, mail, electronic communication or social media)
Retaliation (adverse academic or other actions against anyone reporting or participating in an investigation of Title IX allegations)

Sexual Misconduct Policy


September 30, 2020 - Clark Hill Power Point Presentation


Title IX Grievance Procedures


Investigation Procedures A to Z - November 2, 2020
---
Reporting Prohibited Behavior
Members of the school district community who believe that a Title IX violation may have occurred, should discuss their concerns and/or file a complaint with the District's Title IX coordinator:
---

Help Hotline Phone Numbers
---
Title IX concerns can also be mailed to:
Lansing School District
519 West Kalamazoo
Lansing, MI 48933